Sit him down and tell him how you really feel .. He will definitely understand what you are going through.. That's the only way , don't try to ignore him or snub him to turn him away . At least if you talk about it , you have an opportunity to get back together if you have a change of heart!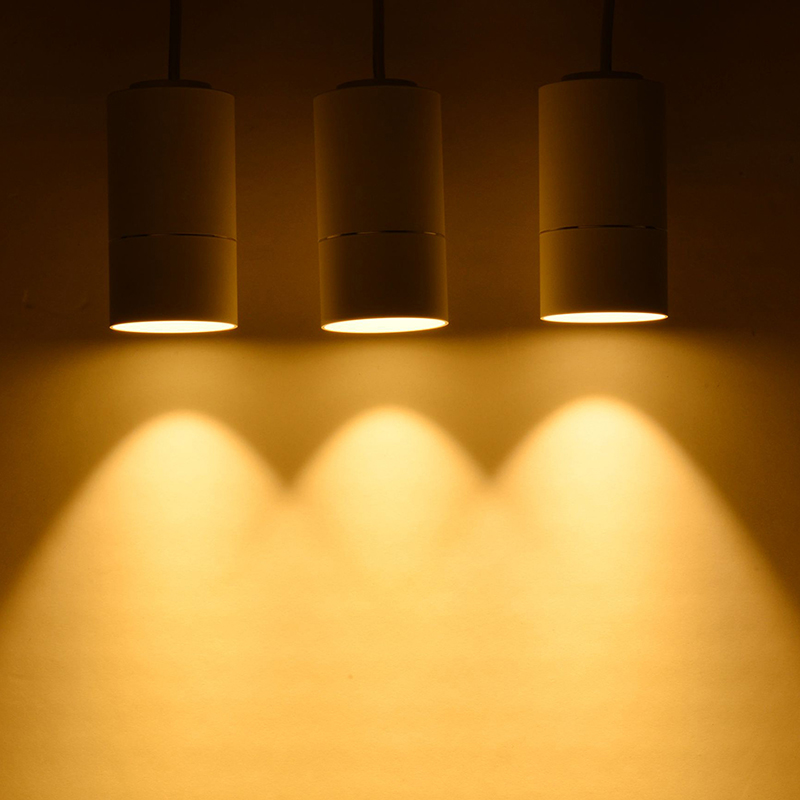 1. Who led the latest Hulu UI?
No idea, but in my opinion they should be fired.The UI is beautiful, I give them that. It is the worst user experience I have ever seen on appletv.First it no longer shows what is unwatched or how many episodes. Did not know there was a new episode of Lucifet until a friend told me.Second it forces autoplay. It even autoplays shows inappropriate for children. Let sesame street run to the last episode and watch what comes up next. It sure should not be adult swim. Third it is highly disorganized making it harder to find shows.Fourth it changes colors making some text unreadable, some text simply causes eye fatigue.I can keep going.The sad part is that there are reports on redit that a beta pilot was done. Allegedly users were unhappy and complaining but the product was released anyways.Bottom line: This is TV not an RSS feed
2. Do you like your LED
I think they are pretty, but they are sooo darn bright! They give me a headach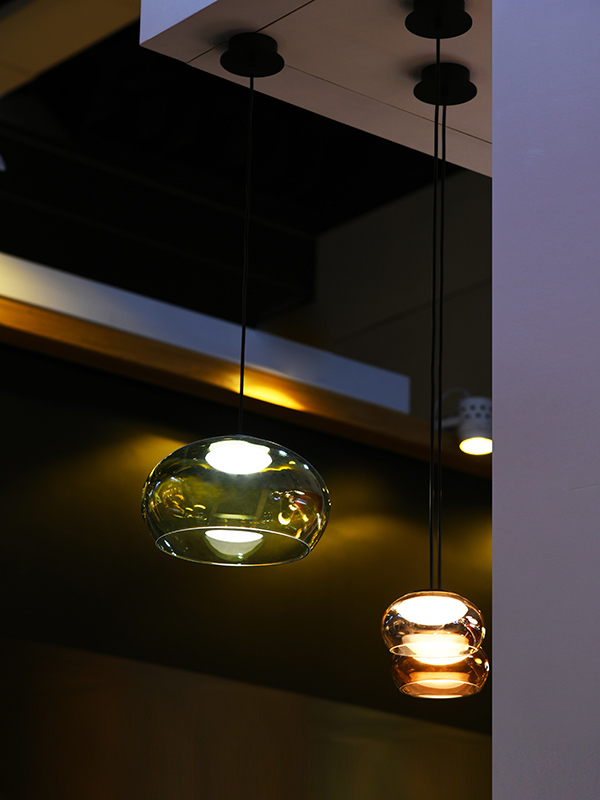 3. What was the actual incident that led to PEC being banned at IITK festivals?
I was in my second year at that time and we covered this incident extensively for Meander, the student's magazine of that time. I will tell my own findings.On October 01, 2004; duringthe IITK Sports Festival, Udghosh, a women's basketball match was going on between the teams of PEC and IITK. There was a particular girl, who was kind of obese and was cheeering very loudly for PEC. Few IITK guys, led by a third year student at that time (withholding the name for decency reasons), passed some extremely lewd comments against her. On this provocation, she invited her college friends to handle the situation. The IITK guy was thrashed by the PEC guys and the match was called off. When the news reached the then DOSA (a Prof. of Aerospace Department, withholding name again) he reached the spot. He delivered an impromptu speech there, blaming the whole IITK fraternity of letting him down. He also threatened of severe action on everyone involved. Surprisingly, he acquitted the PEC guys entirely and did not speak a word about their conduct.Now, this particular DOSA had a very strained relationship with the then Student's Gymkhana officials; especially with the President. All of a sudden, the President of Hall 3 (on instructions of Gymkhana President) took it in his own hands to take revenge. He led a group of students to Hall 3 quad and threw the belongings of the PEC students out of the Hall 3 TV room (they had been accommodated there). Some of their stuff was broken and burnt in front of their eyes. The whole thing was presented as a spontaneous reaction of angry students, while most of them were not even aware of what had happened.Soon, security was deployed and some kind of a curfew was imposed in Hall 3. DOSA visited Hall 3 and again got hold of some students who were going to get water. He snatched their I Cards and threatened them of termination and all.After that, suddenly, a news came that DOSA had called everybody to VH gate for some kind of a identification and going there was mandatory. When we all reached there, we found a gathering of around 300 students, all of which were absolutely clueless why they were there. Then suddenly, in crowd, a few seniors started provoking people that DOSA was the root cause of the problem and we need to get rid of him. The senior who spoke to me was a very respected guy of Hall 2, so it was bipartisan to say the least. Then suddenly, the crowd swelled and we all sat and blocked the road from VH towards the basketball court. The crowd kept sloganeering, "DOSA resign karo" with very few actually knowing why. Director came out many times and tried to pacify by requests as well as threats of a lathi-charge, but nobody moved. It went all for the whole night. Then in the morning the Director called people to his lawns and one of the representatives put out the demands to him (He was the guy who contested against the then President of gymkhana, another example of bipartisan nature of the incident). He demanded a. Dishonourable expulsion of PEC team from Udghosh, b. Banning PEC from all further festivals, c. No action against any IITK students involved, and d. Resignation of the DOSA. Director rejected the last demand, but acting on expected lines, DOSA himself resigned. My personal opinion is that the too much unpopularity of the DOSA did him in. Almost everybody had some grudges or other against him. So, led by the Gymkhana President, everyone cashed on this God sent opportunity to get rid of him. Another trivia is that the post of DOSA stayed vacant for more than 8 months after this incident