The initial LED emits light based on monochromatic light, featuring good reliability and easy controllability even if it has higher price and low power. The faster-than-expected development of LED street lights enable LED products to be recognized and accepted by market, and LED street light and other public areas lighting become the first choice to replace traditional lighting products. In long-time and high-frequency commercial lighting application, LED lighting products become new favorite choice in market. LED lights inspection phase The character of this phase is that more attention is put into longer life time and lower energy consumption. Compared to traditional lighting products, LED products are more accepted by market in spite of its higher price, particularly in commercial places. This LED street light products and smart controlling system deliver high-quality service, from indoors to outdoors. In new century LED street light products will illuminate every street and road to change everyone life, and get improved for LED street light development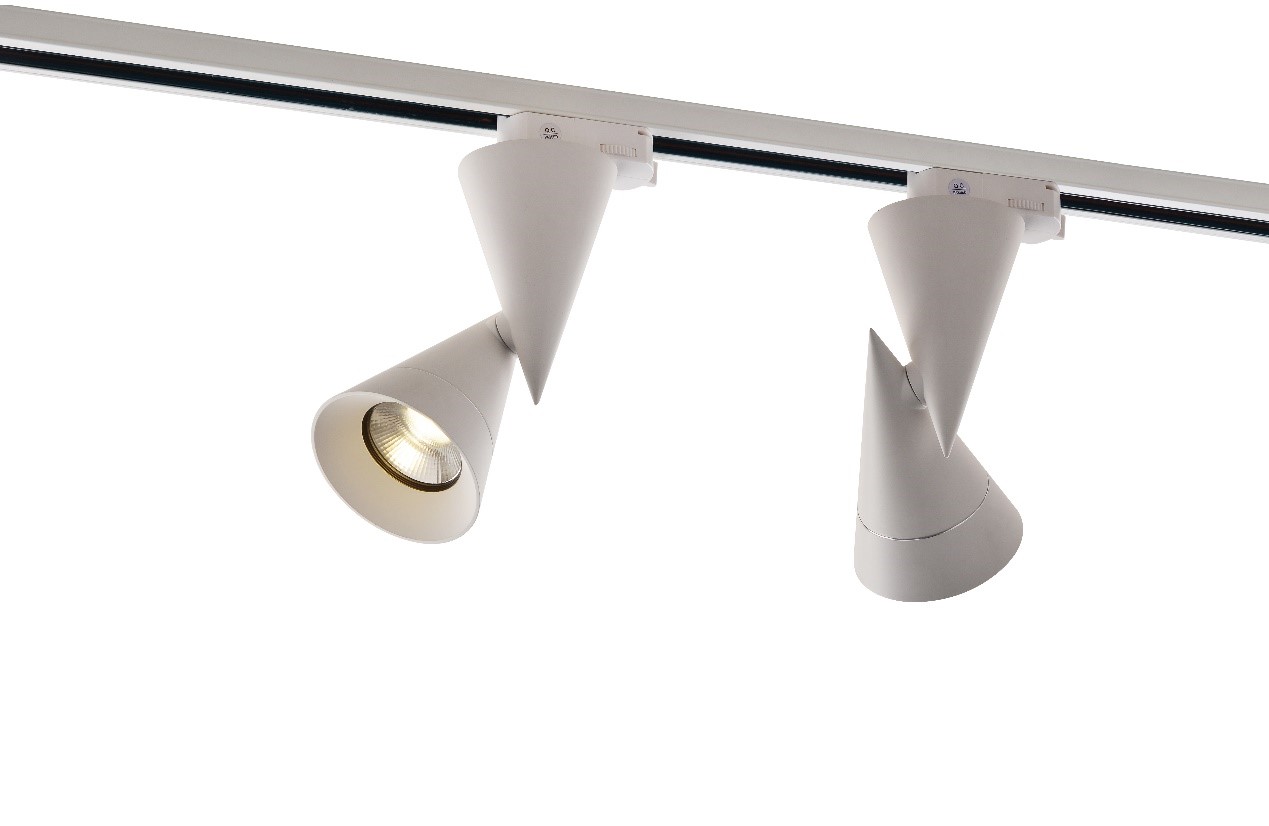 Why is it better to install solar led street light in rural areas? Many people know that when traditional led street light are covered in rural areas, it is extremely difficult to achieve "village electricity supply" through large-scale construction of power grid lines. The difficulty of the power supply line, the large power supply radius, and the low power supply voltage make the power-on project almost impossible to advance. Solar led street light do not require electricity. Therefore, solar led lights have become a necessary lighting in these rural areas.Because rural areas are vast, with low population density, low electricity consumption, and low energy density, renewable energy sources such as photovoltaics, wind power, and biogas are naturally suitable for use in rural environments. It can be said that the new rural solar led lights provide a more autonomous choice for farmers in remote areas. For these areas, new rural solar led lights can be installed anytime and anywhere, and the installation is simple. Solar energy can be used in a few days or months. Rural street lights.The installation time of rural solar led street lights is fast and convenient. If you can only wait for the national power grid to lay the lines, you may have electricity. When will these remote villages be able to use electricity? It depends on the long-term long-distance transmission line made by the local government. Planning, budgeting, and even the overall power planning of the entire country; farmers in those areas are likely to need to wait for years, even decades, decades.
The Reason For The Rapid Development Of LED Street Light
In the past, we may only know high-pressure sodium lamps, but as LED street lamps develop faster and faster, high-pressure sodium lamps have gradually faded out of our sight. Many people may be curious as to why led street lights will develop so quickly. In fact, this is a big reason. Let LED Street Light Supplier take a look at it:In fact, LED Street Lights are developing rapidly, and one of the main reasons is due to cost. In the past, the high-pressure sodium lamp used by us had a very high power consumption, almost double the power consumption of led street lamps, and the service life was only half of that of led street lamps. The main reason for popularizing street lights now is to reduce the cost of the city.Why LED street lights can develop rapidlyIn addition to cost reasons, there are other reasons for LED street lights to replace high-pressure sodium lamps. According to statistics, the 60W led street light can reach the illumination of 250W high-pressure sodium lamp, and the use power of led street lamp itself is relatively small, which is a very good thing for us.As the times develop more and more rapidly, it will gradually eliminate some products that are not suitable for society, and high-pressure sodium lamps are one of them. The led street lamp is energy-saving and environmentally friendly, has a long service life, is safe and reliable, and is bound to replace the high-pressure sodium lamp.
Three developing phase of LED street light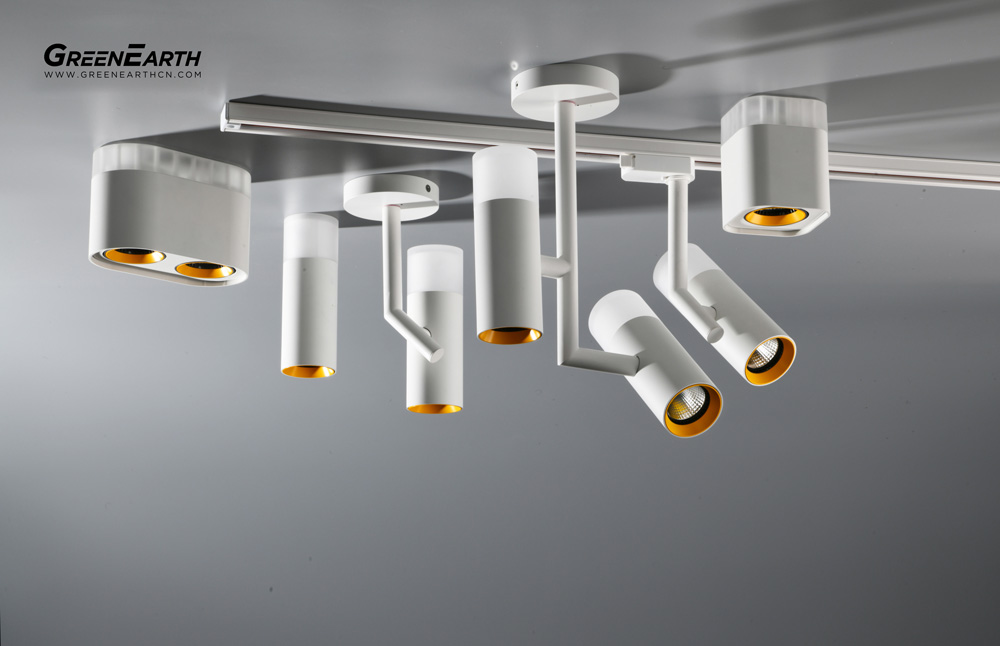 LED street light as a major choice to illuminate steps into developing countries. The initial LED emits light based on monochromatic light, featuring good reliability and easy controllability even if it has higher price and low power.The faster-than-expected development of LED street lights enable LED products to be recognized and accepted by market, and LED street light and other public areas lighting become the first choice to replace traditional lighting products. The advantage of good reliability in LED lighting products emerges. In long-time and high-frequency commercial lighting application, LED lighting products become new favorite choice in market. Following are some phases of LED market development. LED lights inspection phase The character of this phase is that more attention is put into longer life time and lower energy consumption. Compared to traditional lighting products, LED products are more accepted by market in spite of its higher price, particularly in commercial places.Practical new-type LED street light Under the development of above phase, LED lighting products have been recognized and accepted in the market. Environment-friendly, small-size and good-reliability LED products come out in the market.LED street light small-control phase In future development LED lighing industry changes from manufacturing and design to high controllability phase. This LED street light products and smart controlling system deliver high-quality service, from indoors to outdoors. In new century LED street light products will illuminate every street and road to change everyone life, and get improved for LED street light development