This Site Might Help You. RE: looking for a lightbulb for my husky spotlight? I have a Husky rechargeable spotlight , it worked fine for years until I droped it last week. Iremoved the cover and found the bulb. It's a H3-6v75w. I can't find one anywhere., I was wondering if it was replaced with a different one now please help this is a good lightand I don't want...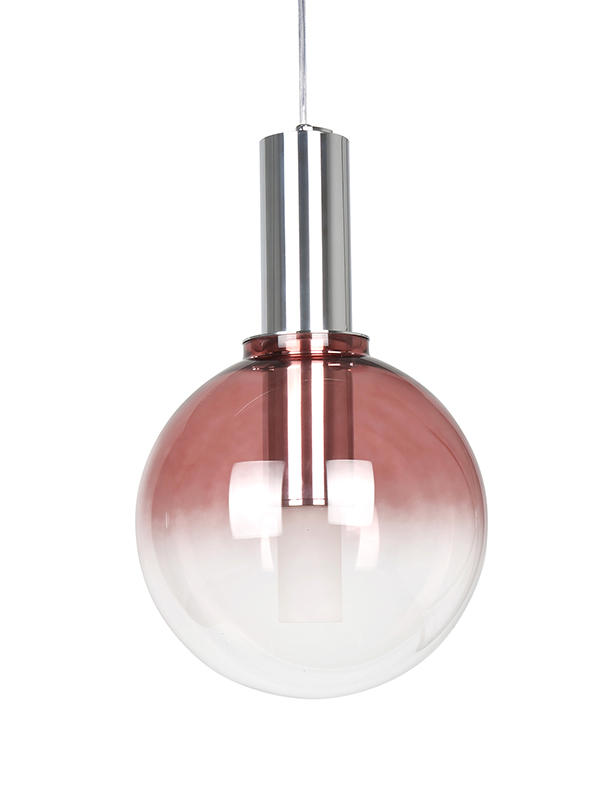 1. As a player, how do I deal with a spotlight hog?
The fun way to deal with this is to just wait until you get an opening to act again (even if the player is already on the next day) and then try something like:Hogging the spotlight is one thing, advancing time (to the next morning!) quite another. This should be a natural point for the GM to step in, but if he does not , it truly is time for you to react.Also it sounds like the GM completely ignored what you were saying. Therefore you need to do something that makes not just the player but also the GM aware of how annoying that was.Obviously this only works if the GM actually ignored an action you tried to perform. For my taste it would be way too passive. I would cut in as soon as the player starts talking about what he's trying to do the next morning and say something like:If you can pull the whole thing off without giving the player a chance to react it will (rightfully) startle him and he might think about what he was just trying to do. Another nice advantage of this is that the other players (it's not just you two after all) will get a chance to act as well now that the spotlight-grabber basically just went to sleep. Of course, technically, he might just realize he was being stupid and act out the rest of the night with the rest of you, but who knows.The important thing here is not to let him drag you along. As long as your character does not act, your character does not act. Stay true to what you were trying to do. It gets more difficult in some situations. For example:Let's say you were trying to buy a piece of armor. The other player then cut in, walked around town and stole a piece of armor from some sleeping guard which he then proudly presents to you so you do not have to buy it. Now do not react to him. Remember, the last time you were acting, he was not even out the door yet. Instead, talk to the GM and ask:Let's say the answer is: About ten minutes.Make him aware that the other players do not just stop doing stuff just because he's dragging out actions and spending time on them. Get him to understand that it's unrealistic to assume you stood there for 10 minutes talking about the weather while he was out doing stuff.And one more thing to add: Involve the other players: Once you got your action done, turn to someone else and just ask: As a last note:Cutting in when other players are doing actions is not always impolite. In fact, if their actions affect you in any way, you should definitely say so immediately. Like let's take your first example again. If you had found an amulet that belonged to the person selling your coplayer the piece of armor and suddenly realize that fact because of something the seller says, all of you will be better off if you cut in with:This is important because your alternatives would be to either play along, just going over there and giving the amulet to him (which is cutting in again but sadly completely removes any reasonable chance of you actually getting to follow up on what you were actually trying to do), stay silent and just not mention it (which is kind of mean) or mention it afterwards in which case you all would have to do a lot of retconning or just accept that you missed an opportunity.Actually, the last bit might serve as a lesson to your friend, BUT is not very nice, which you definitely stated you wanted to be.So in this case cutting in and asking how your action was resolved would actually not be impolite, but kind of the only thing to do that treats both parties fairly and nicely, because how his action develops DEPENDS on how yours did.To be clear: What I meant with the last part was that if you do decide to use this method and let him do his stuff and then go back to deal with whatever you did during that time you should only ever do that if it is at least extremely unlikely that his current actions would be affected by yours, because in those cases, you do not get around cutting in.
2. spotlight search for folder within finder
Yep, just search for what you want in the top right of the finder window. As long as you are not in gallery view mode, have your mac updated to the latest version, and have made sure the application is searching the whole mac, it should show a section called folders. There, it will show all of the folders that match your search.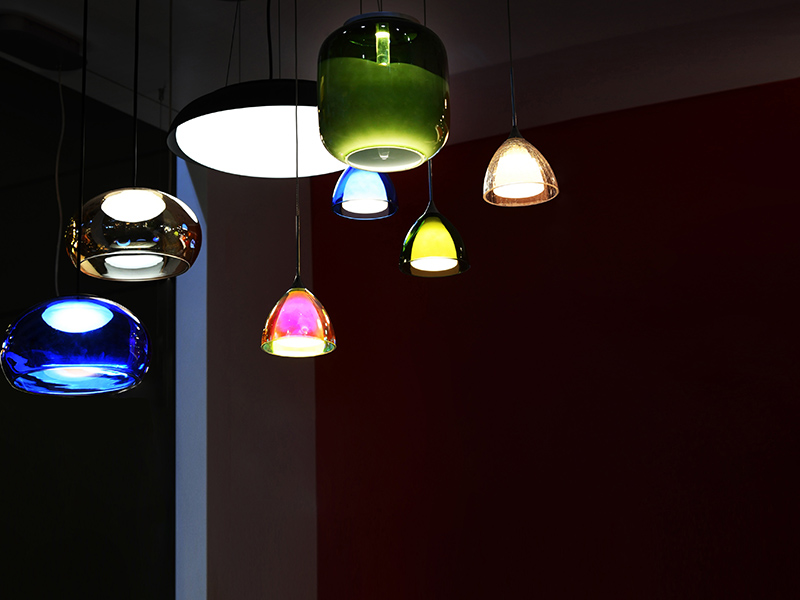 3. Where can I find a book like this?
I know what your talking about, they were really popular when our parents were younger. They are a special type of photo album & i know you can still buy them these days because I still see them around from time to time. I dont know what country your in so I cant name a specific shop but if you try one of these 3 types of shops you should find one: 1. A photo printing shop. (where they also sell photo tools and merchandise. 2. A craft store or specifically a scrapbooking store (if your in australia I suggest spotlight because I know they sell them there) 3. A big department store, in the craft/book section. If you dont find one, ask a sales person at one of the stores and they should be able to point you in the right direction. Hope I helped :)