It happens in so many companies.CEOs and other "higher-ups" love to think about themselves as open-minded and modern. They want to believe they listen to other people and are open to good ideas that are not their own.In reality, there is hardly anybody who actually is like this. Actually the current obsession with "the right cultural fit" makes it even harder. The expectation is you wo not question things, you will love things how they are. If you do question things, you are not a right cultural fit and should be fired. I've just overheard a conversation about it at my own company. They really formulated it like this. It was unbelievable. After telling us at every meeting we should voice concerns.If I were you I would actually quit the group and try to learn to treat a job as a job. Draw your sense of happiness from other sources.If you stayed in your role and started to accept things, this would mean you are legitimising the CEO's decisions. The CEO would be able to say "We've consulted the decisions with [your team]". Personally, I would perceive it as a total no-go. You should think over whether you would be ok with being instrumentalised like that.To be honest, a group "facilitating organizational changes" sounds actually like a group created in order to justify CEO's decisions, so it was probably their goal from the very beginning. Btw, in some countries, e. g. in Germany the group of people who have been selected to play the role of "a proxy between the top management and the employees" are very difficult to be fired - they enjoy a special protection by law. As you now learn, there's a reason why they need this special work security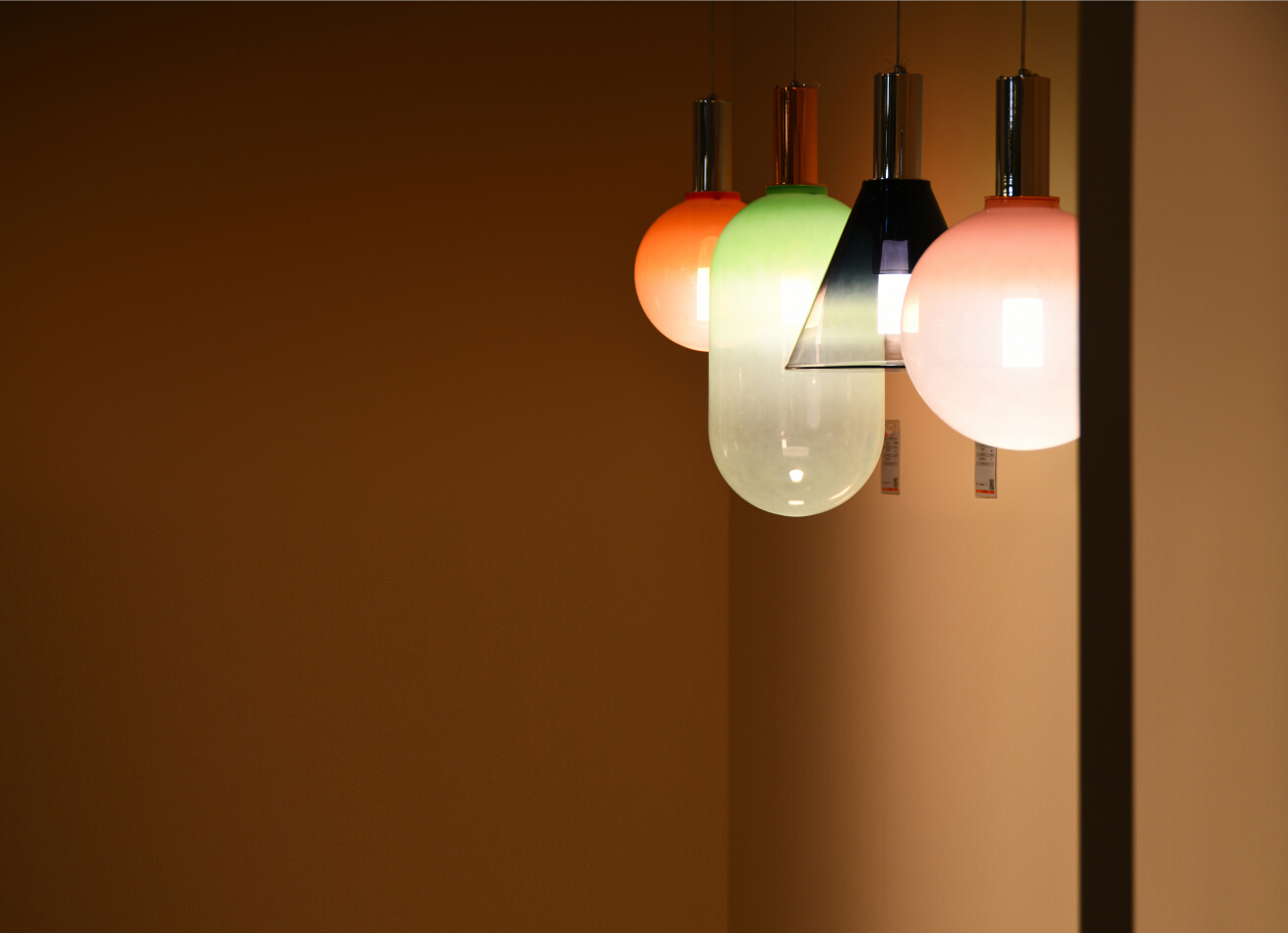 1. How to uninstall stubborn programs?
upload/eliminate classes..eliminate each and every thing bearing on the printer initiate seek for records and folders All records and folders interior the open window, enter the printer, whilst found spotlight and click folder region and delete you additionally can use the HP point 4 printer utility for an entire uninstall
2. What celebrities live modestly and shun the spotlight despite their fame?
Kristen Anne Bell. Kristen is an American actress,singer and director. She played Veronica Mars for years before graduating to massive movie mega-hits like Forgetting Sarah Marshall and Frozen. And now she's married to Punk would hunk Dax Shepard, with two kids. But, much like her frugal TV buddies SJP and Sarah Michelle Gellar, Kristen Bell has not let fame alter her spending habits.According to Bell herself, their wedding cost $142 altogether, including gas, in spite of the couple's comfortable finances. At the time of this writing, they have a combined net worth of over $32 million. In an interview with Conan O'Brien, Bell went into hilarious detail about how frugal she is, helpfully advising the talk show host that the best coupon "possibly in the world" is for Bed Bath & Beyond.She is nice person.Nana Patekar.is known for his simple way of life and his generosity in donating to charities. He contributed money towards rebuilding of the flood ravaged villages in Bihar through the charitable organisation Anubhuthi. He lived in a small apartment at rent and lived simple life.What celebrities live modestly and shun the spotlight despite their fame?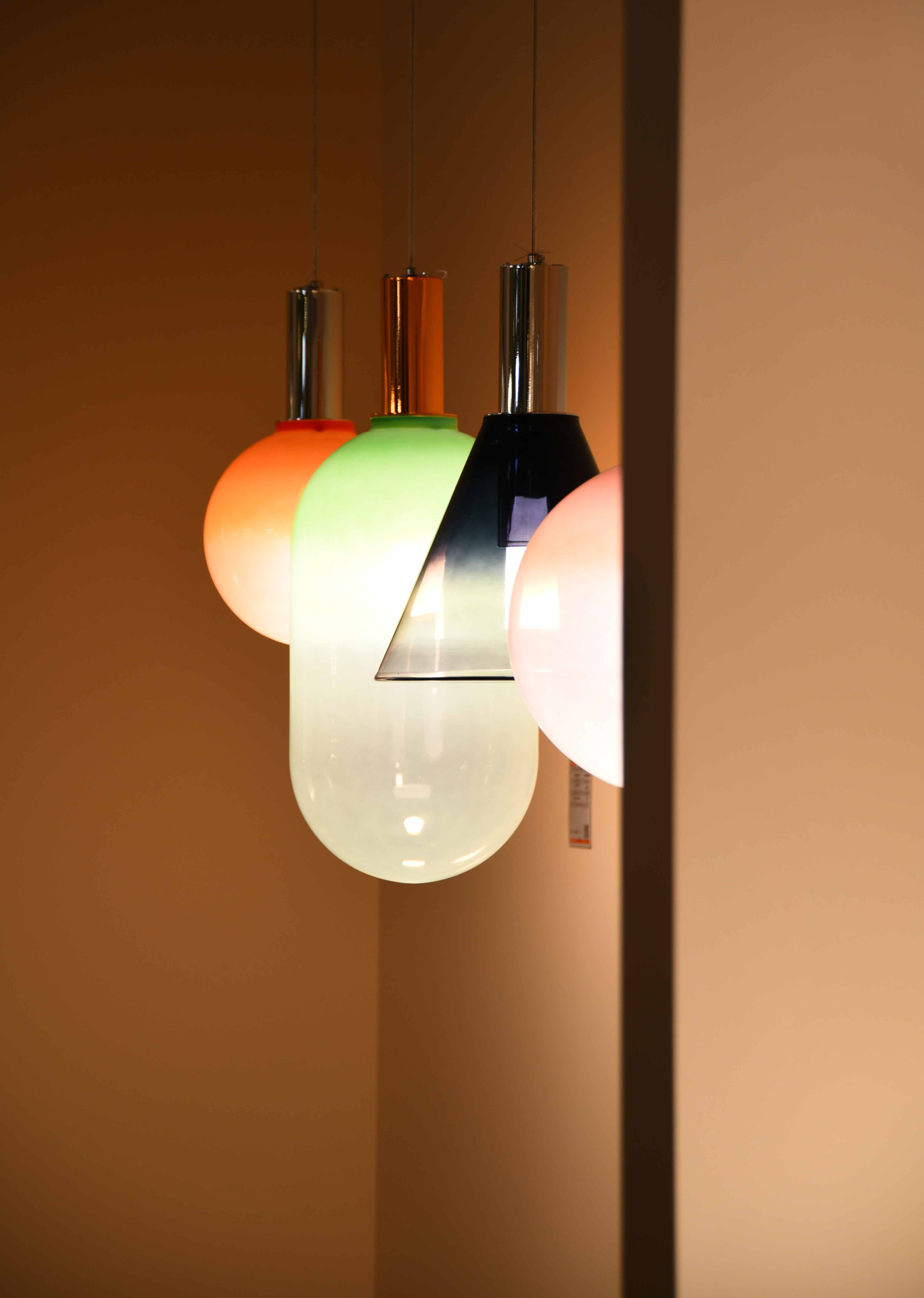 3. What happened to Guiliani's investigation of the Bidens? Did COVID-19 news steal his spotlight?
The word "Investigation" has been misused by both sides so much and as a club to hit each other over the head that it is meaningless to a great extent now. The public should be getting tired of the bull-shit. I am. We are one small world is an infinite Universe. Let's get on with using our brains for the good of the world
4. question about colored lenses on spotlight and scaring animals?
Red Lense Spotlight
5. How would you deal with your significant other being in the spotlight and adored by a lot of fans?
I would step back and let them have it I am secure in who I am and who we are to each other
6. How to search for a folder inside another specific folder in Spotlight
I do not know any way to do that from the Spotlight menu, but you could always open the folder in Finder, start a search, and select the folder from the scope bar:or use mdfind:kMDItemPath cannot be used with mdfind. Otherwise you might use something like 'kMDItemPath=="*pictures*/june/".However mdfind combined with grep should be as fast as mdfind alone:.