This bright security flood light is fitted with 36 LEDs, and provides up to 700 lumens in full brightness. Easy installation. Perfect for convenience lighting or security lighting.
This solar powered security light will illuminate at dusk in dim mode and will switch to full brightness when motion is detected. When the motion sensor is activated the light will illuminate in full brightness for 30 seconds and will then switch to dim mode until motion is detected again. All aluminum construction therefore no parts to rust. Passive infra-red motion sensor detects persons up to 12m range with up to 180 degree coverage. Can be wall, fence or possibly post mounted. The light consists of 36 LEDs, supplying around 700 Lumens. Typically one light will illuminate an area of approximately 15m x 15m and beyond. Solar powered, so no electricity required. If you require a floodlight that does not have a motion detector then consider our FL05, FL06, or FL10 floodlights instead, which can be found in our Floodlights & Sign Lights categories. Colour of product is black. Colour of light output is white.
Ideal for lighting up driveways, walkways, pathways, gardens, decks and patios etc. Perfect for use in vulnerable areas to a property such as driveway, porch, back garden, patio or on the shed. No need for costly wiring installation or electricity supply. Great for use where electricity is unavailable or too difficult to install.
Performance
Passive infra-red (PIR) motion sensor/detector (adjustable tilt/swivel for acurate aiming).
Up to approximately 180 degree / 12m (40') detection range.
Pinhole on/off mode switch on floodlight body.
The lamp will illuminate in dim mode from dusk to dawn.
When motion is detected the light will switch to full brightness for 30 seconds.
Aluminium construction, no parts to rust.
Colour of light fitting is black.
Provides illumination of an area approx. 15m x 15m (50' x 50').
This PIR/motion sensor security light is not designed to be used for continuous illumination. Its purpose is to illuminate for short periods upon activation of the motion sensor.
Light
Lamp head unit has adjustable tilt (up/down).
Colour of light output is white.
36 LEDs within the lamp head unit.
Approx. 700 Lumens.
Equivalent to about 100w of incandescent lighting.
Floodlight main body is approximately 10cm x 21.5cm x 4cm (4" x 8.5" x 1.5").
Solar Panel
High quality 5 watt solar panel (with a mounting bracket and adjustable tilt position).
Separate solar panel can be installed up to 4m (11') away with cable supplied.
Solar panel is approximately 28cm x 19cm (11" x 7.5") (LxW).
Solar panel best fixed facing South (otherwise East or West).
Installation
Wall mounted with screws provided.
Easy to install almost anywhere.
The solar panel must be installed in a location where it can receive full direct sunshine (when available) and set facing South at about a 45-60 degree angle (where adjustment options allow). The solar panel must not be installed in a shaded or part shaded location and never indoors. The standard specifications of the system (particularly the solar panel Wattage and battery capacity) may need to be adjusted. These components are determined by your geographic location, power consumption (LED Wattage) and the total amount of hours of illumination time required. Such changes to the standard specifications may increase or decrease the cost shown. Please contact us for more information or assistance. The illumination time is estimated and subject to various factors including (but not limited to) geographic location, seasons, temperature, weather conditions & location of product etc. The illumination time of most solar lights can reduce during winter months when the weather is poor and the days are shorter. During this time insolation hours decrease accordingly. Shorter illumination time due to one or more of the above factors does not define the product as being would efective' or 'not as described'. All solar lights must be used in a completely dark location at night time otherwise they may not illuminate. Nearby strong lighting sources or ambient lighting may affect the operation of a solar light. This does not define the product as being would efective' or 'not as described'. Please note, if you do not install or use this product for several months the battery may discharge naturally on its own. By allowing a battery to deep discharge it may cause irreversible damage as the battery may then lose the ability to recharge or hold a full charge. Although unlikely, we reserve the right to supply this product with any minor alterations or minor changes to the specifications (shown above by text description or by photographs) due to different supplies or product batches received, incorporating such product changes made by the manufacturer, without further notice. Descriptions, specifications and photographs are updated regularly but may not be current when minor changes to a product have only recently been made.
* View our Terms, Conditions and Polices (including our Returns Policy) for further information.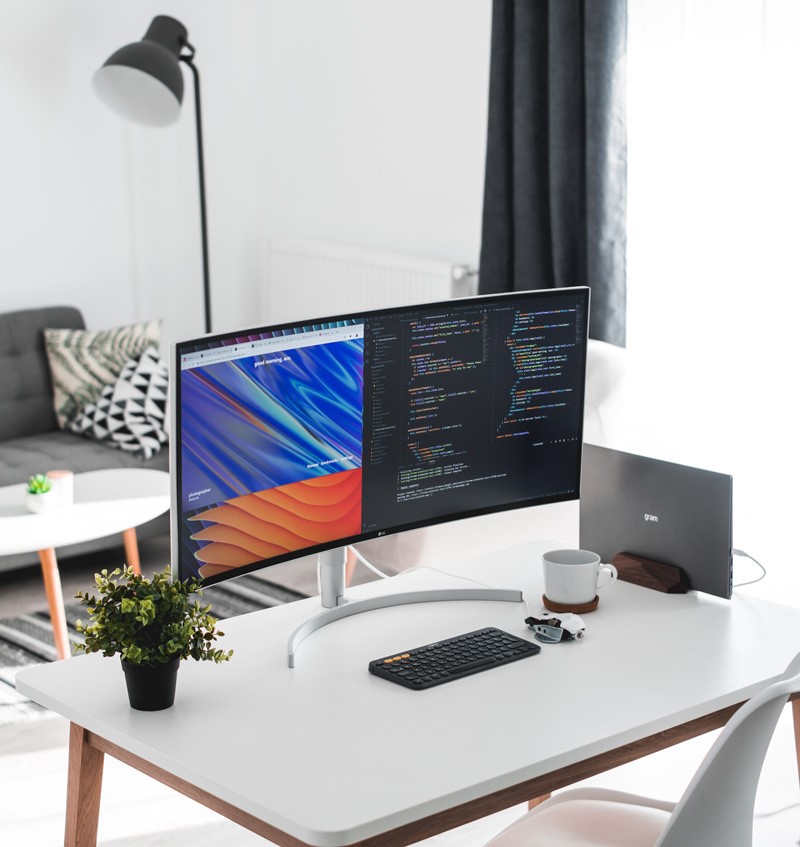 How do I rewire LED security light to bypass motion detector - without burning out solid state board
I've done this. I have a great solution. Simply take the hot circuit to the sensor and to the light switch and run them in parallel. The only downfall is that you wo not be able to turn the light off when the sensor has control. But I have not found this to be a problem.