Do not forget ;; Oprah is black ; and all the crime in Chicago are committed by black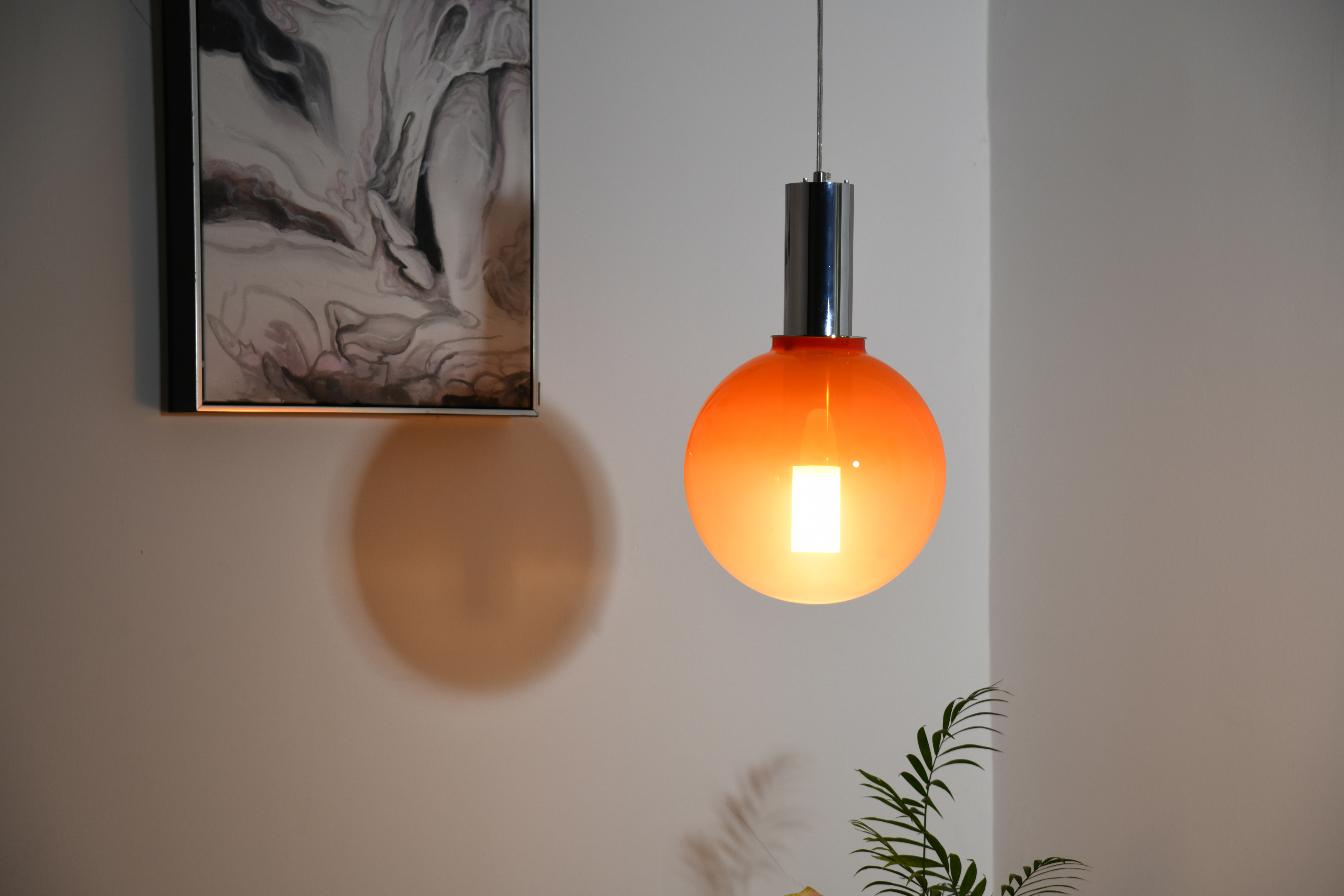 1. Why do some app spotlight results show the ".app" extension, but not all?
Basically, it's a bug or bug fix introduced in macOS 10.13 High Sierra: Spotlight now respects the Finder setting to show file extensions. Disabling that setting removes the .app extension from Spotlight.I know this is a very old question, but I just had a dj-vu in 10. 13 High Sierra; different to this one but with some similarities, so I searched for it and stumbled upon this question and here's my answer:Apps are in fact directories displayed as if they were a single file; Apple calls that a bundle (despite the Finder naming it "Package" as in "Show Package Contents" in the context menu). Not just applications are bundles, Apple uses bundles also for frameworks, plugins, application extensions, XPI services, certain kind of installer packages, as well as data storage format if stored data consists out of multiple files but shall appear as just one file (e.g. a RTF document with pictures can be stored as a RTFD bundle). Bundles always have a real name, the name of the file entry on disk. So if there is nothing else to display, macOS displays that name everywhere.However, bundles have a info file inside, named Info. plist, which contains all kind of meta data about the bundle. One thing such an info file can define is a Display Name. If such a display name is set, Finder will display the display name and not the real name of the directory. That is, unless the directory has been re-named, which the Finder can detect if the directory name does not match the bundle name in the Info.plist file. Well, I admit, it's a bit complicated. Let's try it with an example:With that combination, Finder will show the app as My Cool App.app (or just My Cool App if extensions are hidden). As long as (1) and (2) match in name, (3) is displayed.If I now rename the directory to My Boring App.app, then Finder will display it as My Boring App. app since as soon if (1) and (2) do not match in name, (1) is displayed, as if the user wants his/her app renamed, of course, Finder should display the user chosen name, makes sense, does not it?Complicated enough already? Well, I am sorry, but it gets even more complicated now. All values in the Info.plist that are displayed to users can be localized, so if your system is set to US English, the bundle display name may be My Cool App, but if the system is set to UK English, it can be My Amazing App. If a localization exists for the current system language, Finder will display that localization, but again, only if the names of (1) and (2) matches, otherwise (1) will win again. Localizing is done by placing . strings files into bundles into sub-directories that are named .lproj, where can just be a language code, e.g. en.lproj for English, fr.lproj for French, etc. But in can also be language country, like en_US. lproj, en_GB. lproj, en_AU. lproj, and so on. Inside is a file named InfoPlist. strings and this file can override the base values of the Info.plist file. If no matching localization is found, the values from the base localization are used (named development region) which is also defined by the Info.plist file. If no such localization is defined, the values from the Info. plist are used directly. Spotlight behaves like Finder, if (1) and (2) match in name (3) is displayed, either directly or from the matching localization. If (3) is not set, (1) is displayed. But unlike Finder it does not always add the .app extension, even if requested in Finder preferences. I was not able to ever find the exact behavior pattern, but a certain combination of setup will prevent Spotlight from showing the extension, regardless of what you have configured. For some users it is fixed by changing the Finder setting and then running sudo mdutil -E / in Terminal (which re-indexes everything). But it's not working for all users, which may have something to do with the chosen language/region. Basically it's a bug. Either re-indexing fixes it or it can not be fixed. And the behavior was changed by Apple at some macOS release and stayed constant thereafter... that is, until 10.13 High Sierra. All of a sudden all my apps have .app extension in Spotlight, which matches my Finder setting, whereas in 10. 12 Sierra no app had an extension in Spotlight, despite the Finder setting, unless I have renamed it or unless I had multiple copies of lying around
2. How would you deal with your significant other being in the spotlight and adored by a lot of fans?
Hi. I would ask how secure are you in the relationship? What is your personality type? Is your relationship healthy? Do you feel they do not pay attention to you?There is a lot to that question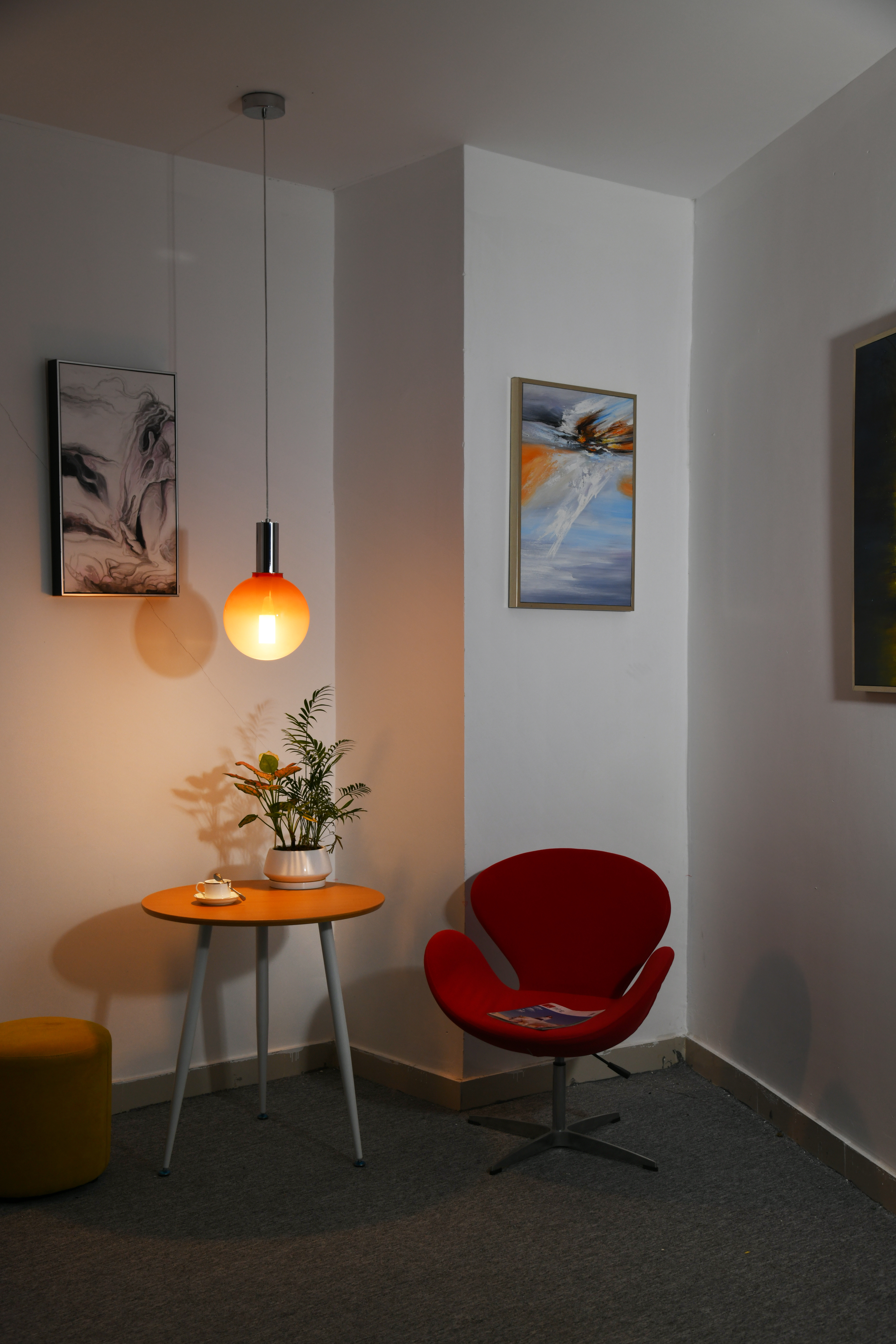 3. My Heavy Metal Nation Spotlight: South Africa?
South Africa is one of those questions were you would not expect there to be a great metal scene but there actually is a really good one there and I was listening to a South African metalcore band earlier actually. Contrast The Water First of all, I must say that they need to work on their video making skills although the hot girls in the video definitely did not hurt. With that being said I actually liked the music a lot though. I feel like they definitely have a ton of potential cause that was pretty good, although not great but that could be because even though there's a pretty good metal scene in South Africa, there is not an amazing one and I feel like bands that come from areas like that have a farther hill to climb then bands that come from say, the US or Scandinavia were there is a lot more of an established metal scene. Autumn Sun I liked this band a lot too. The only knock I would have against it is that in a few places I felt like the Male harsh vocal/ Female clean vocal mix was a little awkward but that was small. I should definitely look more into them because from this song I liked them a lot. Elegy I really loved that and pretty much found nothing wrong with it to be honest. I knew it was probably going to be pretty great when the intro started because it is not a really powerful intro, but the way I would describe it is deep, if that makes any sense at all haha Overall a very good band and nice find, I will definitely have to look more into them. Betray The Emissary I would say that you saved the best for last because they were probably my favorite of the four. They are a little bit more Melodic Death Metal than Doom Metal in my opinion but the bit of Doom Metal that's in it adds something really good and makes me really like them. BQ: Seether BQ2: Again... Norway! haha