I prefer Backstreet Boys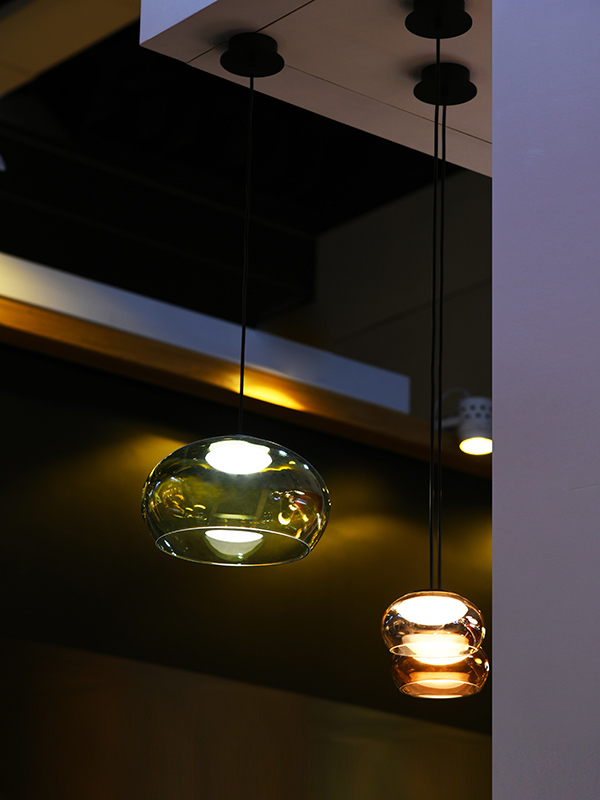 1. What has led to the downfall of organized religion in America?
Thanks for A2A,There is no big secret. Competitive high capitalist culture led to rise in materialism very fast. Hence age old organized religions failed to change with the changing society. Organized religions need to learn from corporate companies how to raise demand/supply and consumerism.
2. What led to Gaddafi's death?
I could, if you asked a more precise question. What is lacking is the identification of who "the people" were who killed Gaddafi. I remember reading about it, from the safety of my own home. I think there was a tasteless battle to see who could come out with the "best" film of the murder - i.e. most porno violence. Forget who won: and do not really care. So, he was killed. Who did it ? Dunno. Were they in turn killed, by Gaddafi supporters ? Dunno. Or were they given medals, or envelopes stuffed with hundred dollar bills ? Dunno. They never told me. ("They" being the newsmen. ) Did "they" even ask ? Did "they" get an answer ? From whom ? Was it what we should consider an honest answer ? Again, says whom ? I do not own my own newsmedia, I have to make use of what is going. Do I trust the journos on the ground, or the editors who cut and trim and polish their reports ? Would you like to see the fairies at the bottom of my garden ?Some very few people killed Gaddafi. It does not need very many. As for why, well, it must have seemed a good idea at the time.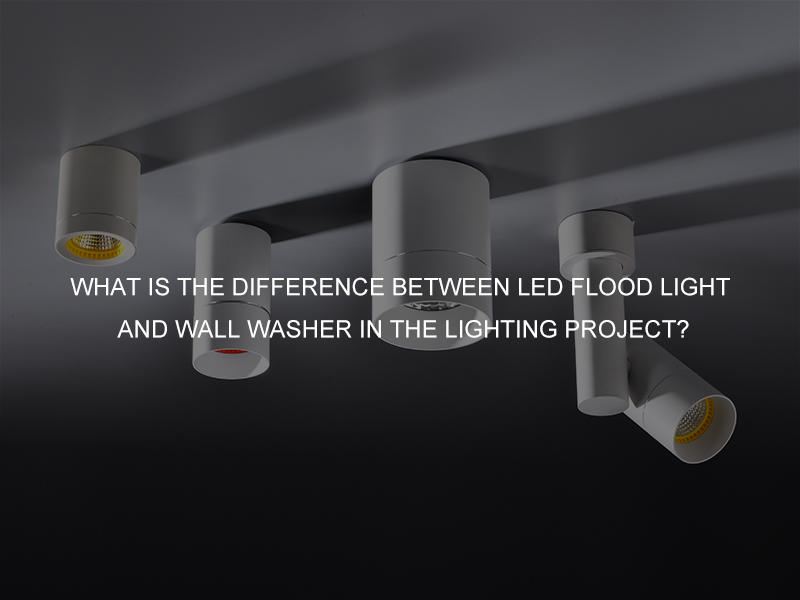 3. What were the causes that led to the partition of India?
Because of englishes,some because of zinah and nehru. they both wanted to rule on india but people wanted nehru to became pm.so just because for p.m's chair zinah asked a saprate nation. he was just a selfish man
4. Who led the attack on Pearl Harbor?
Primarily it was Marshal Admiral Isoroku Yamamoto. He was the commander-in-Chief of the combined Japanese fleet
5. LG lcd led tv problems?
Common sense dictates take the batteries out of the remote and it that solves it, bad remote. If it keeps doing it the function board/keypad is bad
6. Turn LED on and off with switch
It is probably simpler to maintain "state" in normal variables rather than trying to infer it from the current GPIO state. Also the "busy-loop" will consume every CPU cycle the OS will allow the process; for such a simple process, you will see that your CPU load will rise to 100%! You should allow the process to relinquish the CPU to other tasks with a usleep() call for example. The delay will also serve to de-bounce the switch.
7. The argument for "baby led weaning"?
I did start with purees at around 6 months, but it is the reading I did about BLW that led me to be more adventurous in giving my son chewable food as soon as he showed interest in feeding himself (around 7 months.) I would not presume to speak for everyone else, but in my experience with my son, this was absolutely the right thing to do. He pretty much did not have any purees at all by 8 months (except for prunes and pears in his oatmeal) and is a much more capable self-feeder as he nears a year than most of the children I know. (Though still a complete slob, of course.) Having had this personal experience I expect that if we had waited until 7 months for solids and just started him on table food, he would have done great. That is not what I did, but I think it would have worked fine. I do think that one's own comfort level as a parent is a legitimate concern and you have to work with your baby, let him learn, and help yourself gain trust in him. But it is a hell of a lot easier for me (and more fun for him) to have a baby sitting in his chair eating pancakes right now than one that I am spoon feeding his breakfast. So that's one argument. It's also easier to take him out to restaurants and other people's houses - there's always something he can eat. My son has both gagged and choked briefly on food from time to time. It's not fun. But it's part of the learning process and obviously he's fine. He coughed the food back up, which is something he needs to learn how to do too. And I need to learn how not to freak out when he does it lol.