because macs suck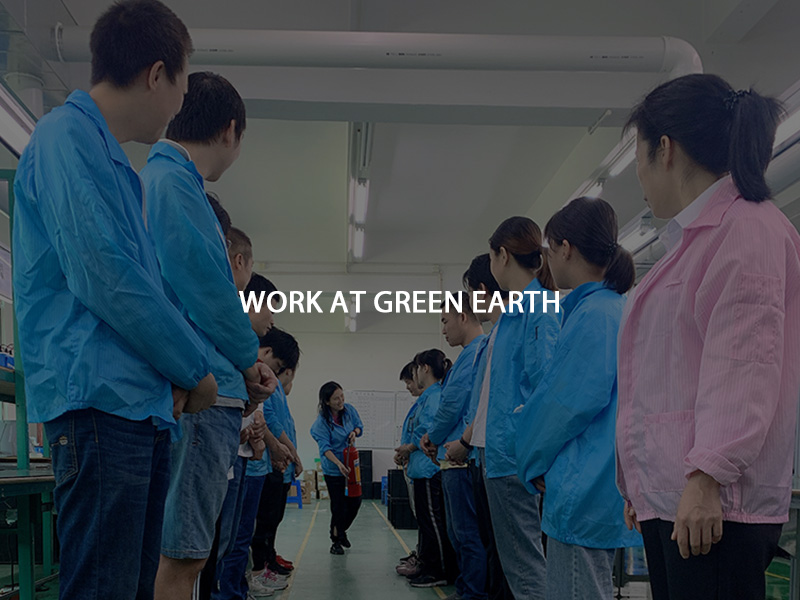 1. How far out of the spotlight has climate change been pushed?
The green revolution, not the one about health food, rode on the back of good economic times. Politics is cyclical and the conservatism of Reagan degraded into the muddled new liberalism of Clinton and compassionate conservatism of Bush. Democrats rode this economic wave until it crashed before they had a chance to enact much of their agenda. They elected to payback their special interests first with trillion dollar stimulus that only made them look irresponsible. I think the timing was unfortunate for them because a very serious recession put a stop to most of their agenda. That did not stop them from forcing state controlled (as an end goal) medical on Americans. That was probably enough to get them thrown out of office next November. If they decide on Cap and Tax or other schemes, they are going to pay a very serious price in November and their agenda truely is over, at least for the next few years. They never stop trying however. virtualguy.. brings up Neville Chamberlin. So now we are both Neville Chamberlin and holocaust deniers. It reminded me of some bimbo that posted earlier today (forgot where) about "pro-business" Nazis. The arrogance and sheer ignorance that comes from alarmists never ceases to amaze me.
2. Does Panasonic GH2 w/ strong spotlight = Canon 5D mark ii low light quality?
Basically GH2 is not far off 5d2 in terms of video. You can get excellent results if you pair it with a decent lens such as 20mm f1.7 or if you can afford the Voigtlander, you will be fine.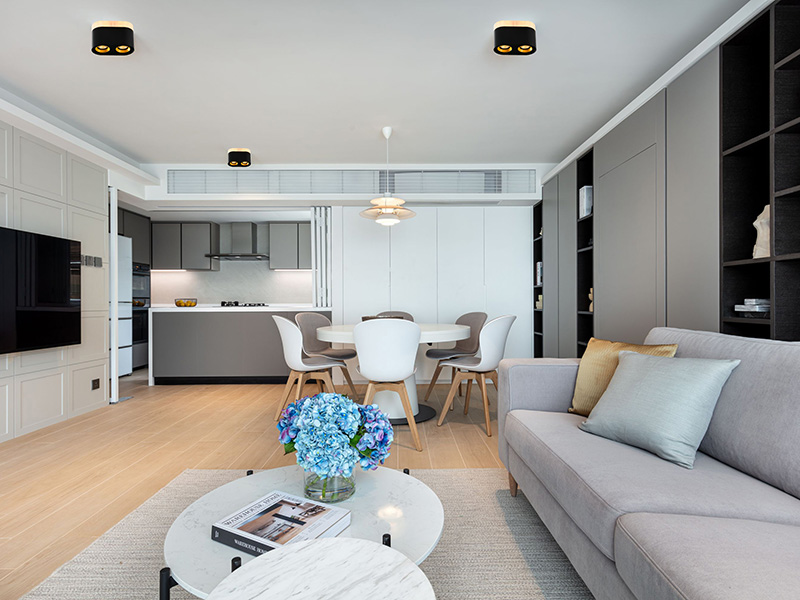 3. Spotlight loses index of Applications
You could drag your application folder to the "Privacy" tab and a few moments later remove it, that ought to cause a reindexing. Maybe unchecking it and re-checking "Applications" also does the same, but I am not sure about the later. If any attempt to do that fails, you might want to create a fresh index following these instructions. That usually clears any spotlight problems.Also, running so low in disk space is never a good idea, try to make some room for the sake of your OS stability. That is also the reason why restarting fixes it, because when you restart, temp stuff gets deleted and there's more "room" to play with in your HDD. As you start using your drive, the free space is less, and services start to fail
4. If Sarah Palin is trying to get away from the spotlight, why did she give 5 network TV interviews yesterday?
Fishing yesterday, the Appalachian trail tomorrow
5. How would you deal with your significant other being in the spotlight and adored by a lot of fans?
I would do my best to hide in the background and be as invisible as possible.IMO, there are more negatives to being famous and in the spotlight than there are positives
6. How to stop Spotlight indexing a networked Time Machine backup?
Do the following terminal actions:If you want to remove the existing Spotlight indexes, do this, carefully otherwise you may remove important other stuff:Done. No more overkilling your external drives. Works both on Snow Leopard and Lion
7. Spotlight can't find Google Chrome app
Make sure the "Applications" option is selected in System Preferences >> Spotlight >> Search Results:If Google Chrome is installed (and in the Applications folder) pressing CommandSpacebar and typing "chrome" will make Spotlight display the application as the top hit:
8. Using Spotlight to play iTunes songs causes another song to play after resuming from pause
The solution is quite simple. Quit iTunes before you start using Spotlight to control it. Then it wo not have anything else it was playing before to go back to
9. My Heavy Metal Nation Spotlight: Russia?
Great links - I have not heard a lot of Russian Metal but this is excellent stuff. MQ2 - do not really know any but I liked Epidermia the best of your links. BQ - Smirnoff BQ2 - Brazil sounds pretty cool.
10. My Heavy Metal Nation Spotlight: Canada?
Beer!!! =P Obtenebris I had never listened to this band before and I really liked this. It kind of sounded like a Canadian, less Viking, version of Amon Amarth which is always a great thing cause Amon Amarth is great. I am definitely going to be checking out more from that band. Thanks! Unexpect When the song started I had no idea what I was going to expect and whether I would like it or not but I ended up loving it by around the middle of the song. They definitely remind me of Iwrestledabearonce but in a way different way, if that makes any sense haha. I love when a band can be experimental and it works out to sound really good which is what this band did. Incarnia I must say, I think I liked this Melodic Death Metal band better than the other one on this list. There was just something about them that sounded better to me. Maybe it was cause they were a bit heavier which definitely appeals to me more. Also they seemed to be more unique which is something I always love. Also, I must throw in there that that album cover is really badass! lol Forgotten Tales I actually really liked this! I am a huge fan of Symphonic Metal and if the rest of this bands songs are like this one, this is a really good band haha (Wow I feel like that sentence was really bad but I just woke up so whatever =P). But yeah, I love the vocals and the music kept me wanting more the entire time. MQ2: Rush (I know, cliche) BQ: Bruins BQ2: Norway! Anything from Scandinavia is great