1. Luminous flux: The downlight is used as auxiliary lighting, and the appropriate luminous flux can meet the comfort requirements of home lighting.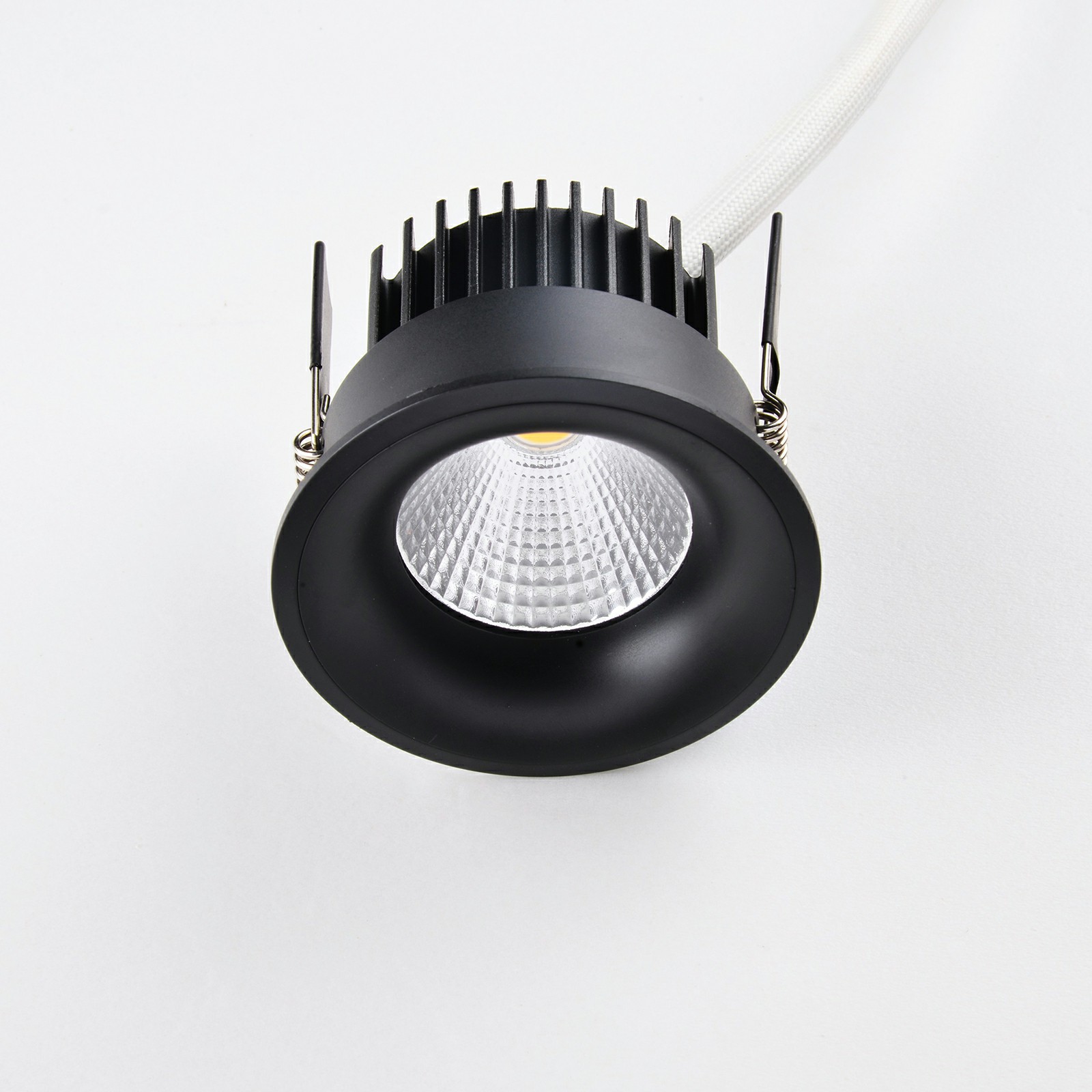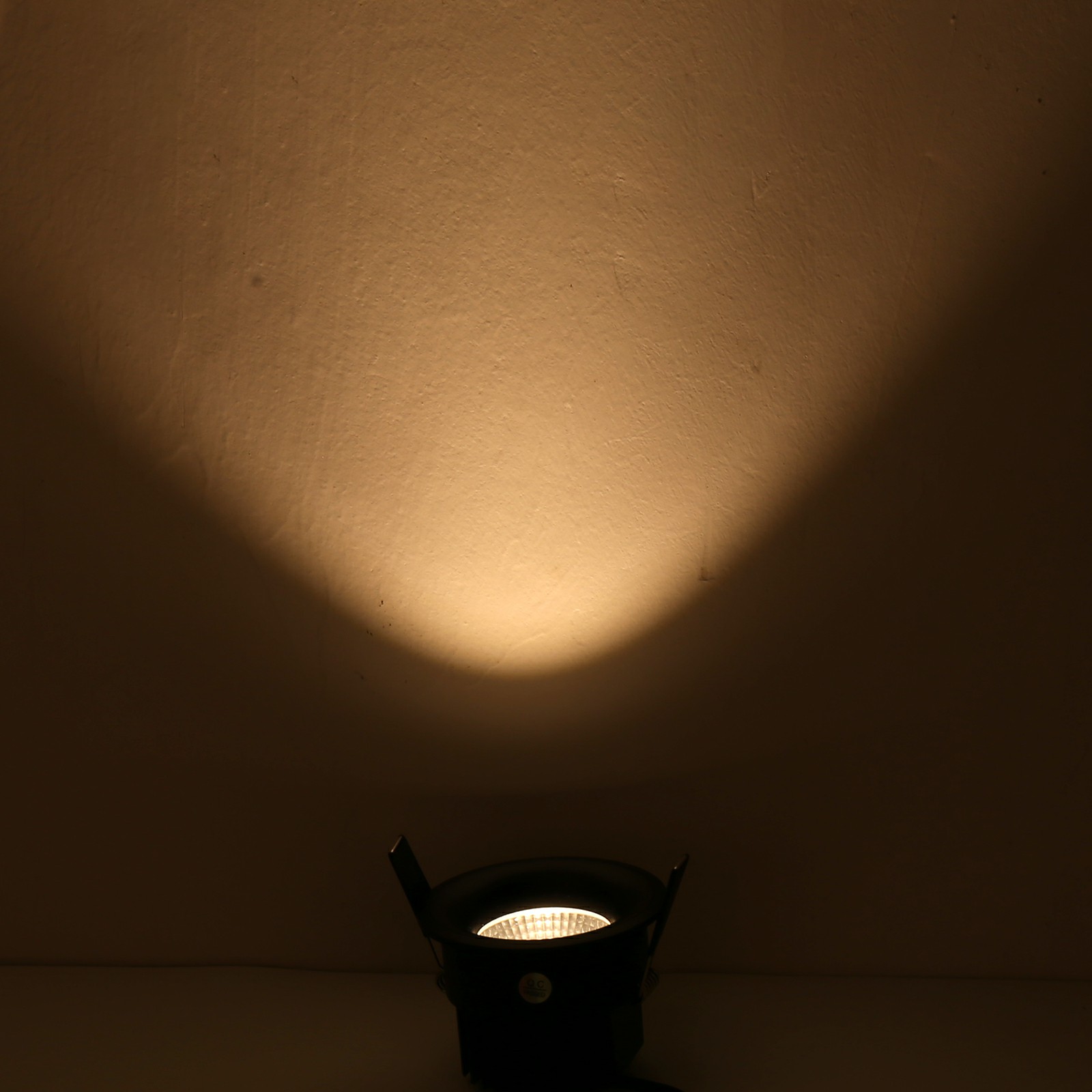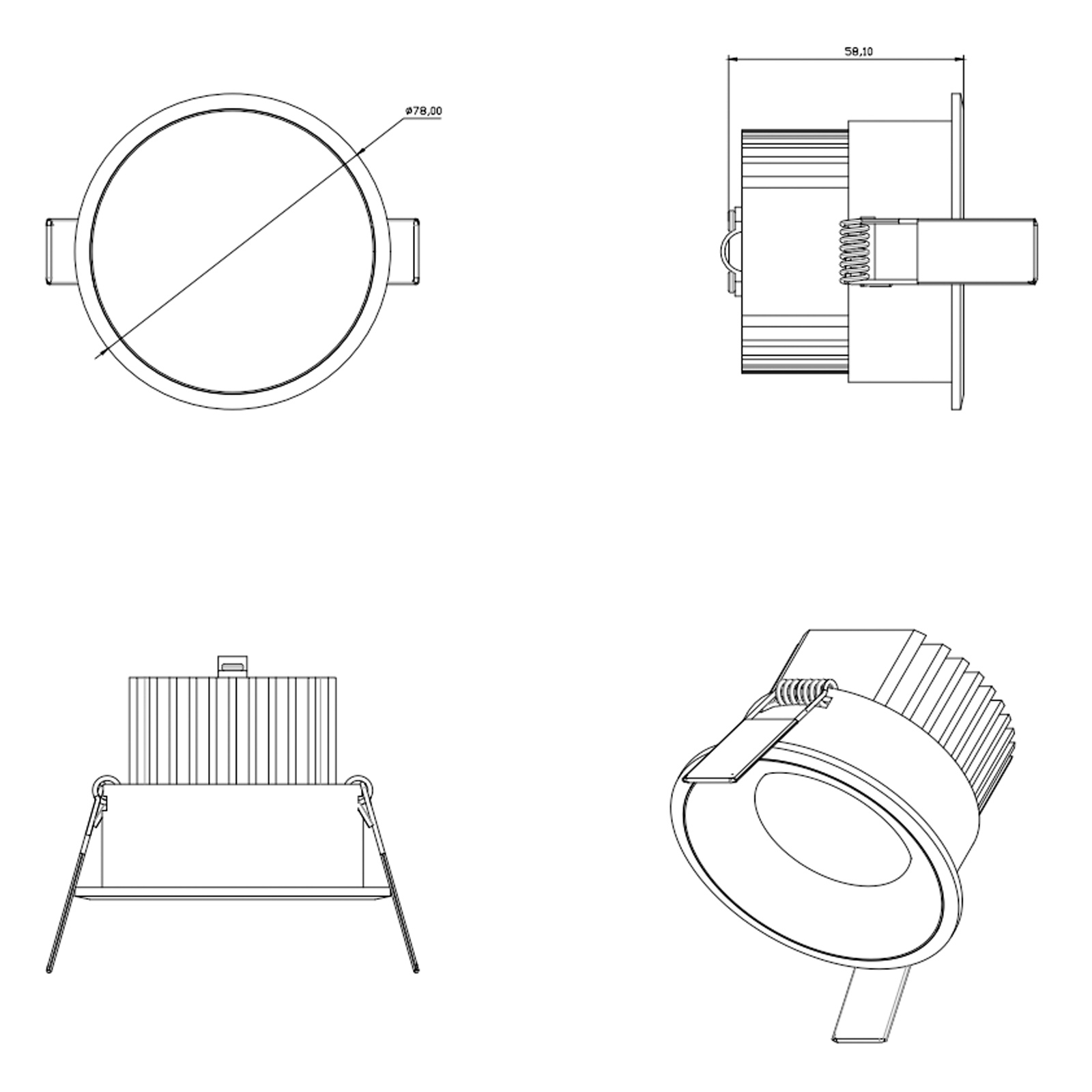 2. Color rendering index: The higher the color rendering index, the closer to the original color, which can basically meet the needs of home furnishings. Commercial lighting has higher requirements for color rendering index.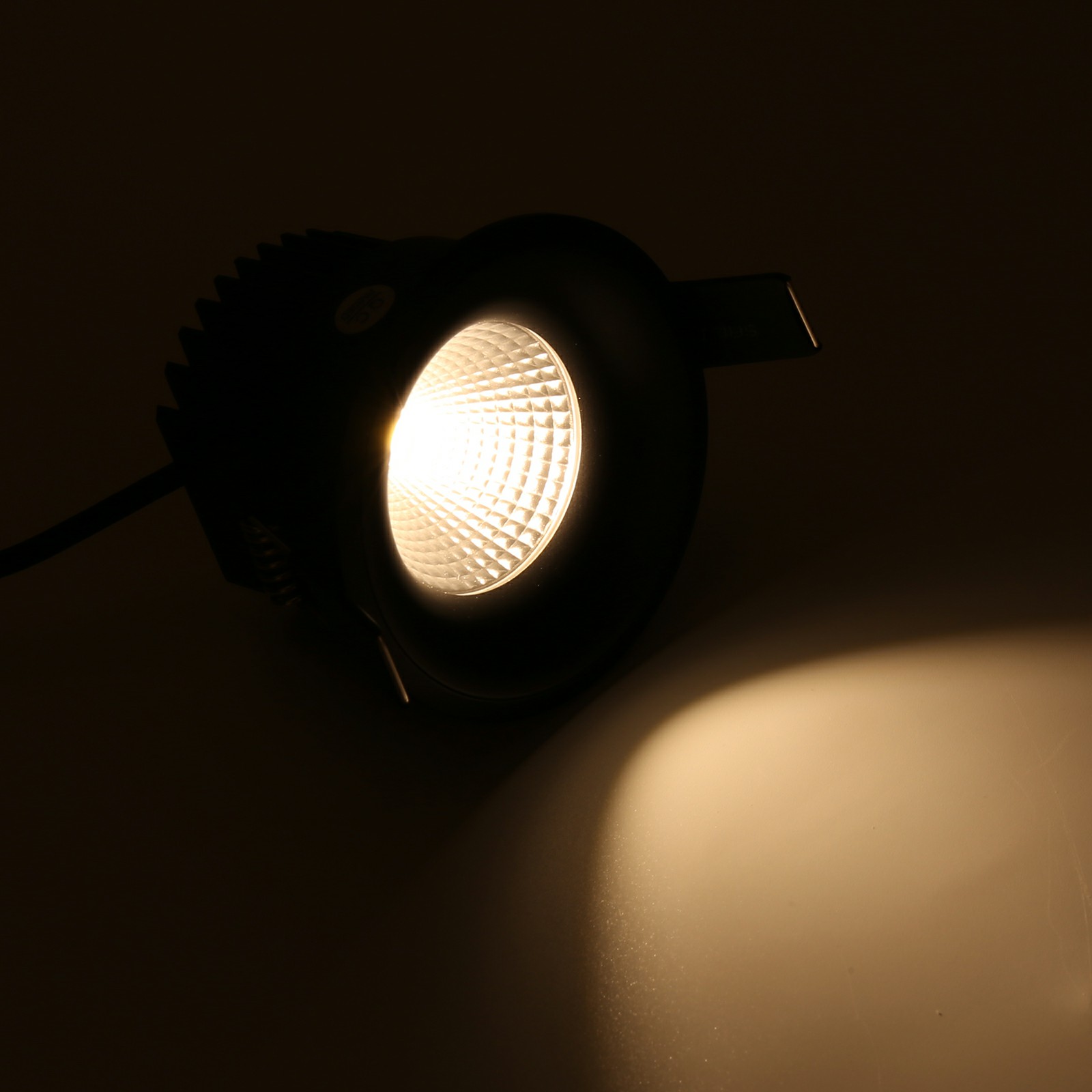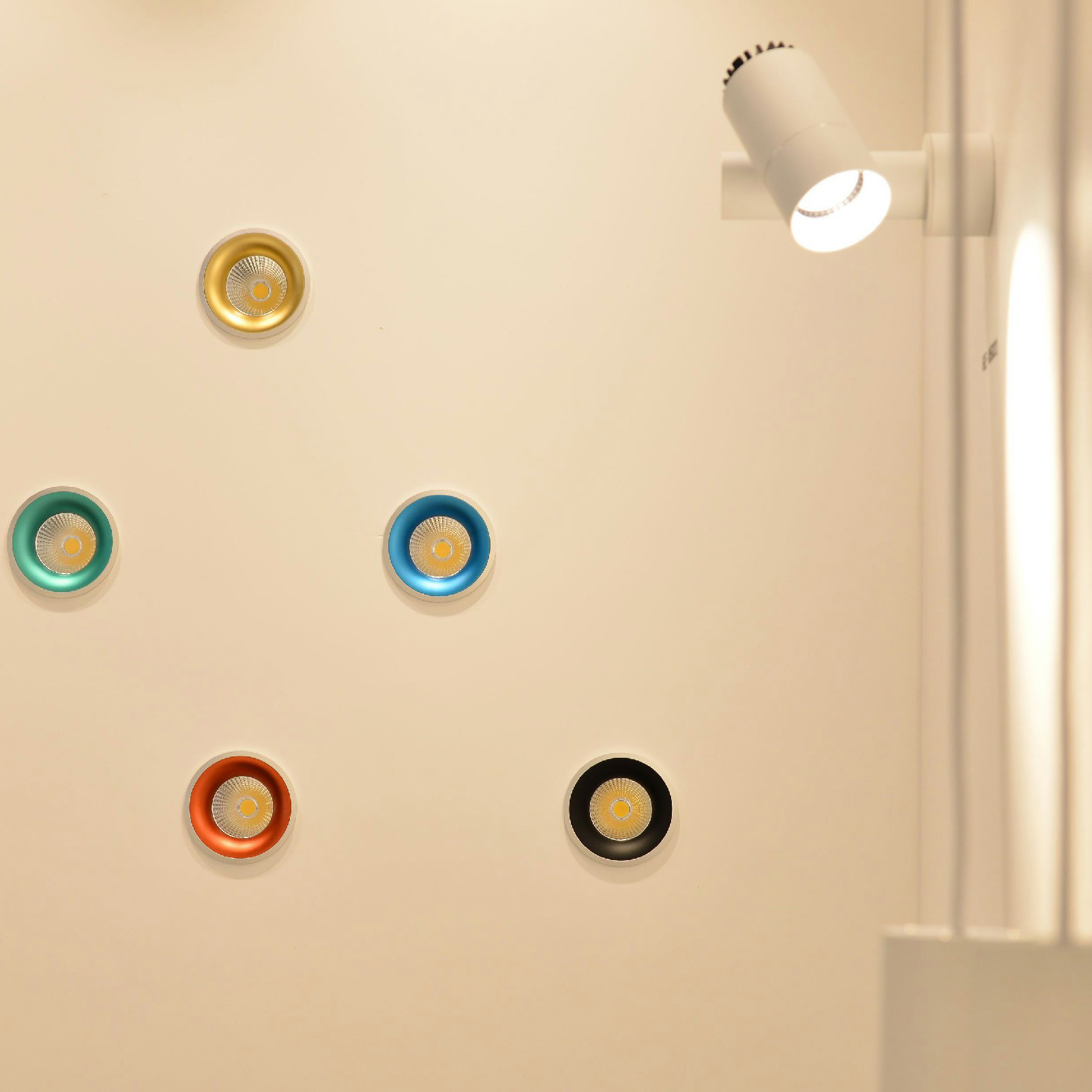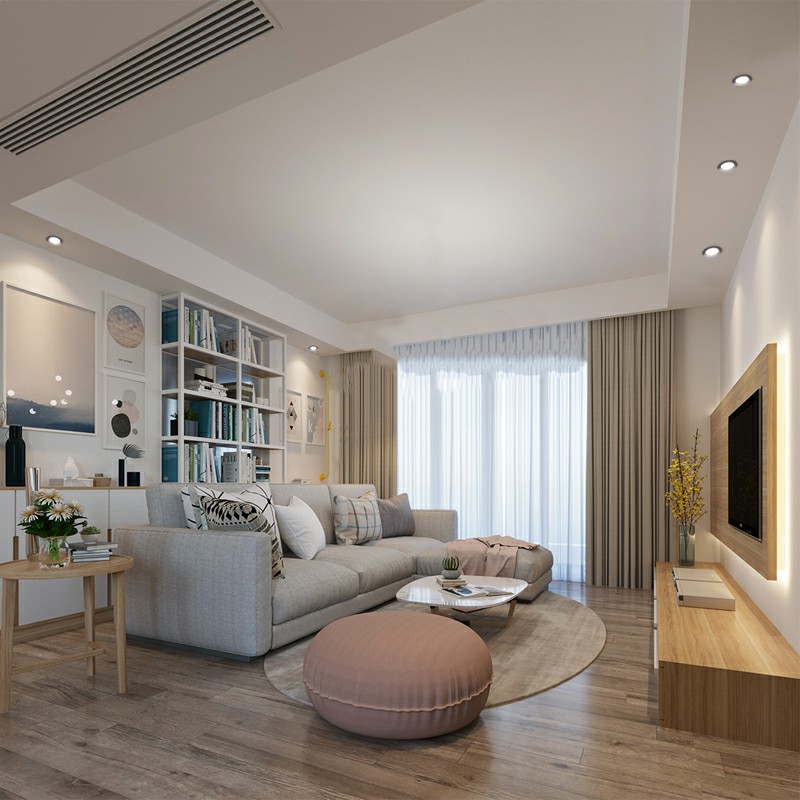 3. Color temperature: warm yellow light, warm white light, and white light are common color temperatures. The three light colors can be adjusted at will. Different light colors can be changed according to the atmosphere. With a limited budget, you can choose a single-color downlight to match different light colors according to different living spaces.