Light influences us in all areas of our lives. We notice this in our well-being. The right light can have a relaxing and regenerative effect. In public areas, good light guarantees safety. But what characterises good light?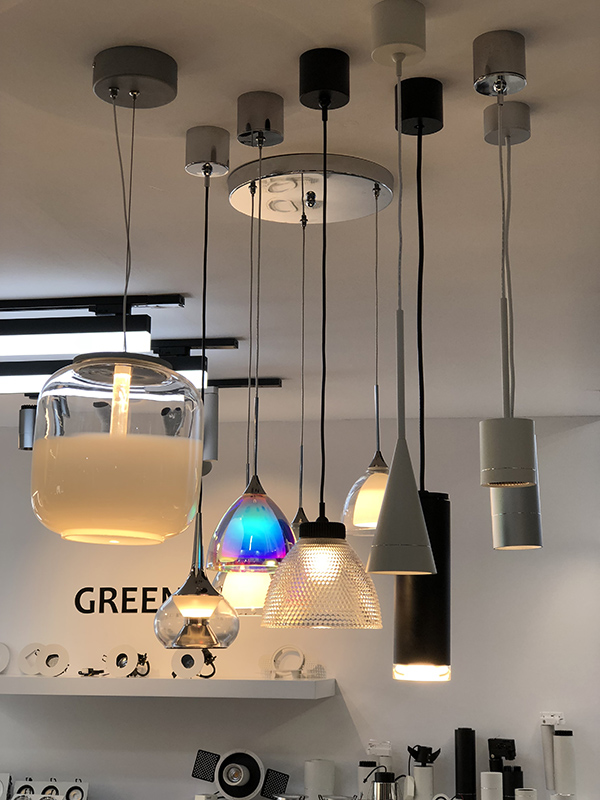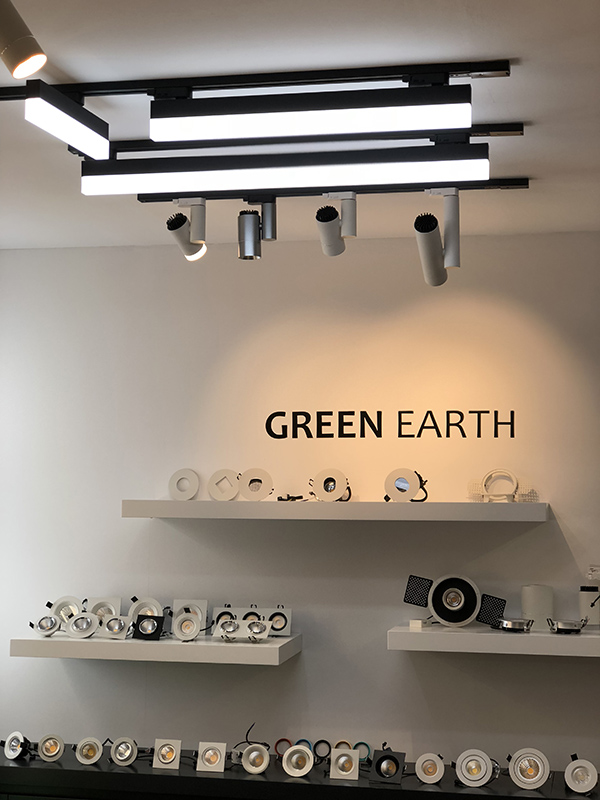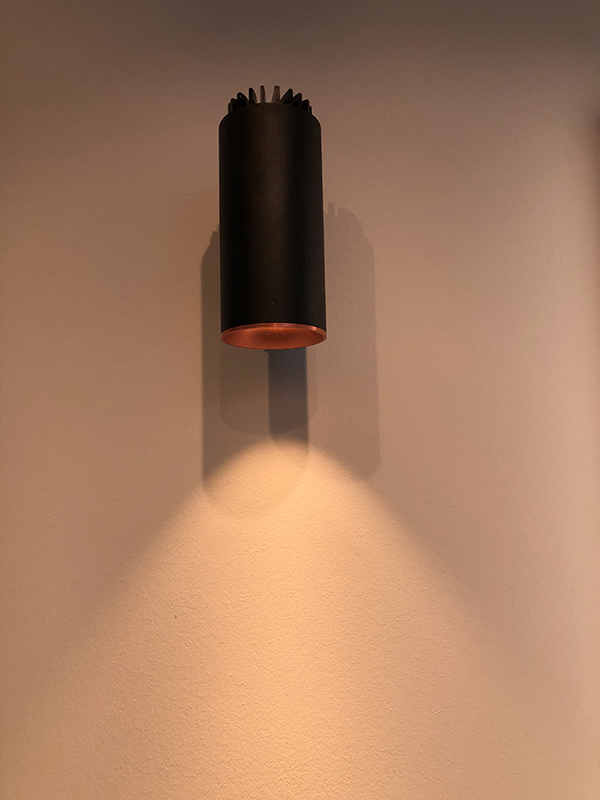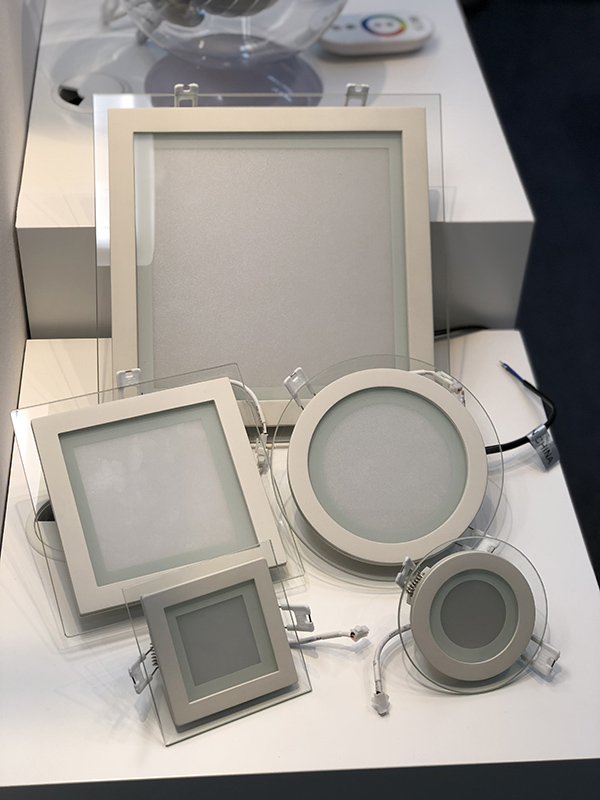 As manufacturers of luminaires, we would like to give you an insight into the exciting world of lighting design, lighting technology, electrical engineering and, in particular, light control, and share our enthusiasm for light with you.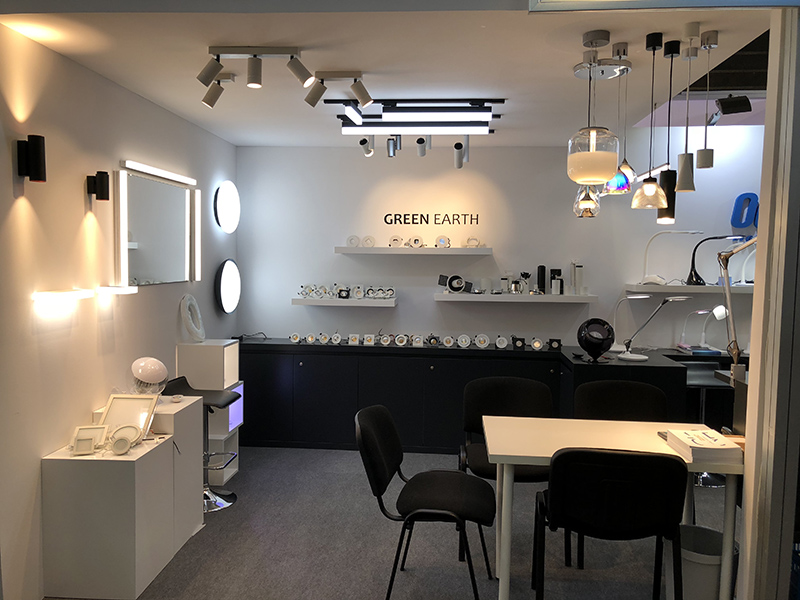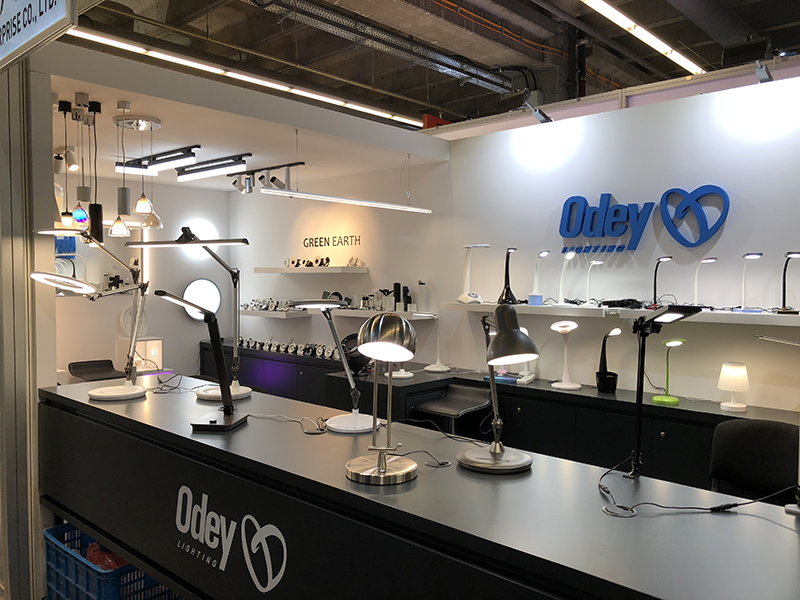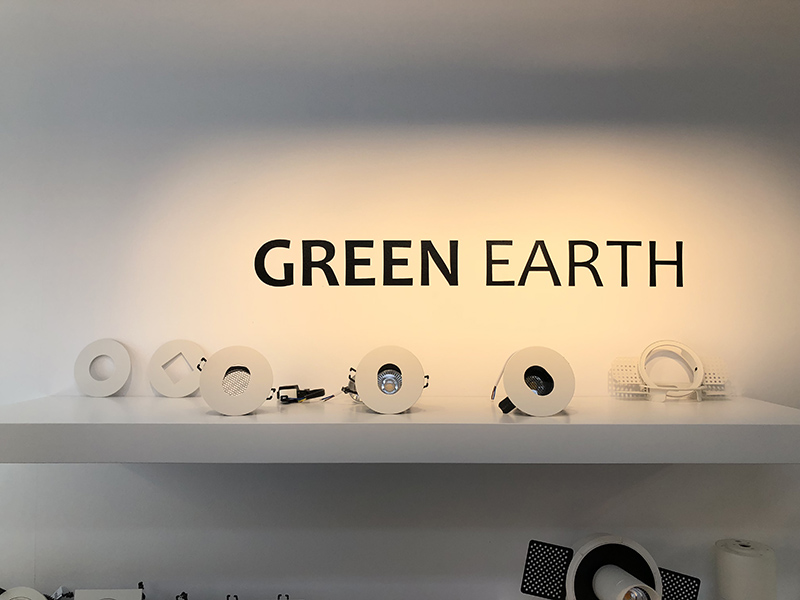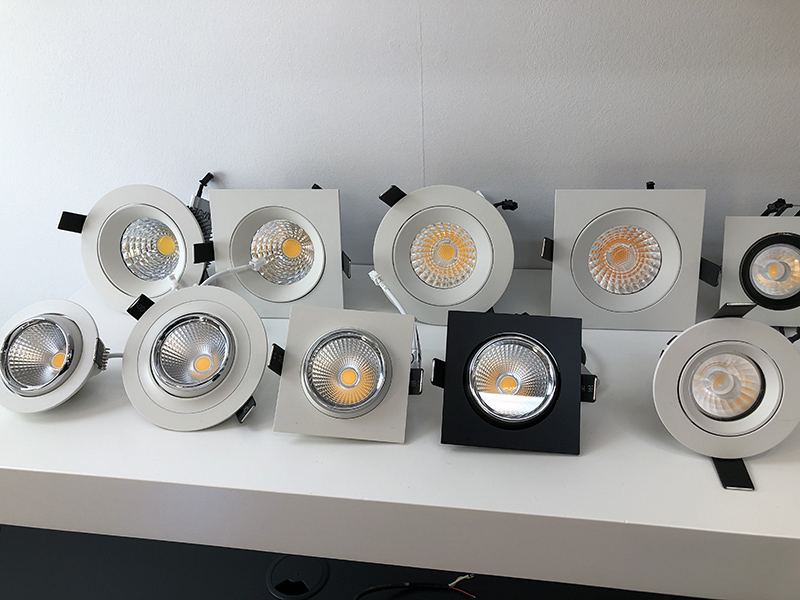 To be able to talk about lighting, we need fundamental terms which are generally comprehensible. We will also provide an overview of light types and luminaire types. We shall give you these tools and illustrate a possible implementation for outdoors and indoors with practical architectural situations.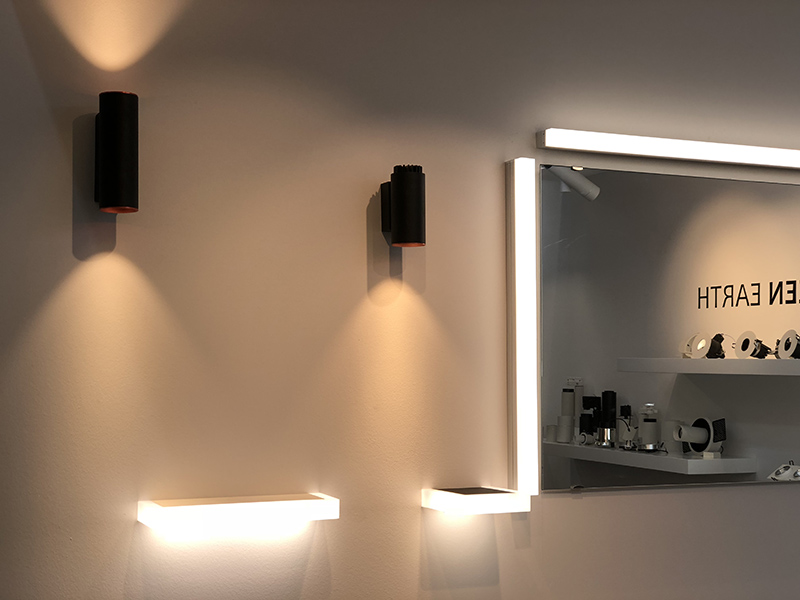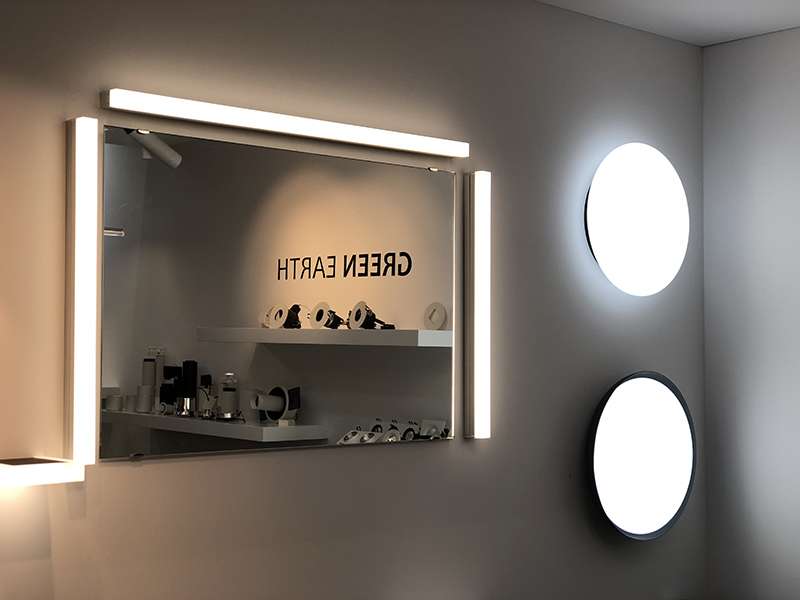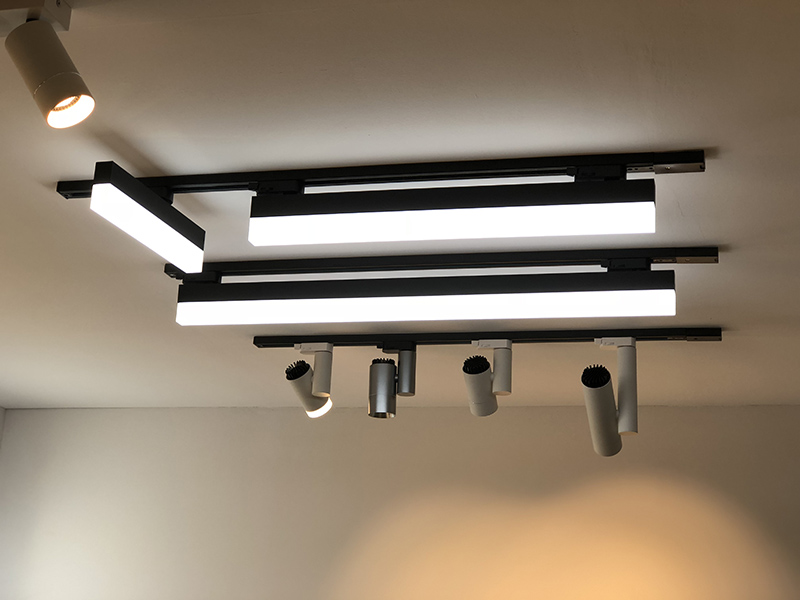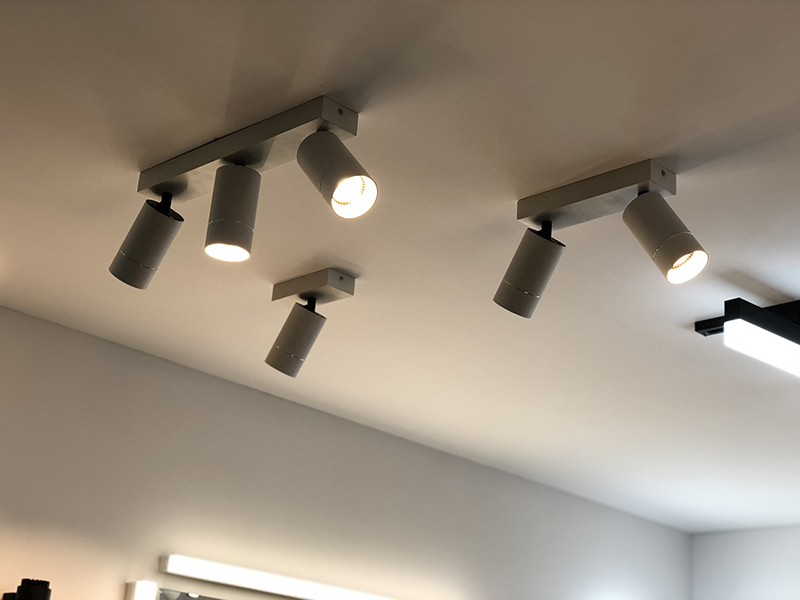 Coordinated light control enhances the feel-good value. It also increases safety through presence simulation and meets requirements with respect to energy efficiency. Green Earth – we will demonstrate its use in a wide range of situations for everyday living and cohabitation. From practical planning for a balcony to the smart control of an event venue, virtually all conceivable requirements are covered.