The porch, because the porch usually has the function of storing shoes or hangers, and the space is relatively narrow. Considering the convenience of wearing shoes and taking the jacket and the visual balance, it is not suitable for matching with oversized or overly gorgeous lamps. It is simple and rich in design. The chandelier or floor lamp is the least error-prone choice.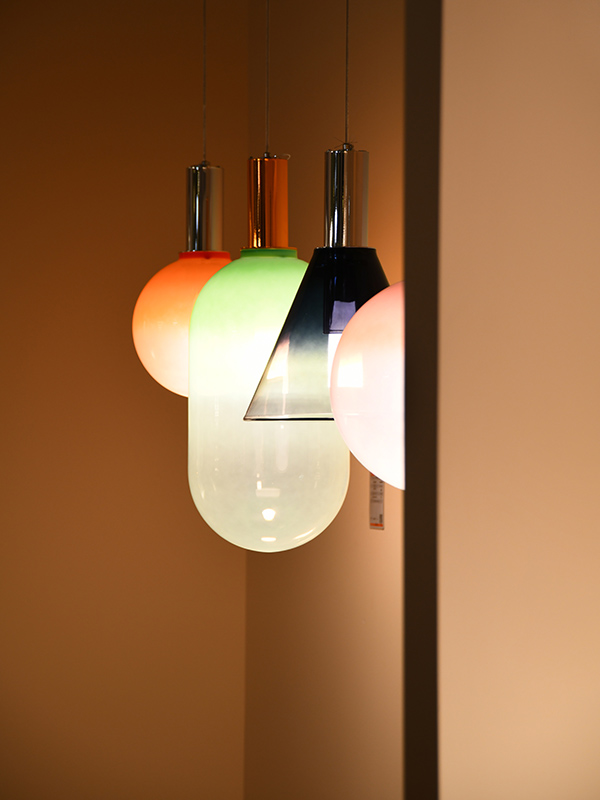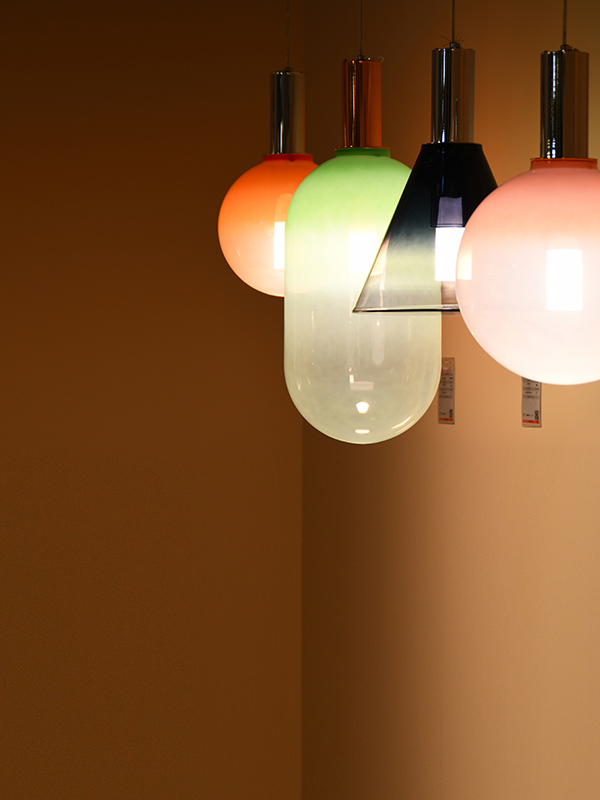 Living room, the living room is the top priority of the home space, a rule that needs to be followed when choosing lamps for living rooms of different sizes and heights is: the size and height must be harmonious and balanced as the primary consideration, generally large chandelier is the most common.
The restaurant is generally based on simple geometric shapes. The material is better to choose glass crystal or soft surface material. The light should be soft and full. Too dazzling will affect the dining mood, and too dark will overshadow the delicious food.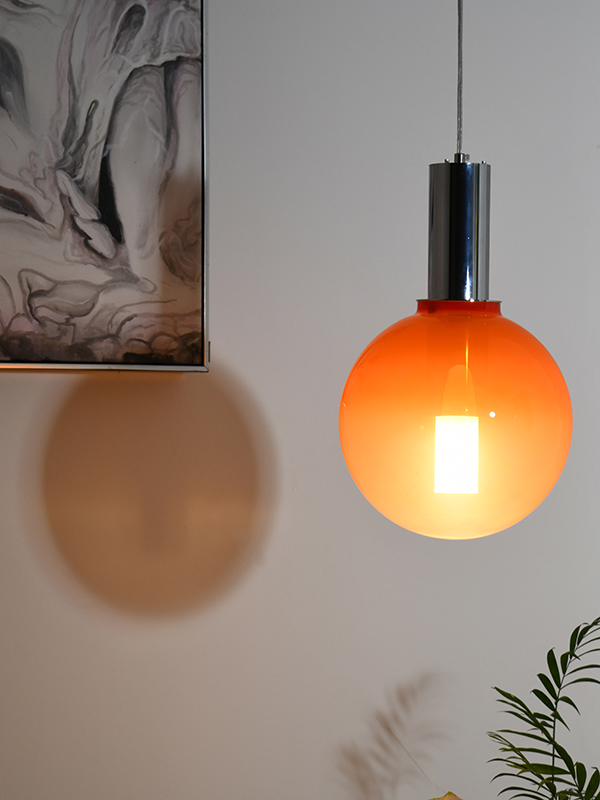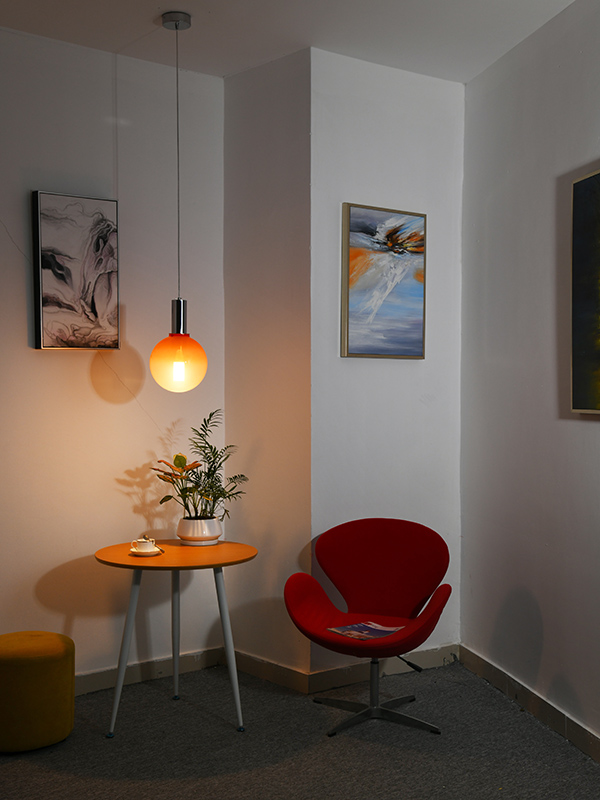 In the bedroom, it is generally not suitable to choose over-luxury lighting, but a simple model that is mainly practical. The light should not be too strong, which will affect the quality of sleep. Table lamps, chandeliers, and wall lamps are all commonly used styles.