Strictly guarantee the quality of lamps
The ageing of electronic components - particularly LEDs - depends on the temperatures to which they are exposed during operation. The higher the temperature in the immediate vicinity of the LED modules, the shorter the anticipated service life.
Thermal management therefore poses a major challenge when developing new luminaires. In addition to the use of high-quality components, we have taken constructive measures to ensure optimum temperature conditions inside the luminaires. The LED service life is significantly extended as a result.
We define very high quality standards for our luminaires based on our decades of experience. This approach results in the continuous improvement of our products.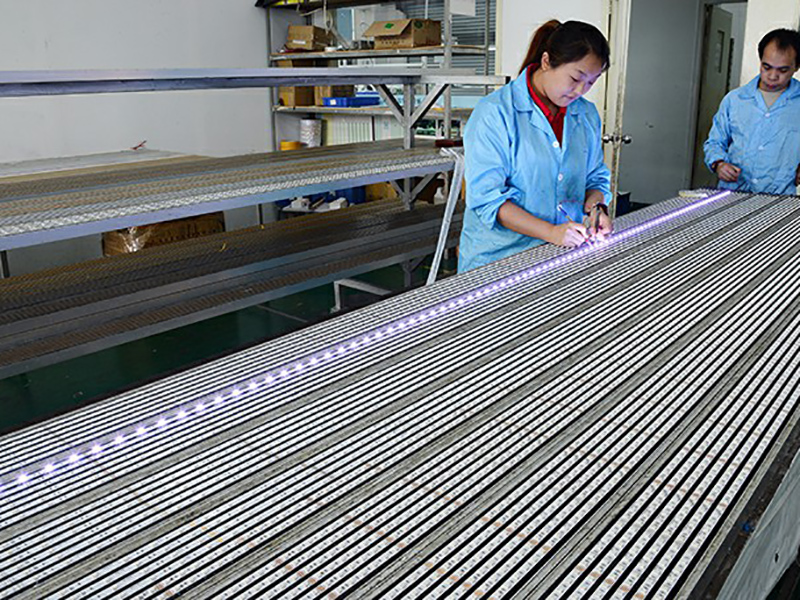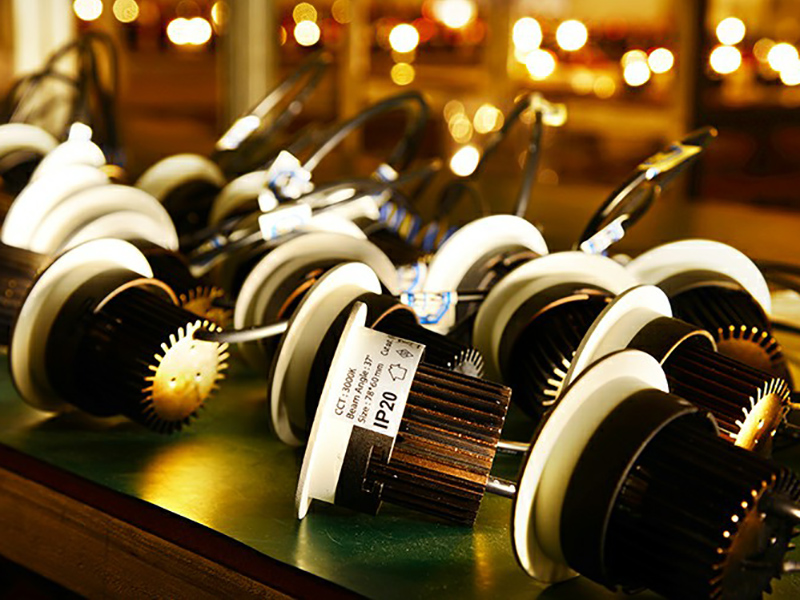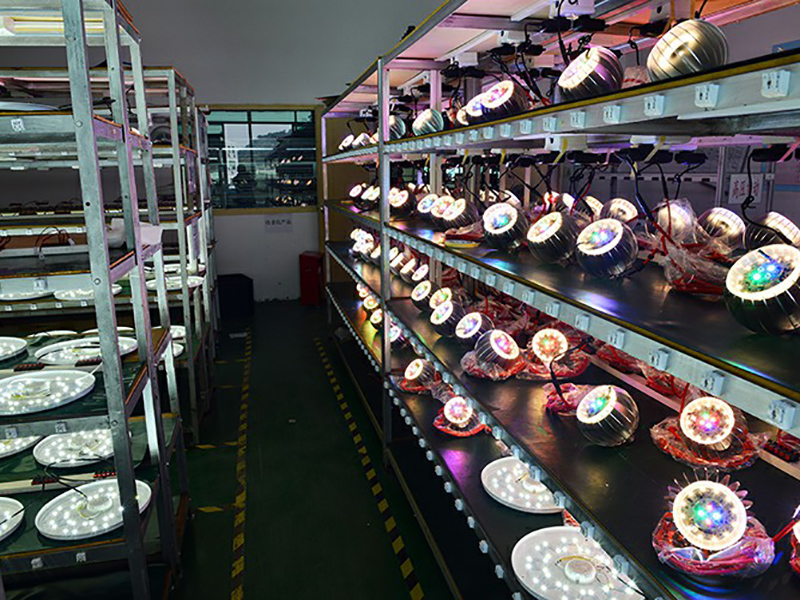 The same quality standards apply for our LED technology as well. We rigorously follow our own ideas in the selection and processing of our LED components and are never satisfied with standard market criteria. To meet these goals, we have created all the necessary conditions, including the best production processes.
All Green Earth luminaires are supplied with out very own tailor-made modules. We have control over all the materials used and therefore are not forced to enter any compromises. Our LED modules are expected to reach the maximum possible service life. We are committed to using components of the highest quality, made exclusively of age-resistant materials.
For that very reason, we do not use plastic lenses with questionable ageing properties in our optical systems. Instead we prefer durable materials such as glass, silicone and aluminium.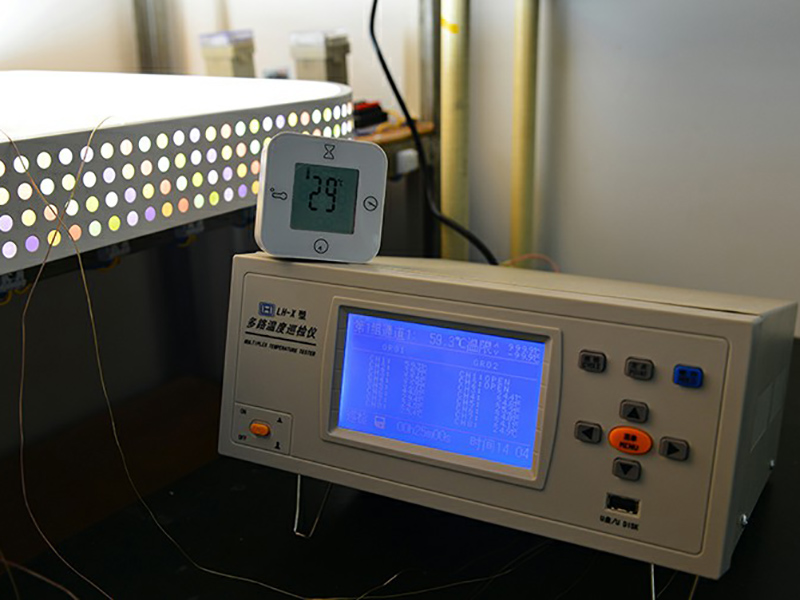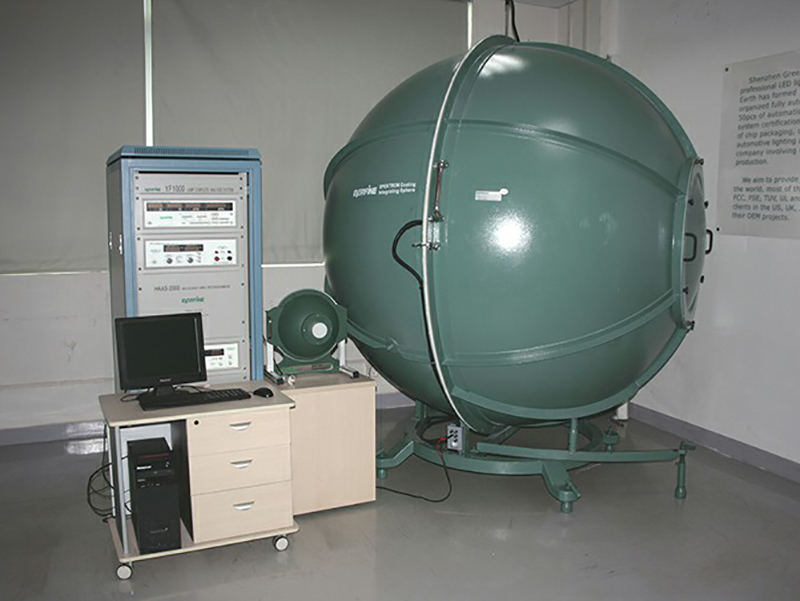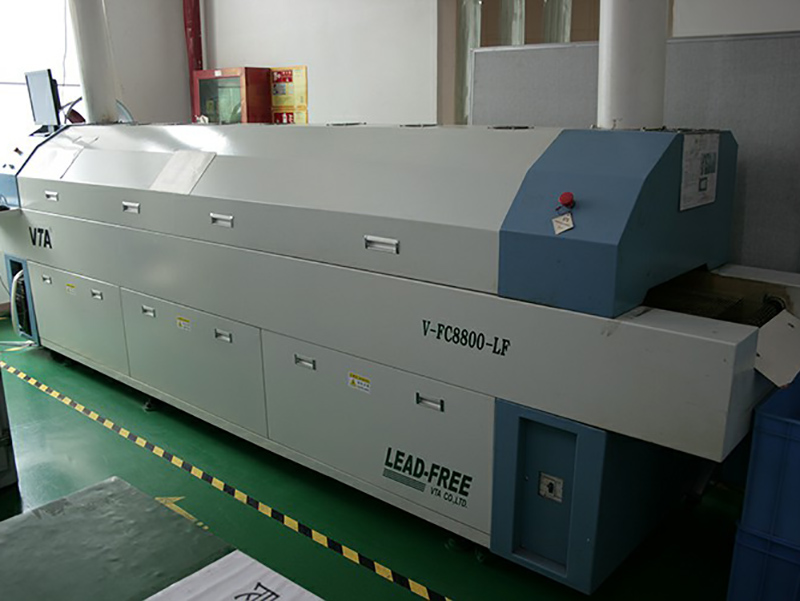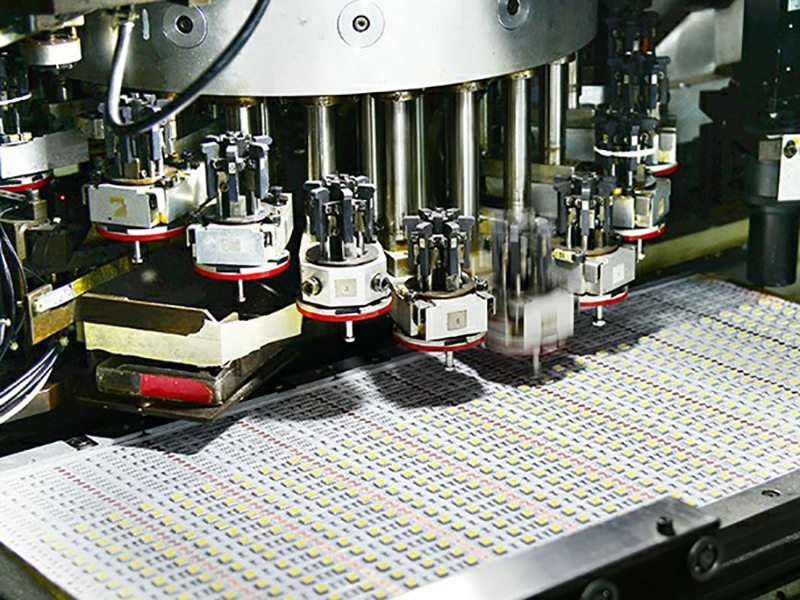 Our production line
Green Earth luminaires boast impressive quality and durability. We have designed them to have a significantly longer service life than the industry standard. Their reliability and product safety are stand-out characteristics in a market increasingly geared towards the transience of structural details.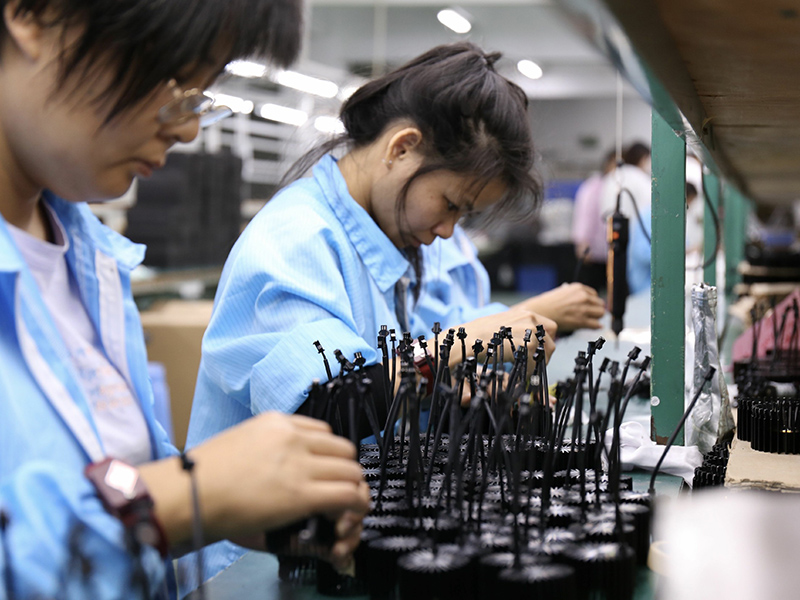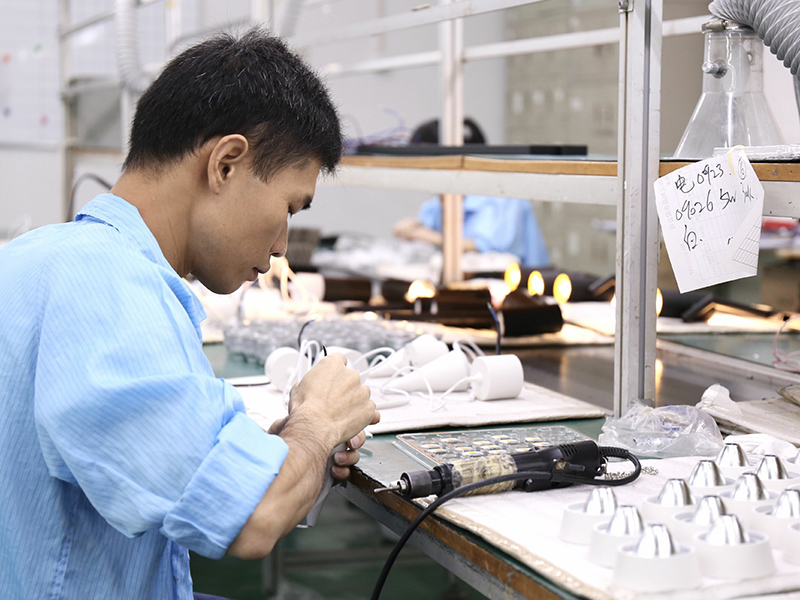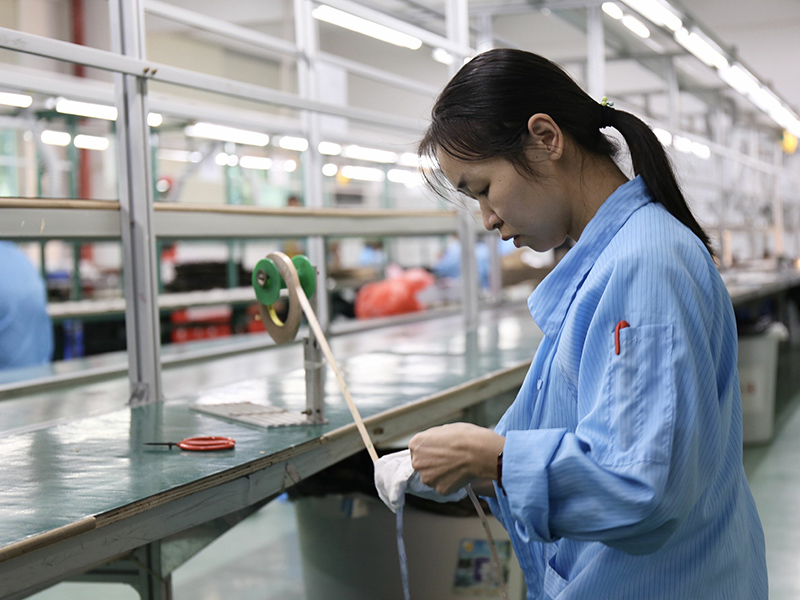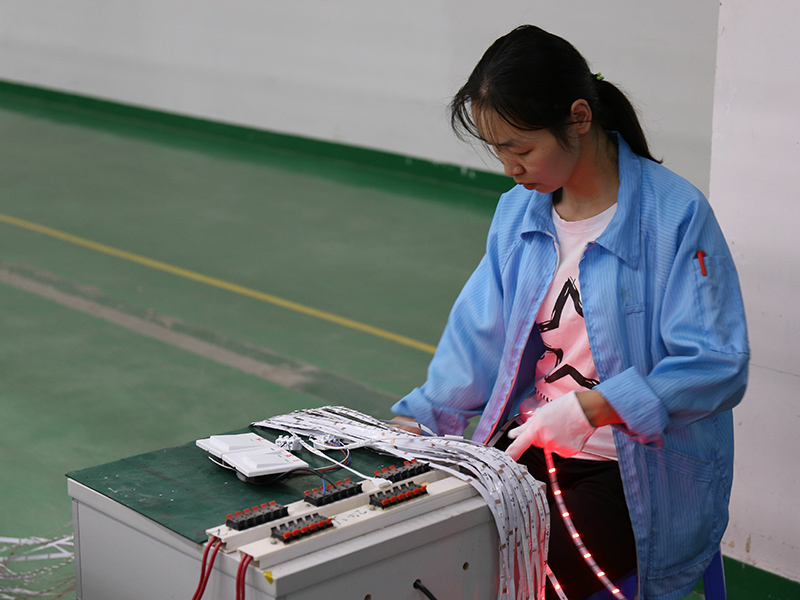 Our promise
Our promise of sustainable product preservation is based on our quality standards. Should a luminaire component nevertheless need to be replaced, we ensure the necessary supply of spare parts for many years after the purchase of the luminaire. This is how we define fairness towards our customers and responsible use of our high-quality materials.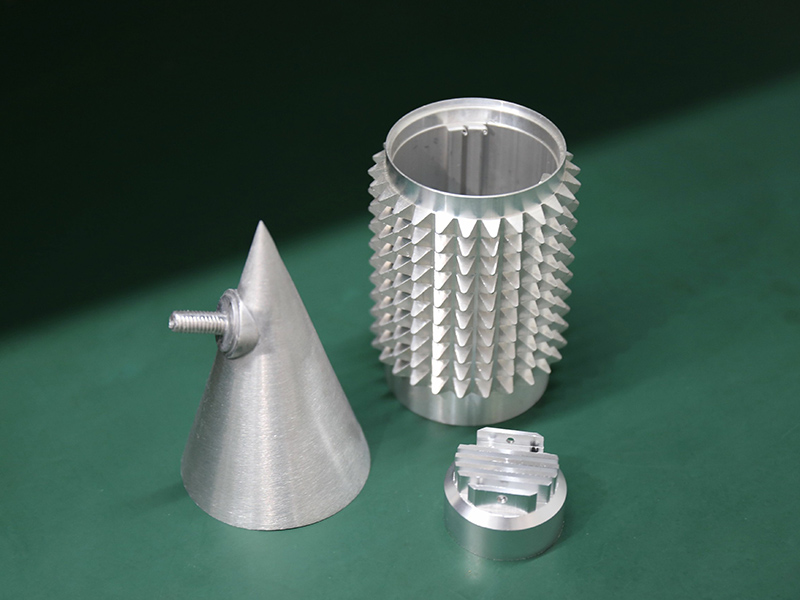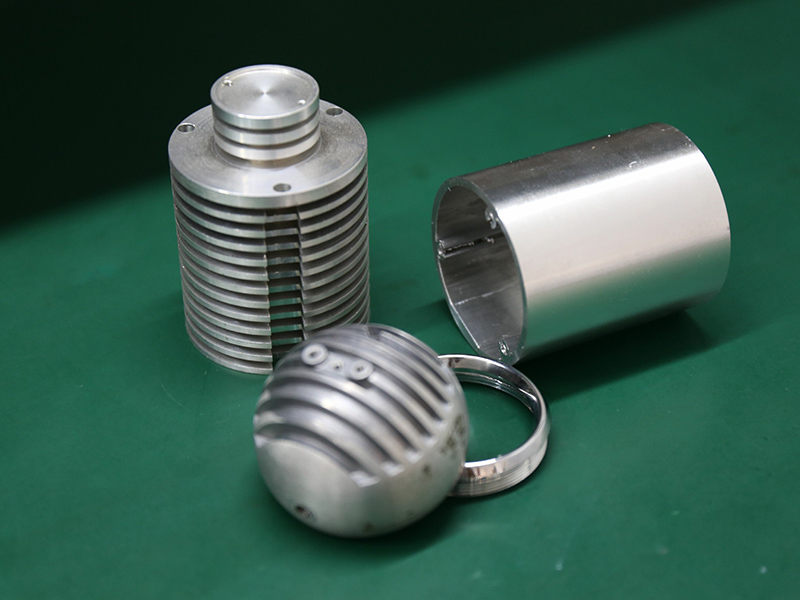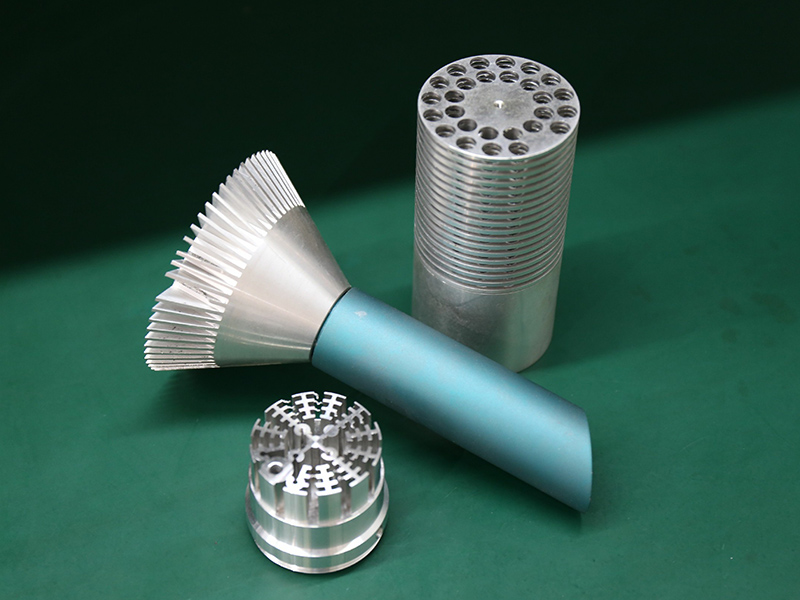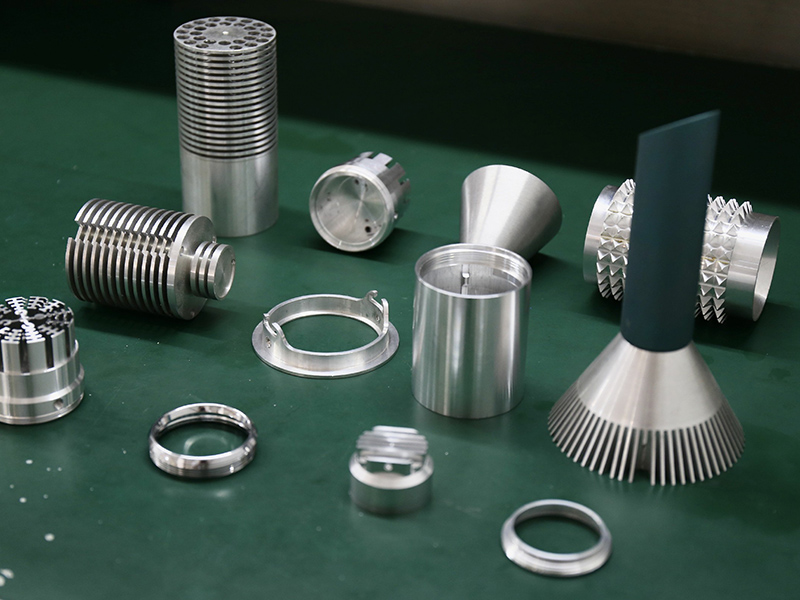 Replaceable components
The majority of components we use are replaceable and not permanently connected to the luminaire. As a result, faulty components can be replaced with little effort to ensure the continued, reliable use of our luminaires. In most cases, there is therefore no need to replace an entire luminaire or series of luminaires.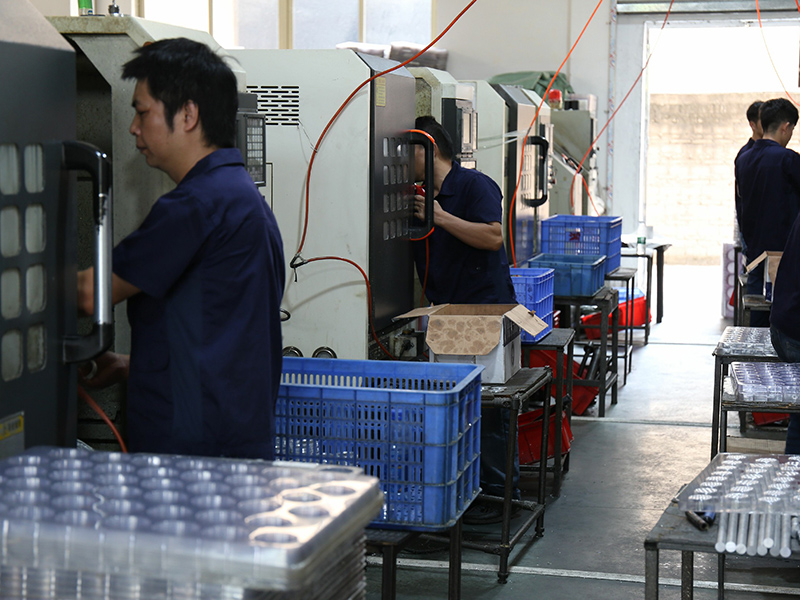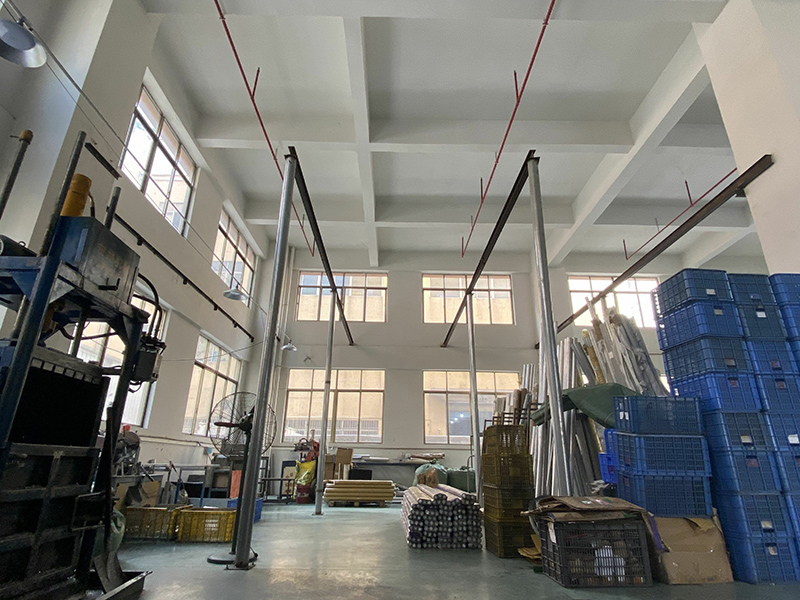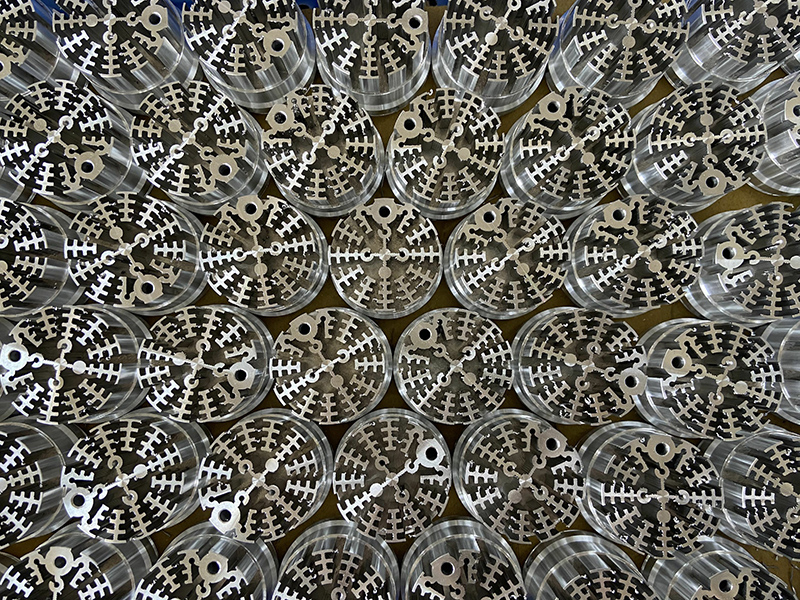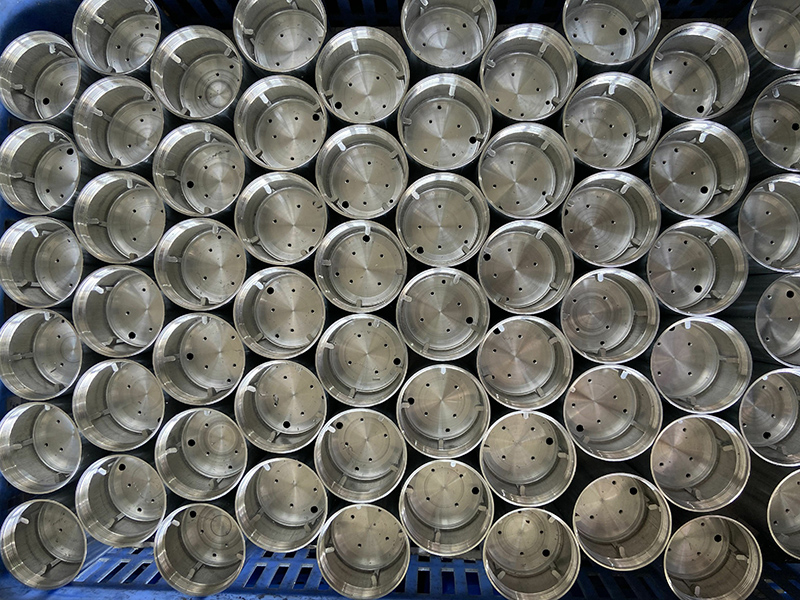 Availability guarantee
The technology and design of the components may change over the years as a result of our systematic product development. Nevertheless, we can guarantee that spare parts – with up-to-date technology – will of course be supplied with the exact parameters required. The LED modules in a replacement delivery from our own production line, for example, correspond to those of the LED modules originally installed. This enables the luminaire to continue operating without any discernible difference to light colour or output.
Our identification system for LED modules and power supply units simplifies re-ordering and on-site replacement. Components can therefore be replaced quickly and with little effort.
Create better services with professionalism
At Green Earth, we build forward-looking lighting solutions to make people's lives safer, while making buildings, homes and cities smarter and more sustainable. We provide industry-leading indoor and outdoor lighting, lighting control and smart lighting system product portfolios.
We question, we seek, we solve. Because building a better world means asking tough questions and working harder to find answers. We work with our customers to create solutions to build a better world. At Green Earth, we go beyond the ordinary and create brighter buildings. We have a common goal, which is to release the extraordinary potential of light and create a better life and a better world.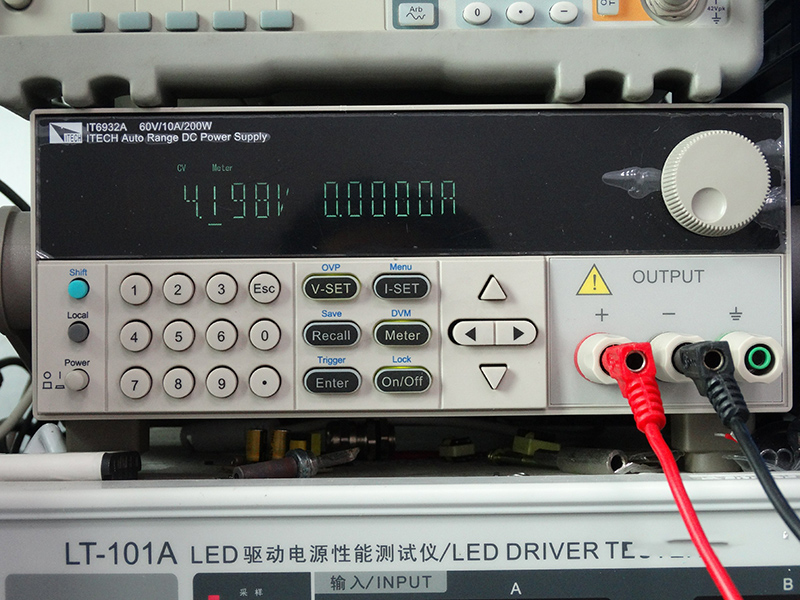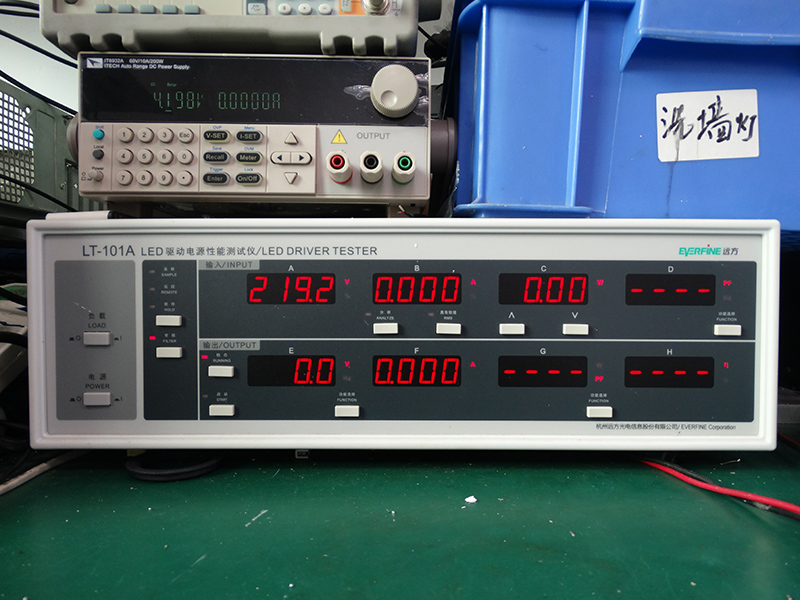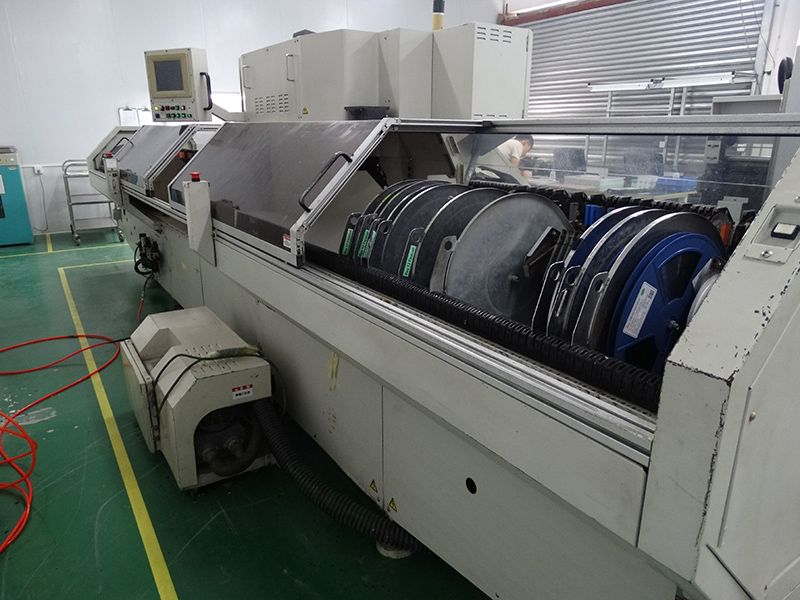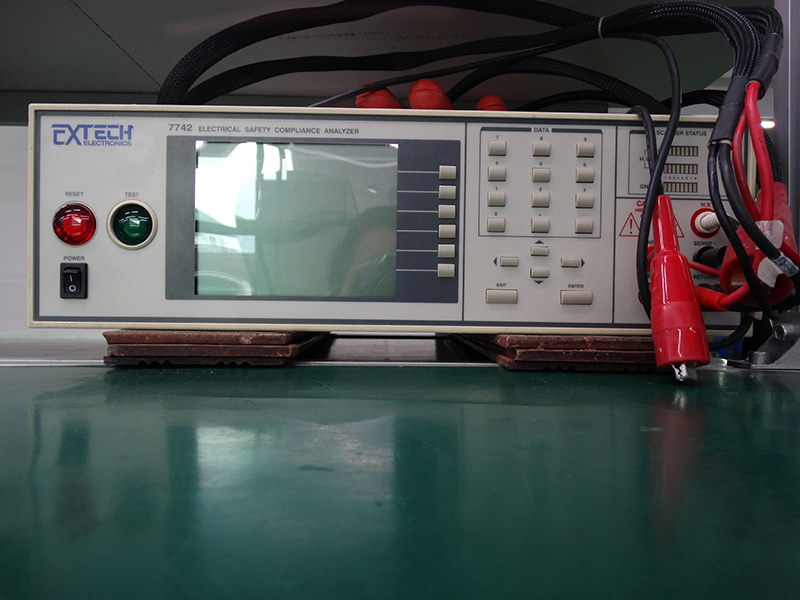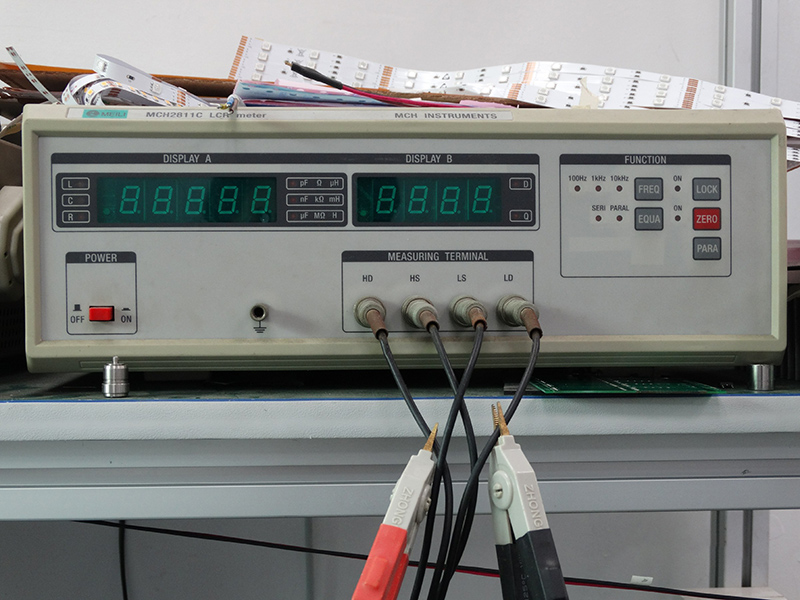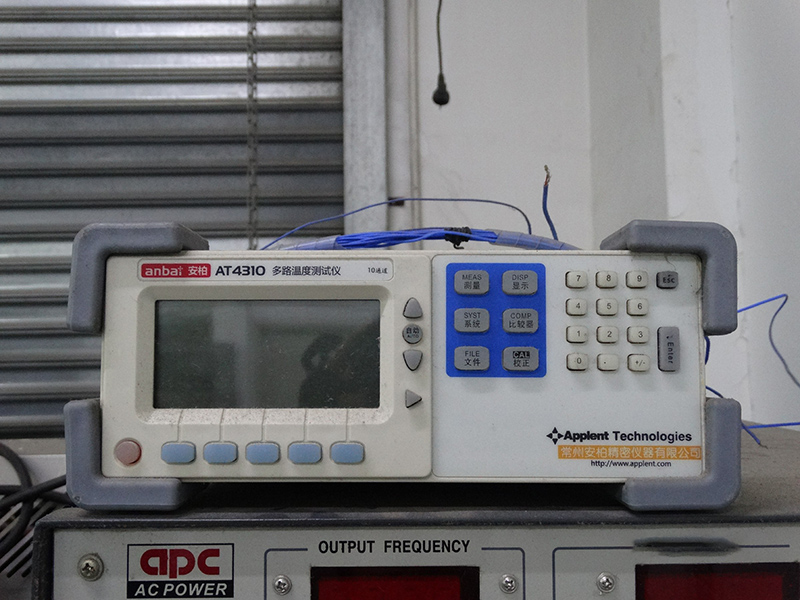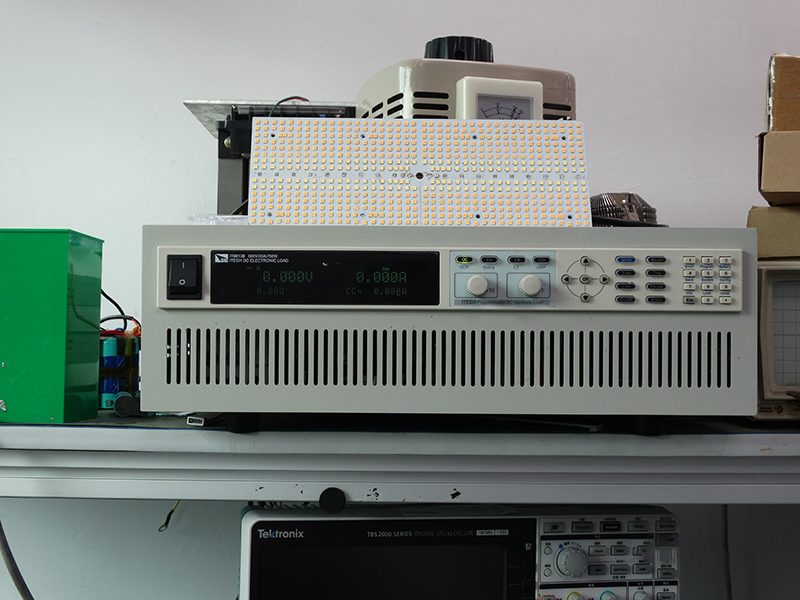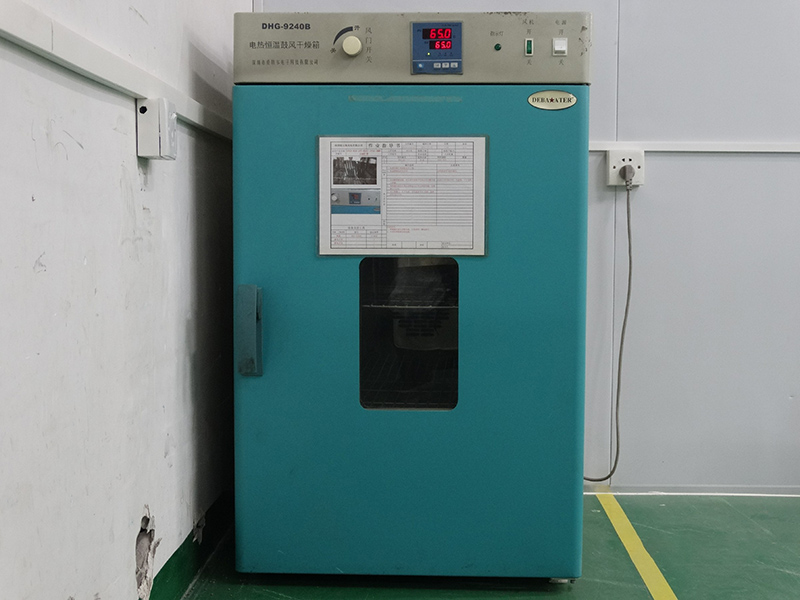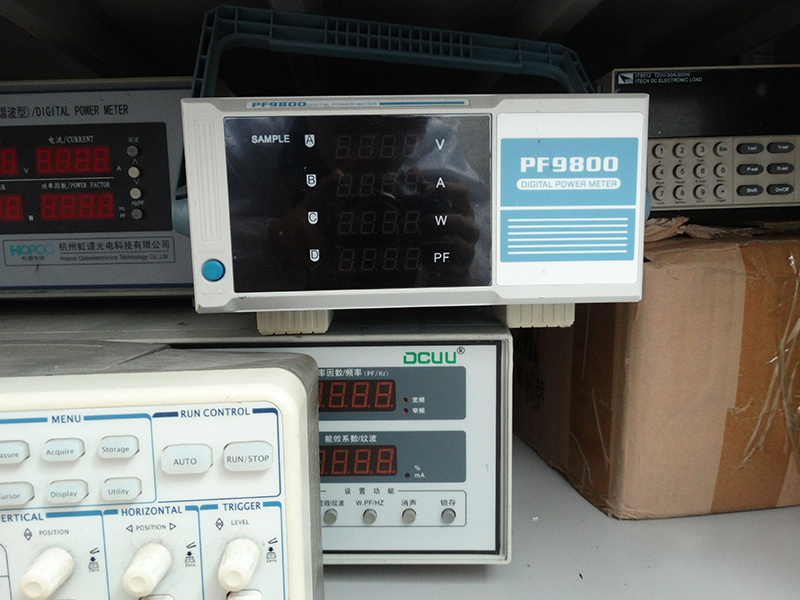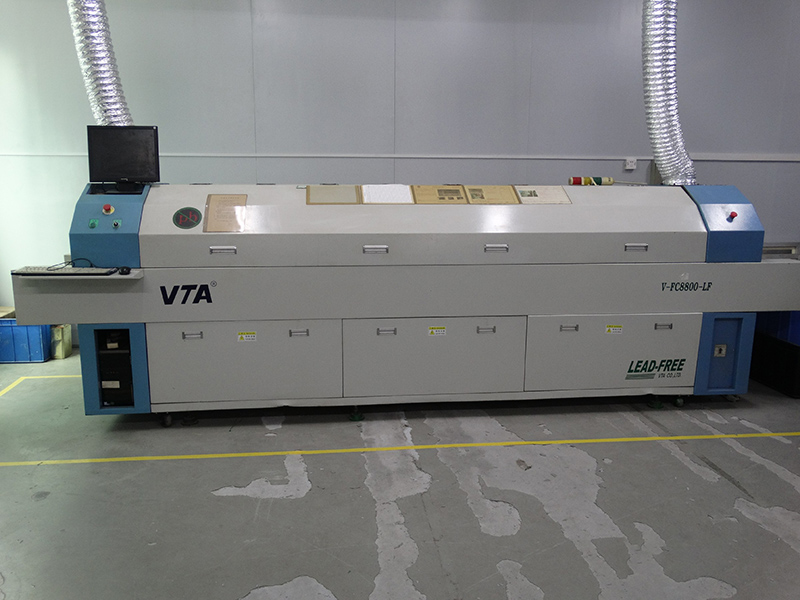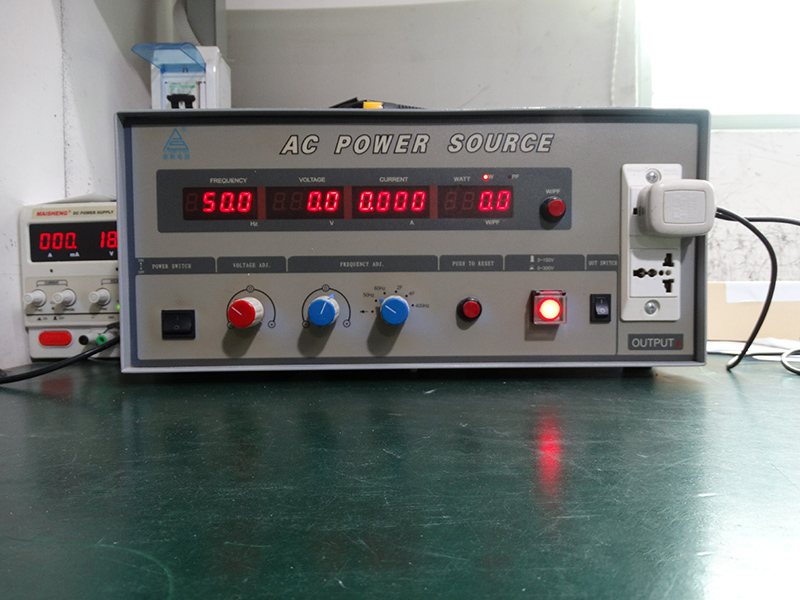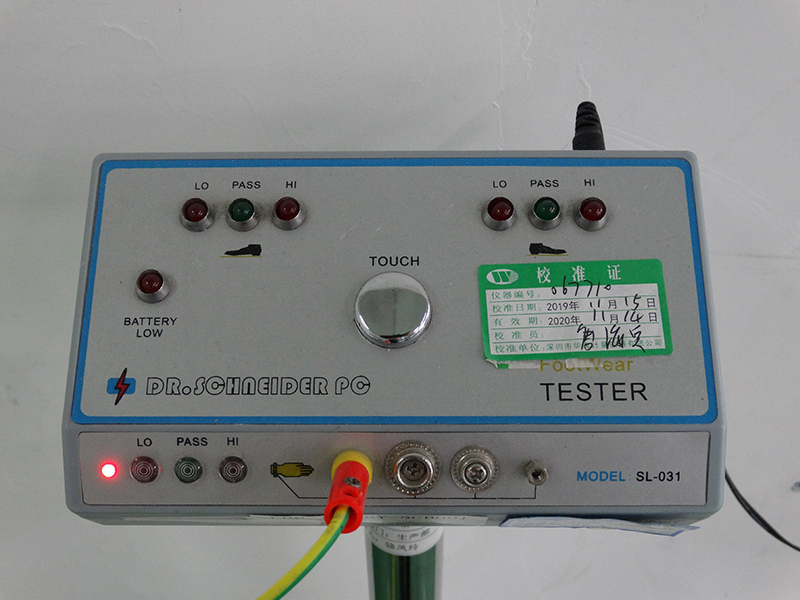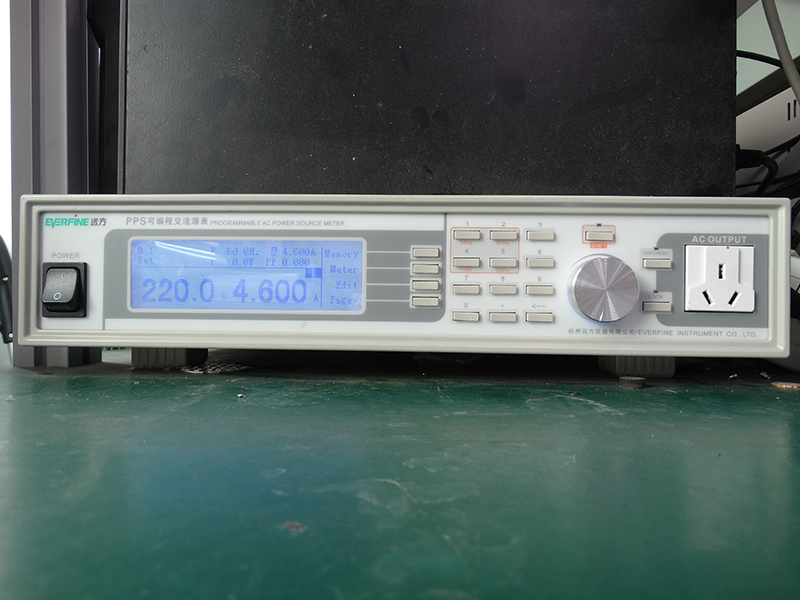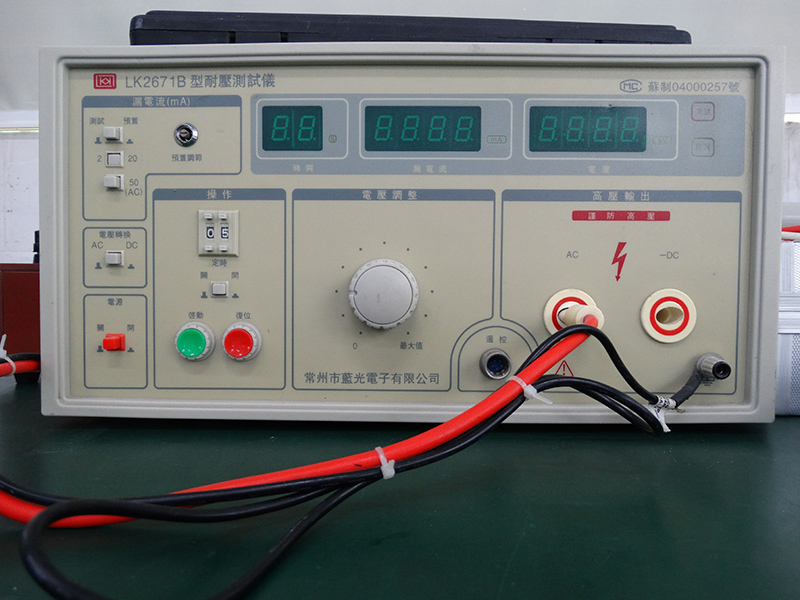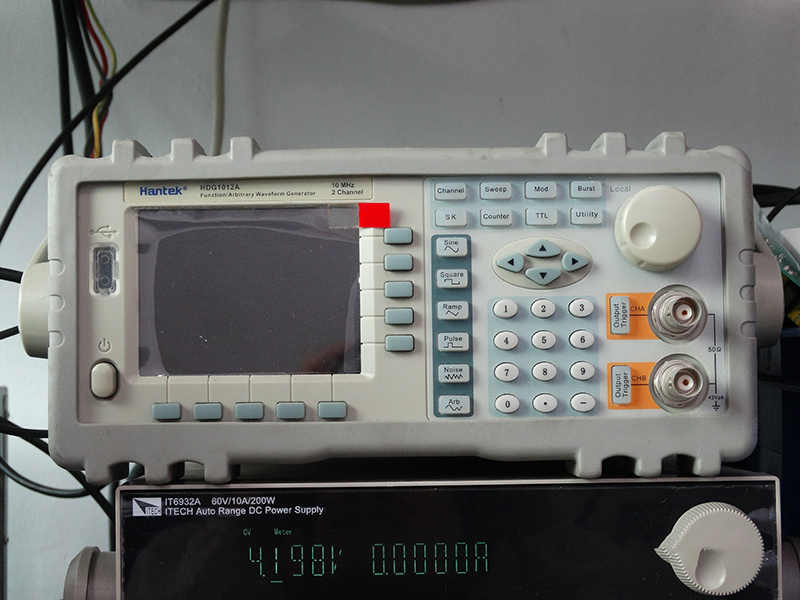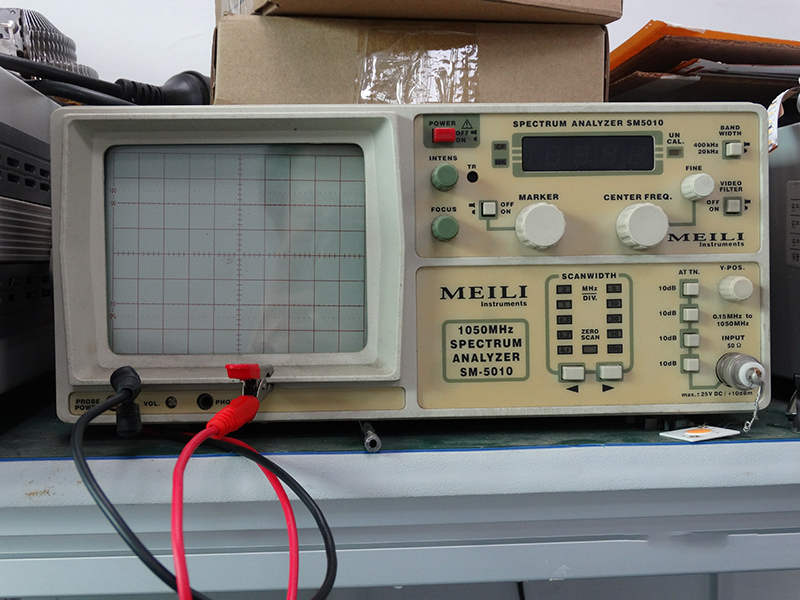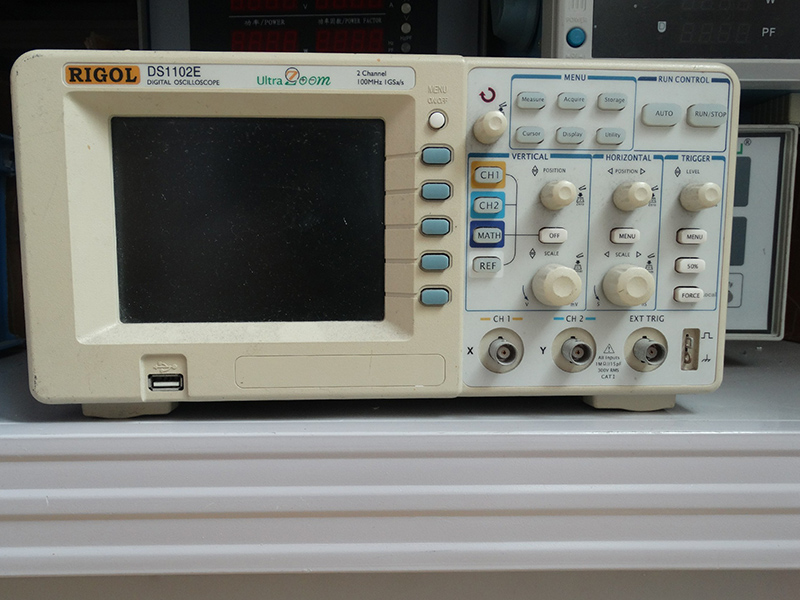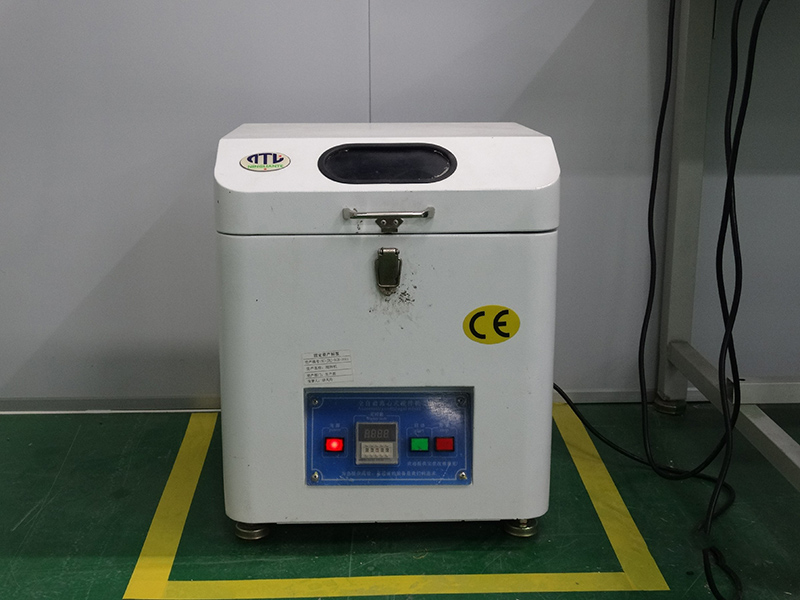 Colour rendering & Light colour of lamps
Sunlight contains all of the colours visible to human beings. With lamps, there are various colour rendering properties. To be able to name these, the value CRI measures colour rendering. The higher this is, the better the colour rendering. An optimum value here is CRI 100, for here all colours are rendered naturally.
Human beings experience their environment not only as light and dark, light and shade, but also through colours. The colour designation of lamps consists of three figures. The first figure identifies the colour rendering, the Raarea, the second and third figures the colour temperature in Kelvin.
Colour rendering
1. figure Raarea
9 = 90 - 100
8 = 80 - 89
7 = 70 - 79
6 = 60 - 69
5 = 50 - 59
4 = 40 - 49
Light colour
2nd + 3rd figure Colour temperature
27 = 2700 K
30 = 3000 K
40 = 4000 K
50 = 5000 K
60 = 6000 K
65 = 6500 K
People's moods can be influenced by warm or cold colours. The colour impression is determined by the interaction between colour and the viewed objects (spectral reflectance).
Warm light colours (up to approx. 2900 K) have a calming effect and ensure a comfortable living situation.
Cool light colours, on the other hand, have a higher blue content (over 3300 K) and have an invigorating effect. These are used in places where concentration or an objective mood is to be encouraged.
Colour temperatures in Kelvin:
warm white < 3300 K
neutral white 3300 - 5300 K
daylight white > 5300 K
Since the light from lamps with the same light colour may have a completely different spectral composition, it is not possible to draw conclusions from the light colour of a lamp about the quality of its colour rendering.
The colour triangle defined by the International Commission on Illumination CIE shows how light sources and body colours are to be classified.
Achromatic, that is, white when brightness is high and grey or black in the dark, is at x = y = 0.333. The other chromatic colours are around this achromatic point. All spectral colours of sunlight are on the straight line between achromatic and the limiting curve. Colours with the same hue, which gains in saturation in the direction of the limiting curve, can also be found there. The colour triangle thus contains all real colours. The Planckian locus describes the colours of the "black body" at the specified temperature values in Kelvin.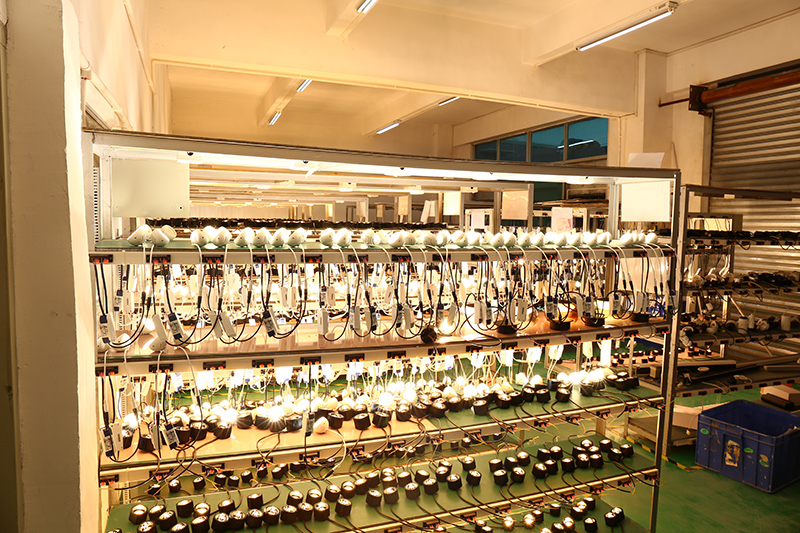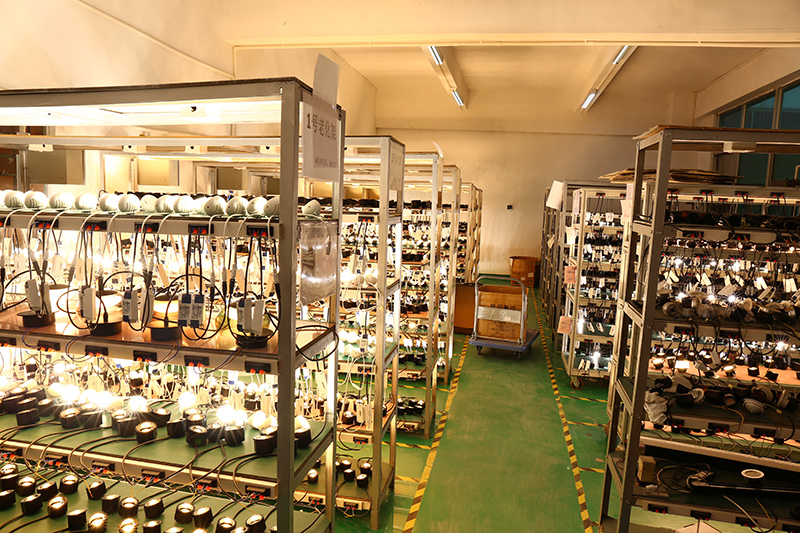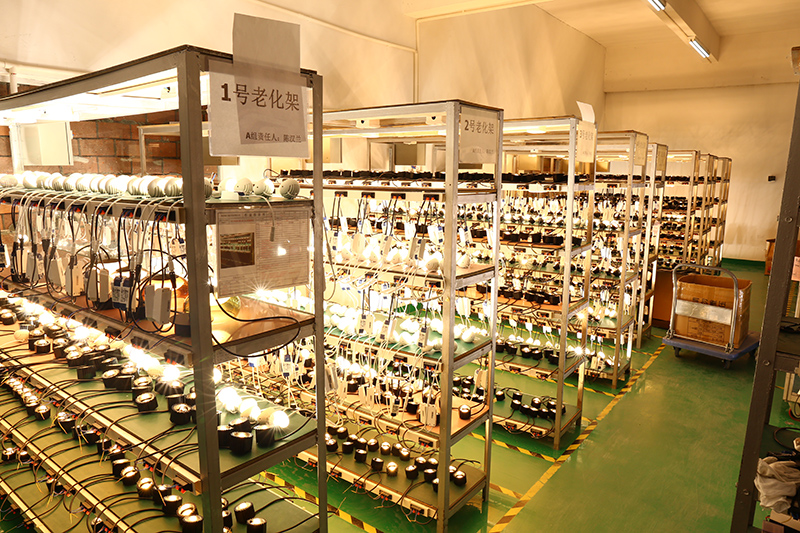 Quality characteristics of illumination
In exterior and interior lighting, the components of illumination quality are determined by visual performance, visual comfort and the visual atmosphere. Here, visual performance comprises the level of illumination and the limitation of glare. Visual comfort determines colour rendering and a harmonious distribution of brightness. The visual atmosphere deals with light colour and light direction.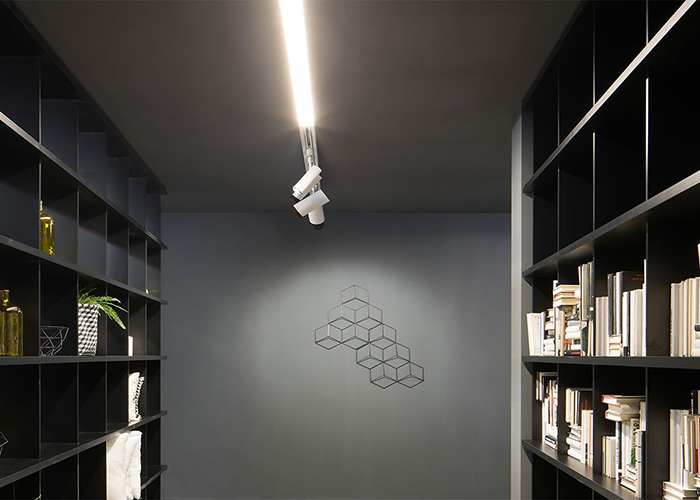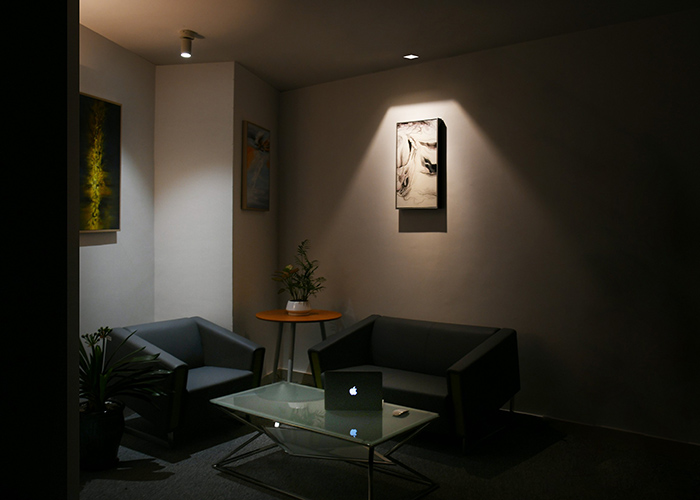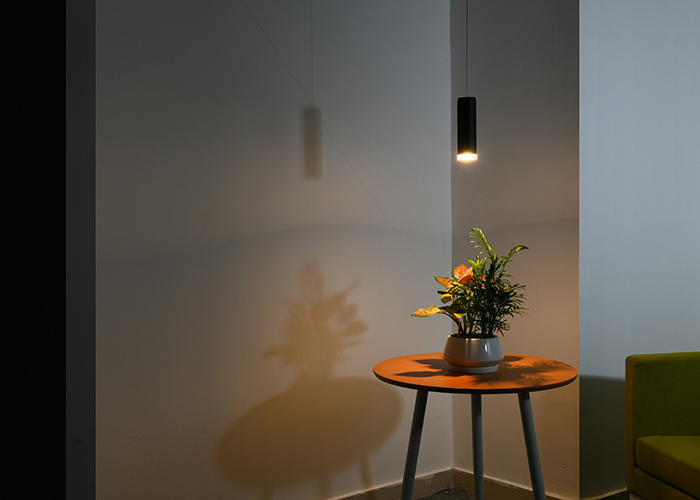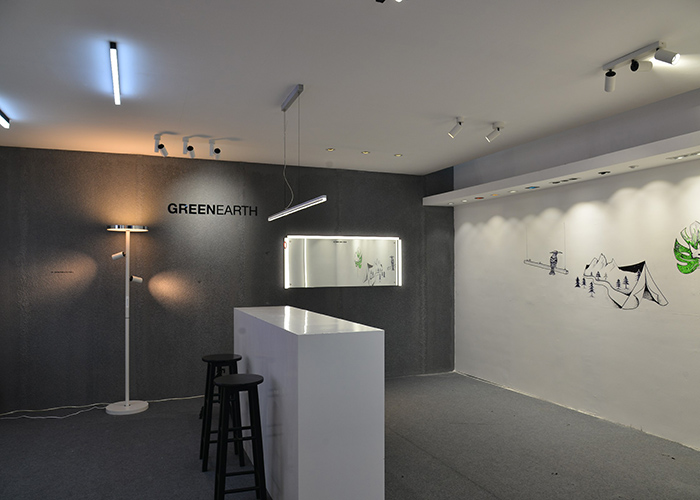 Visual performance
Visual performance is determined by the level of illumination. It is influenced by the degree of illuminance and the reflection properties of an illuminated surface. Here, the following applies: The lower the reflection, the higher the degree of illuminance must be. A white wall has a reflection degree of up to 85%, while a red brick facade only has up to 25%. To compensate for low visual performance, the degree of illuminance must be raised.
Maintained illuminance
Maintained illuminance defines the average degree of illuminance on a reference surface. In the course of the working life of a lighting system, ageing and environmental influences change lamps, luminaires and spaces. The degree of illuminance diminishes. This reduction is described by maintained illuminance. To compensate, new systems should have higher illumination values.Maintained illuminance = maintenance factor x value as new.
Maintenance factor
The maintenance factor is dependent on the type of lamp, the luminaires, the dirt in the environment and the maintenance intervals. In a clean environment, for example in an office, and with a maintenance cycle of three years, a value of 0.67 can be calculated, and in a dirty room situation 0.5. The surface on which the degree of illuminance is to be implemented is used as a calculation basis. In office workstations, the measurement is taken at a height of 0.75 m above the floor, in traffic areas at a maximum height of 0.1 m.
The required maintained illuminance for the degree of illuminance is defined in the standard DIN EN 12464-1 for indoor work places for various types of rooms and activities and in DIN EN 12464-2 for outdoor work places.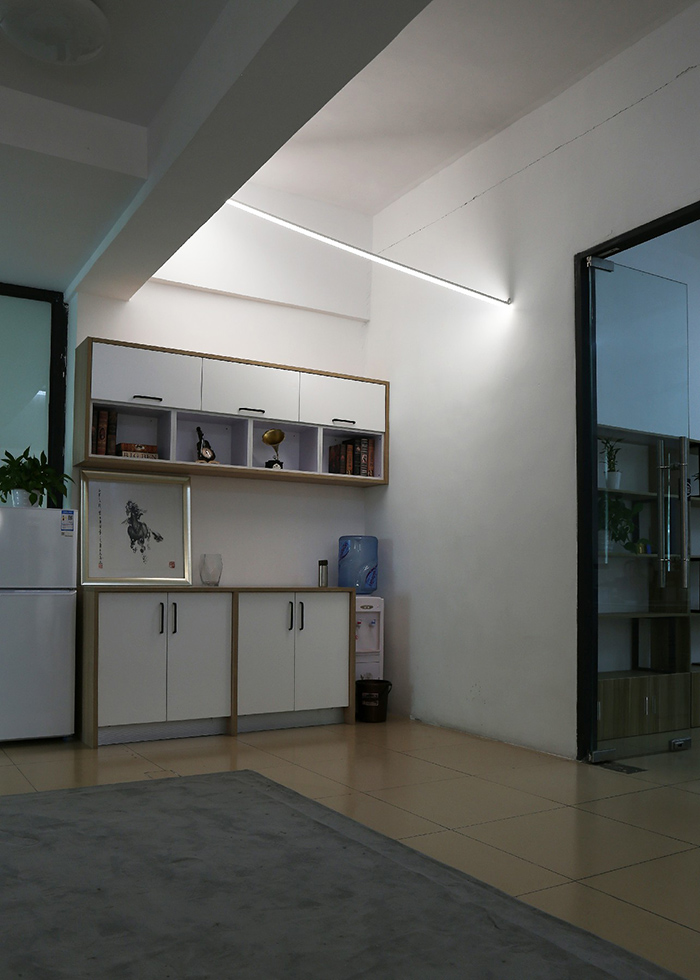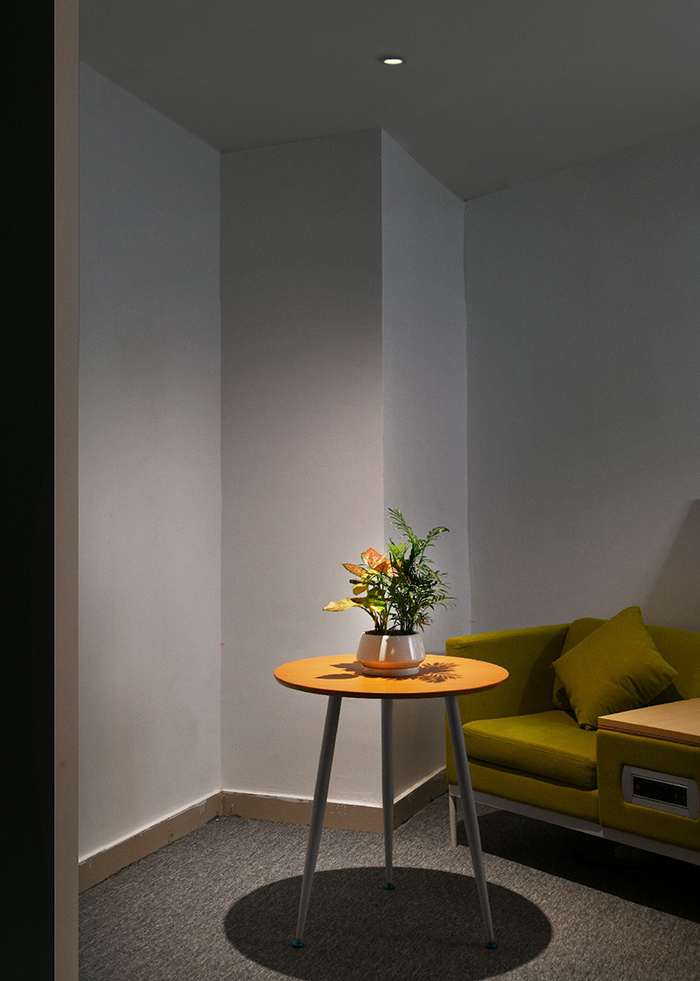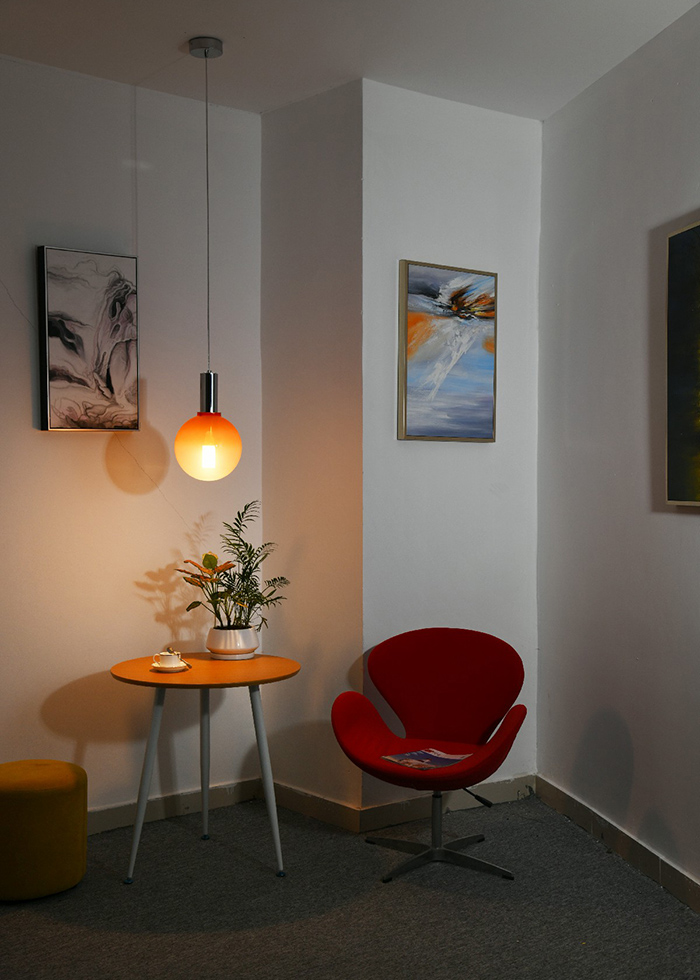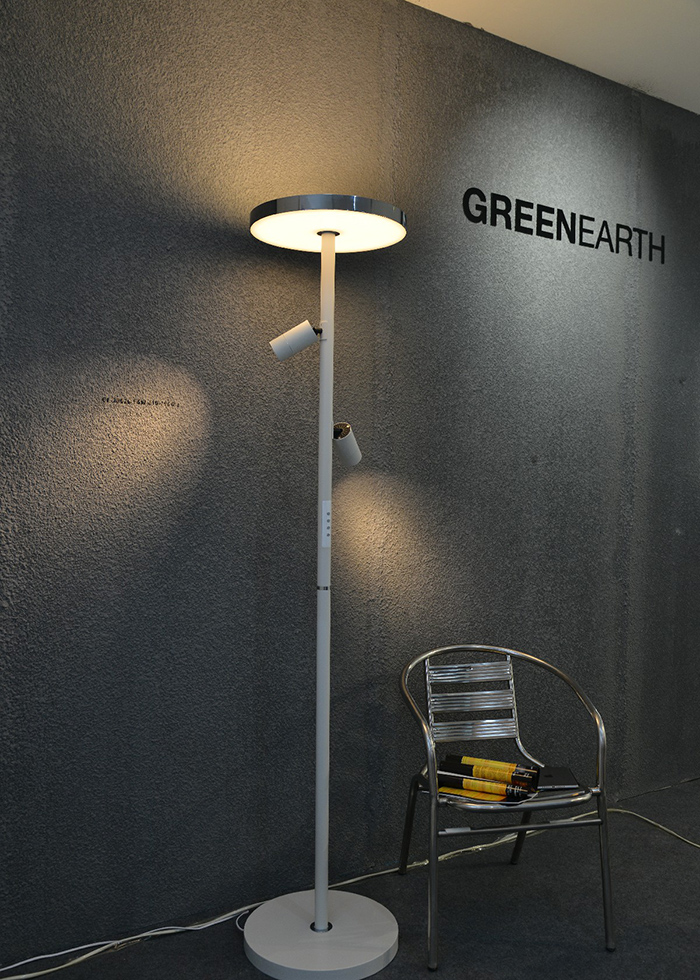 Luminance and shade
Luminance describes the brightness impression that the human eye has of a luminous or illuminated surface.
Luminance L is measured in candela per square metre [cd/m²]. Here, the luminous intensity is placed in relation to the illuminated or luminous surface.
To assess the quality of road lighting, the calculation of luminance is mandatory. On account of the standardised reflection properties of road surfaces and the definition of the location of the viewer, the calculation of luminance is an integral part of the planning of road lighting. The planning aid "Light for Europe's roads" regulates the lighting of roads, paths and squares in accordance with DIN EN 13201. It makes it clear that increasing luminance from, for example, 1 cd/m² to 2 cd/m² reduces the accident rate by about one third.
The different luminous flux levels of lamps, different light distribution by the luminaires or varying geometry in lighting systems influence the illumination of a road. Another important factor here is the reflection property of the road surface.In order to evaluate the exact luminance of the carriageway, a flat part of the carriageway must be selected with uniform reflection behaviour. A representative luminaire spacing with two luminaires and an observation location 1.5 m above the centreline of the carriageway is used.
Recommendation:
Residential street 7.5 lx
Main road 1.5 cd/m²
Car park 15.0 lx
Light defines our spatial environment. Light and shade give room a structure. Objects appear to be plastic, and surfaces are explained. The interplay between light and shade enables us to determine distances and dimensions. Room situations that are visually easy to understand and grasp give us a feeling of safety. There are now two extremes of illumination that cannot be ignored: Diffused light, which hardly develops any shadows, and extremely directed light, with strong shadows.
In diffused light, the room does not appear plastic, it appears monotonous. Objects and dimensions are hard to detect.
In extremely directed light, individual room elements are strongly emphasised and cast high-contrast, hard shadows. The rest of the room remains unilluminated. Both lighting situations can trigger discomfort and insecurity. A balanced combination of both gives the room dimension and gives objects plasticity. For this reason, many luminaires are developed to combine direct with indirect proportions of light. This leads to a significant increase in their possible applications.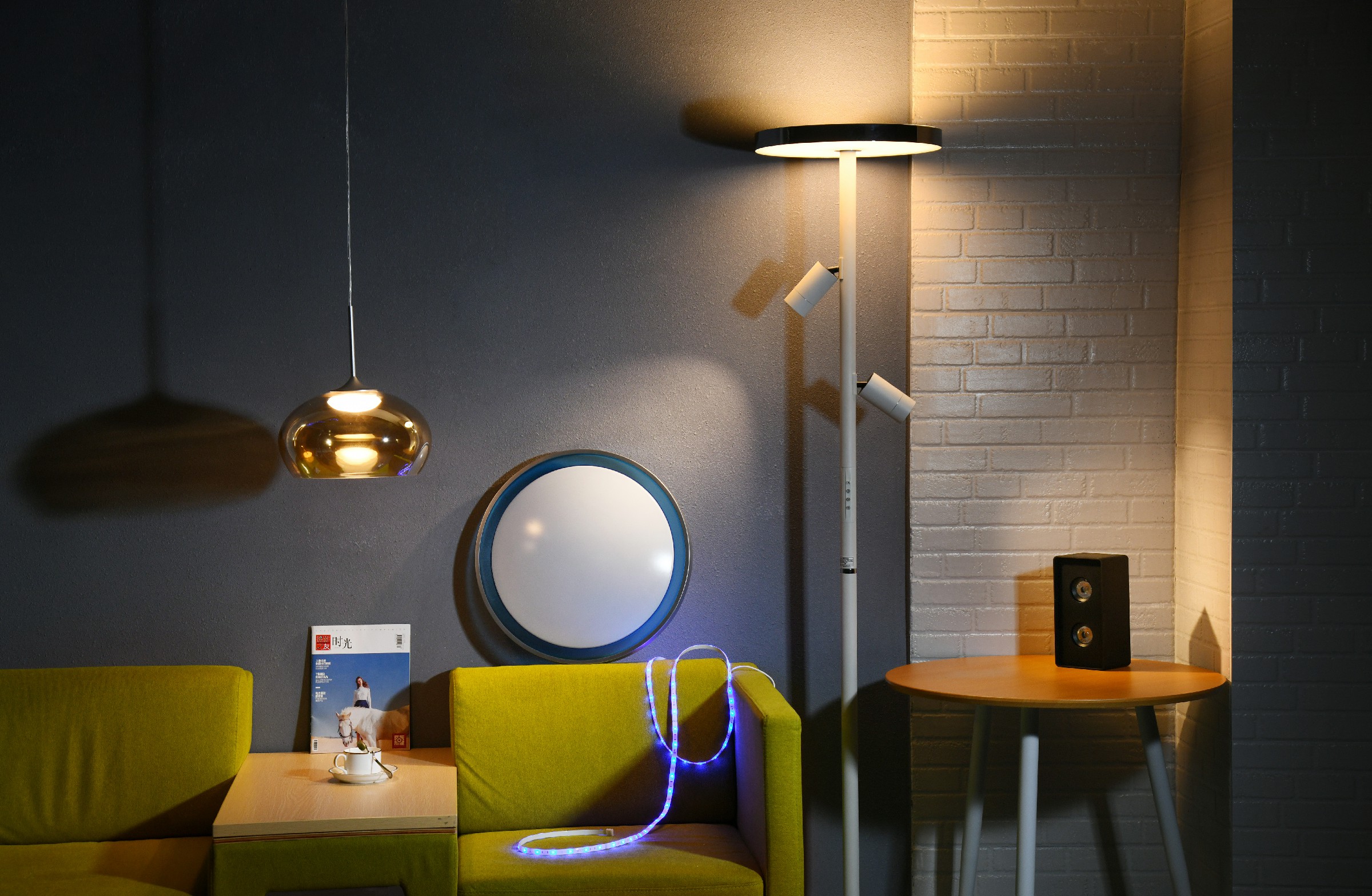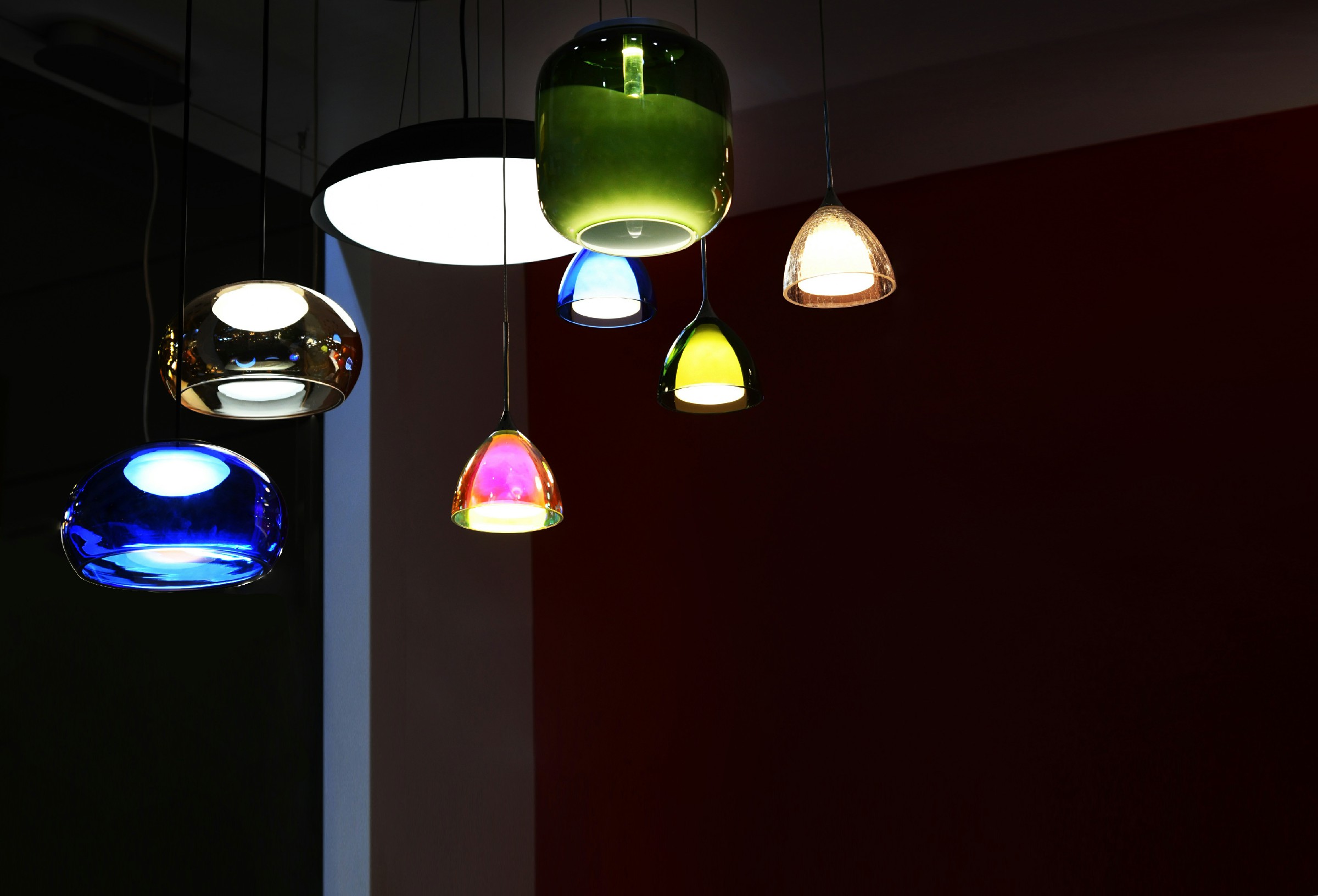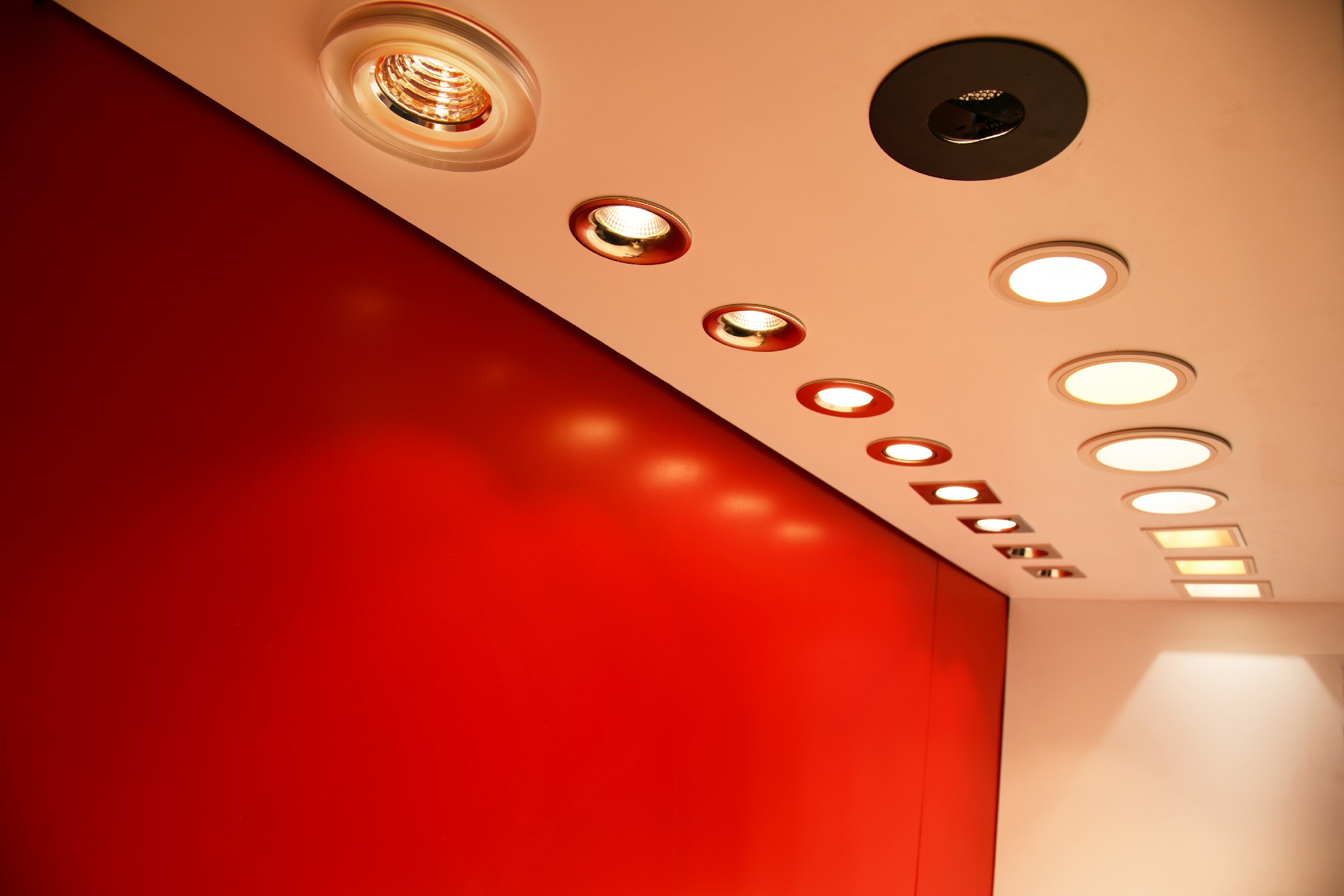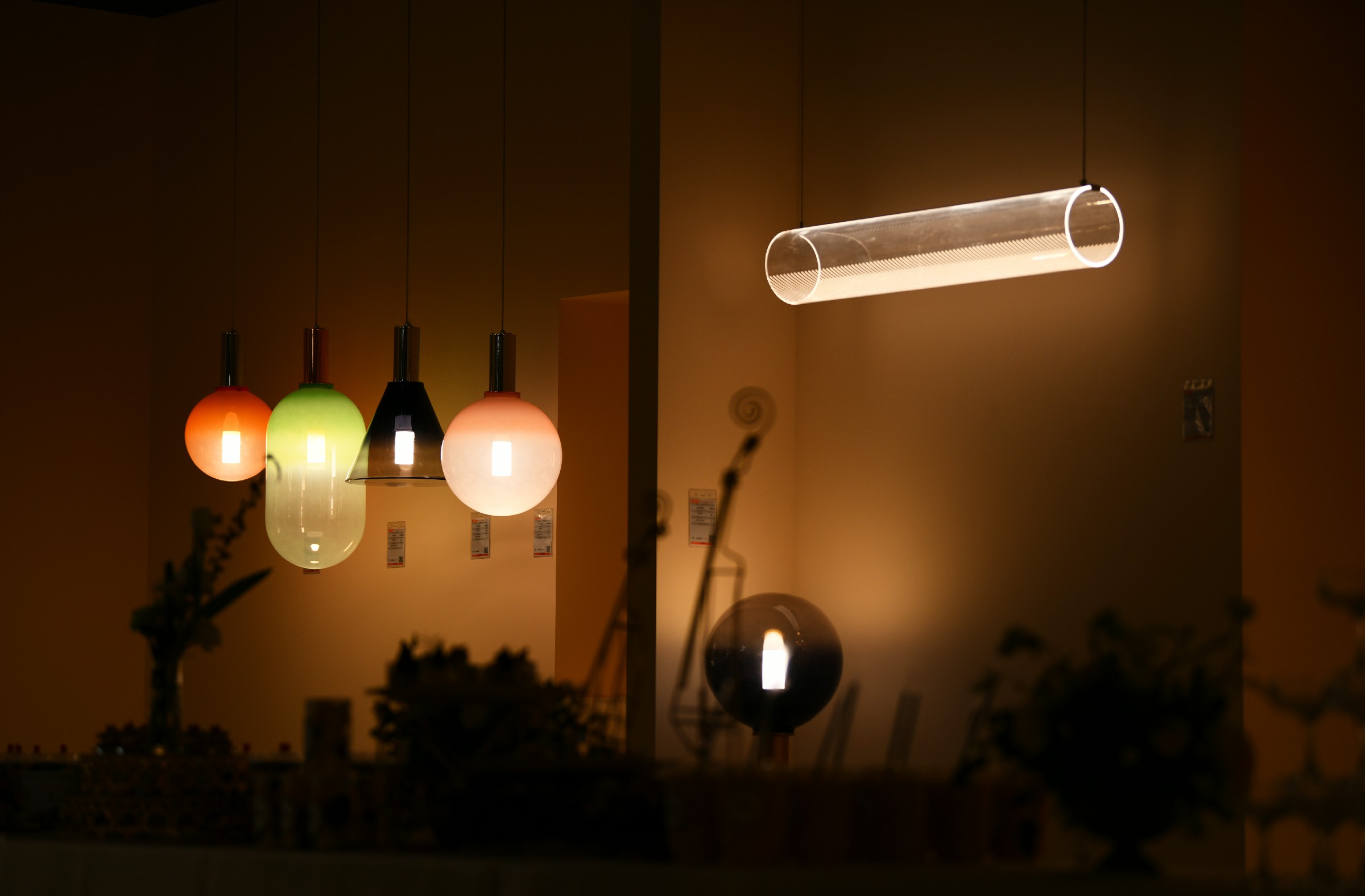 Glare limitation · reflected glare
Reflected glare and direct glare are caused by bright surfaces in the field of vision and are considered to be disruptive factors.
The term reflected glare is used to describe irritations that are triggered, for example, by lamps, luminaires or windows with high luminance. This occurs particularly frequently on wet asphalt roads, glossy paper or on display screens. The occurrence of such disruptive factors can be avoided with the right choice of luminaires, lamps and their arrangement in buildings or outdoors.
In order to calculate reflected glare on horizontal shining surfaces, the CRF (Contrast Rendering Factor) is determined using suitable software. As a rule, an office has a minimum CRF value of 0.7, and when glossy materials are being used, a higher value must be assumed. Besides the reduction in luminance levels reflected in glossy surfaces (e. g. screens), it is also possible to change the arrangement, thus minimising the reflective surface. Depending on the degree of direct or reflected glare, physiological or psychological glare may occur. Physiological glare is accompanied by problems in perception caused by a reduction in visual performance. The recognition of shapes and depth perception are made more difficult.
Psychological glare, on the other hand, is not quantifiable using technical means. Only the subjective sensation of the individual is decisive and opinion-forming. Symptoms may be discomfort, insecurity or fatigue. To ensure that such effects do not occur in the first place, it is good policy to avoid glare, particularly above the horizontal of the field of vision.
In indoor illumination, psychological glare is determined by the UGR method (Unified Glare Rating). This is based on a glare formula which takes account of all luminaires in the system that lead to the glare impression. To allow a uniform evaluation to take place, UGR tables provided by the luminaire manufacturers are used.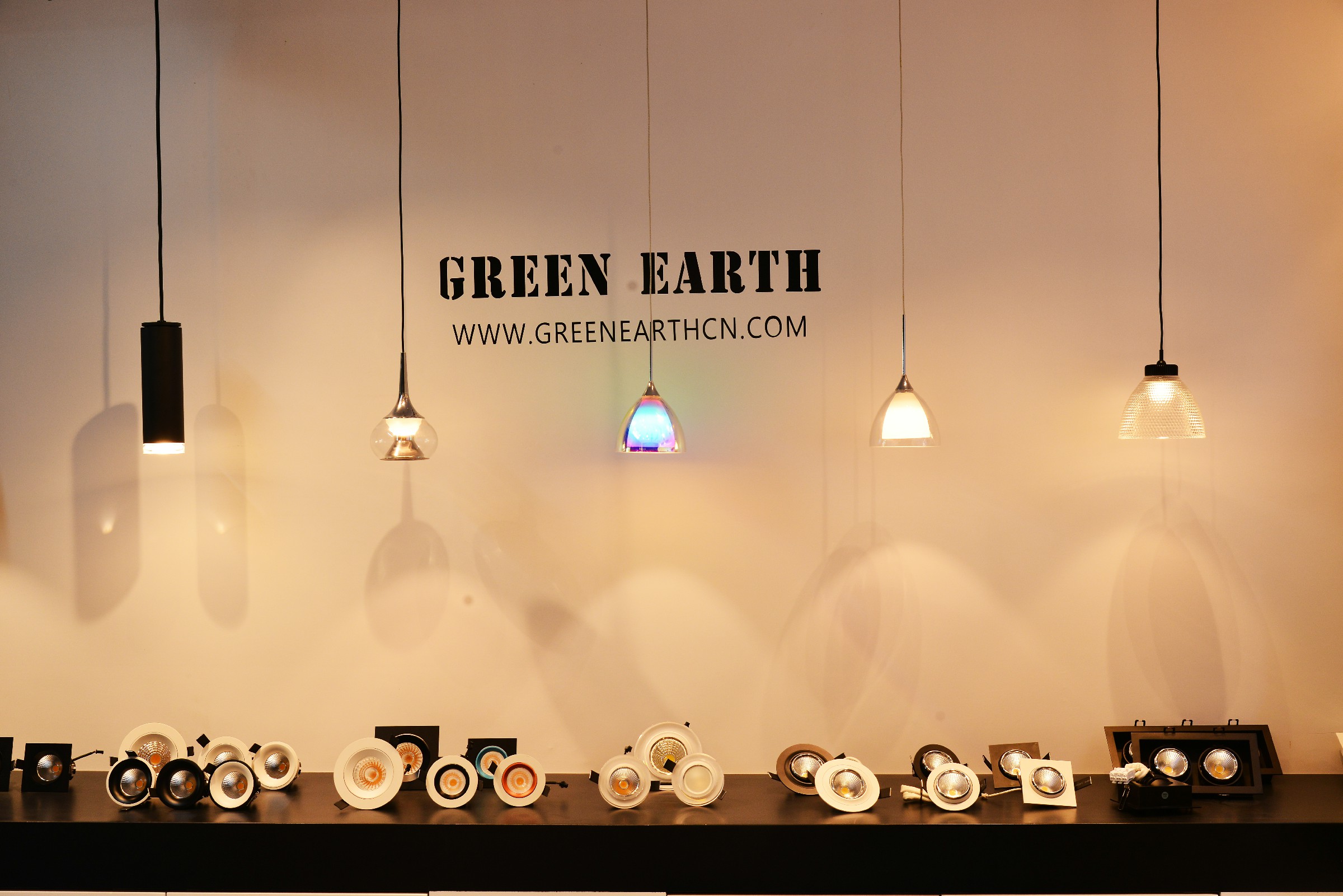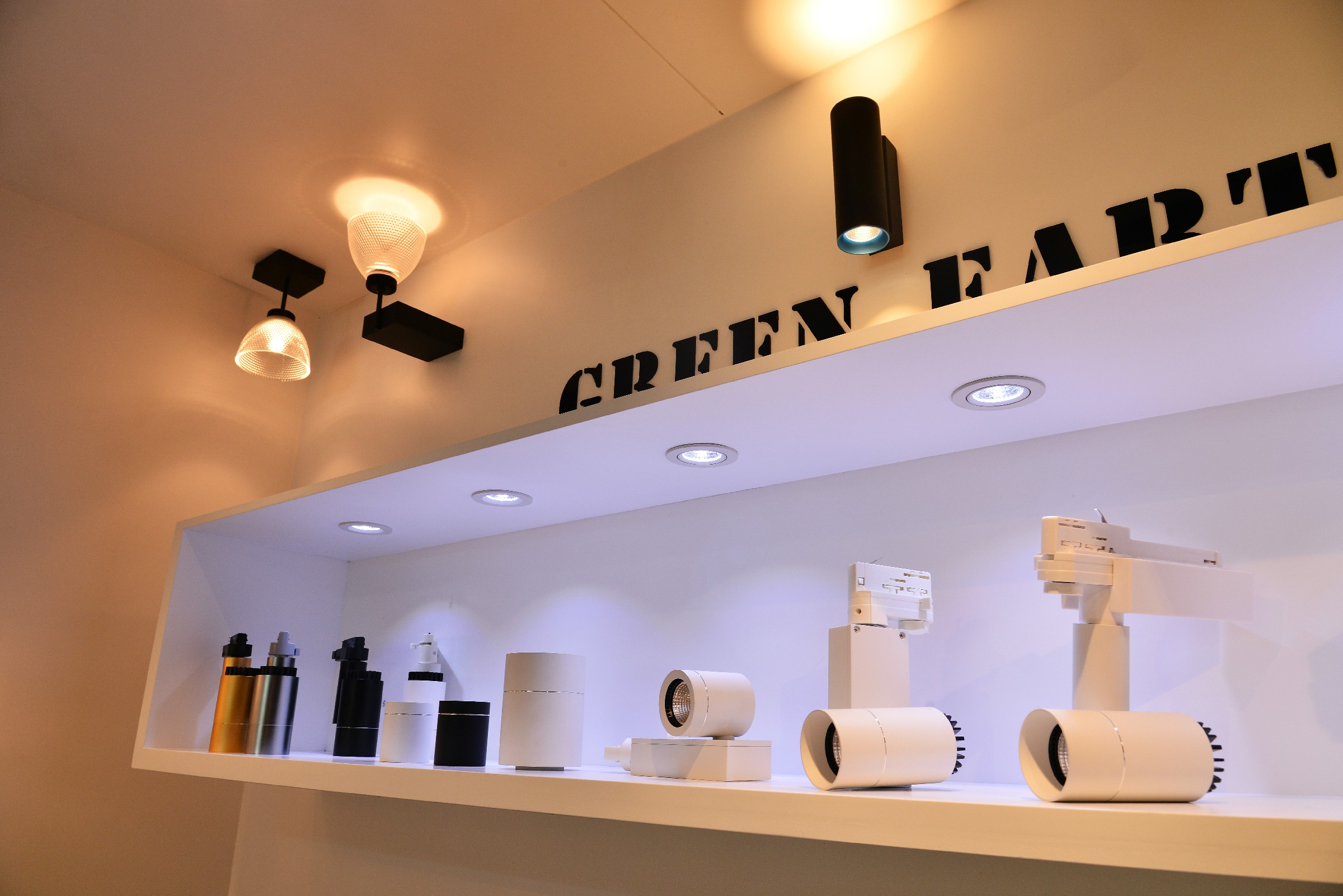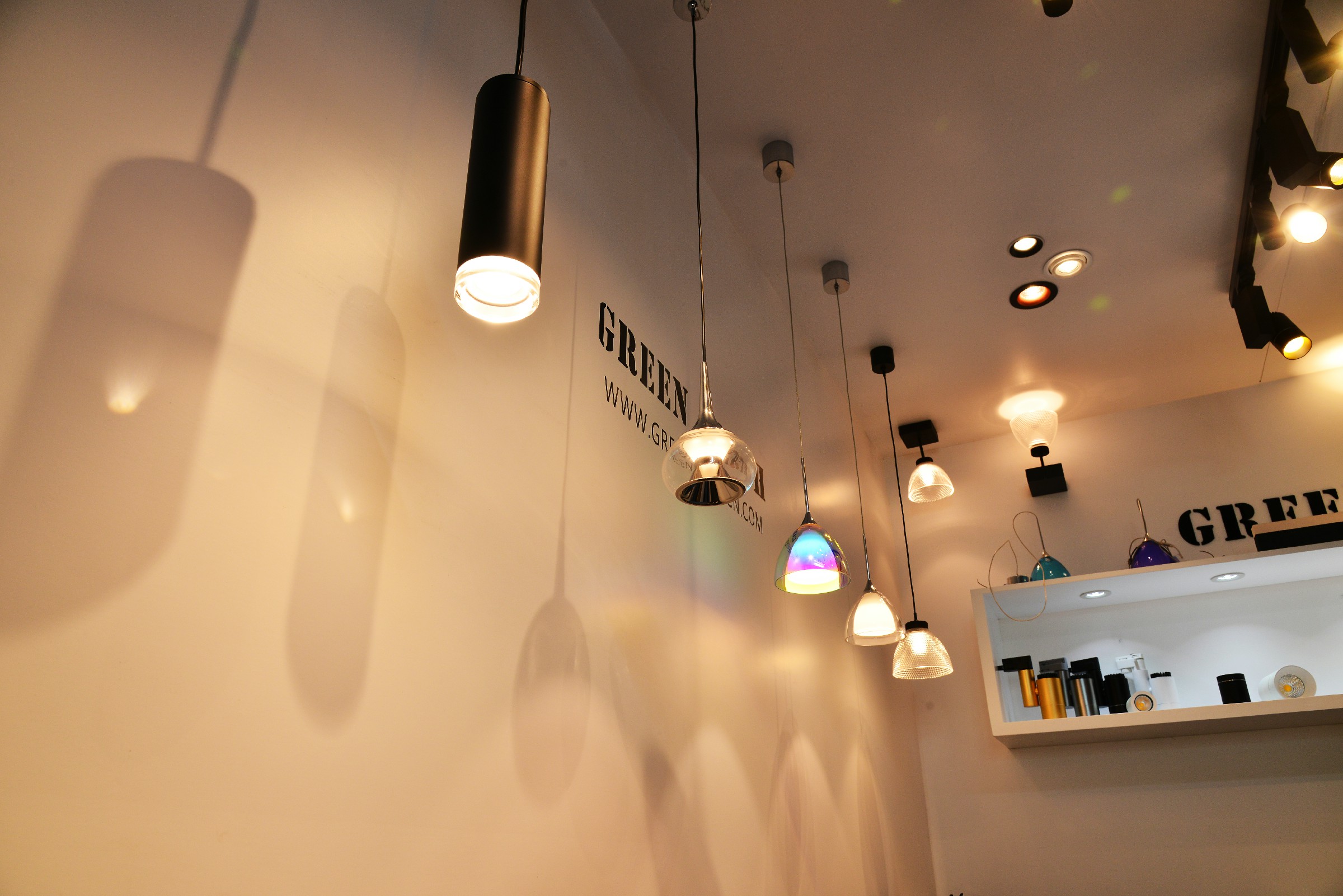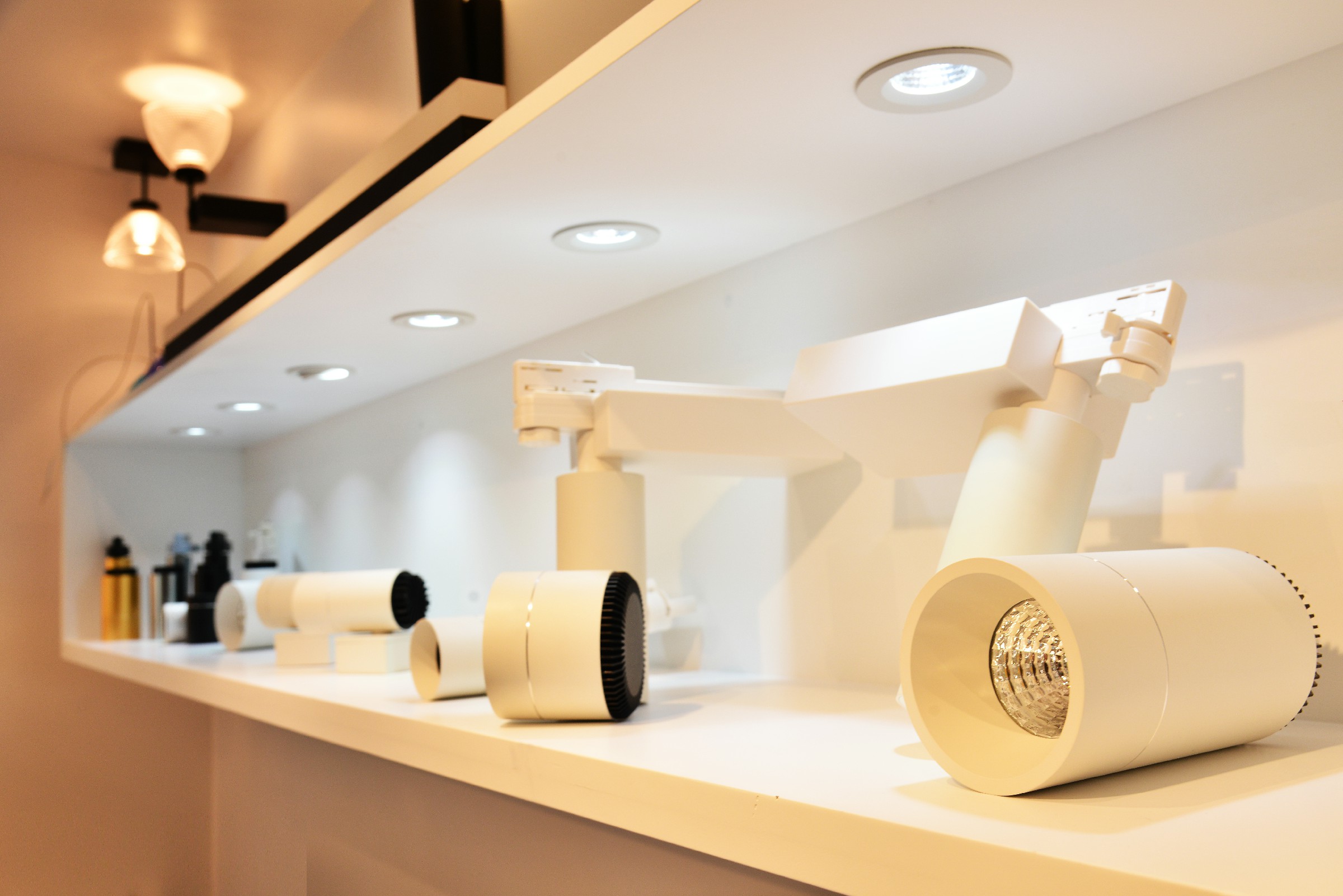 Packaging and logistics
Logistics play a decisive role in our organisation. All the effort would be in vain if the goods weren't in the right place, at the right time, and in the right quantity. That is why we are continually investing in optimisation of our production and supply chain. We perfect processes, build new warehouses and work on small details that make a big difference. Our 1-stop logistics is just one result of this, but perhaps the most central.