In 2020, offices around the world have experienced a sharp decline and recovery. It has been more than half a year since the office building was closed during the period of strict prevention and strict control, to the gradual opening, and then to the full restoration of normal offices.
No one would have thought of the rapid emergence of this global epidemic, including organizations and enterprises that are implementing and planning to implement smart office space solutions.
This sudden change not only confirms the inevitable arrival of smart office, but also reshapes employers'perception of office space-when employees work from home and on duty, their output efficiency and work quality are still guaranteed, even Promoted.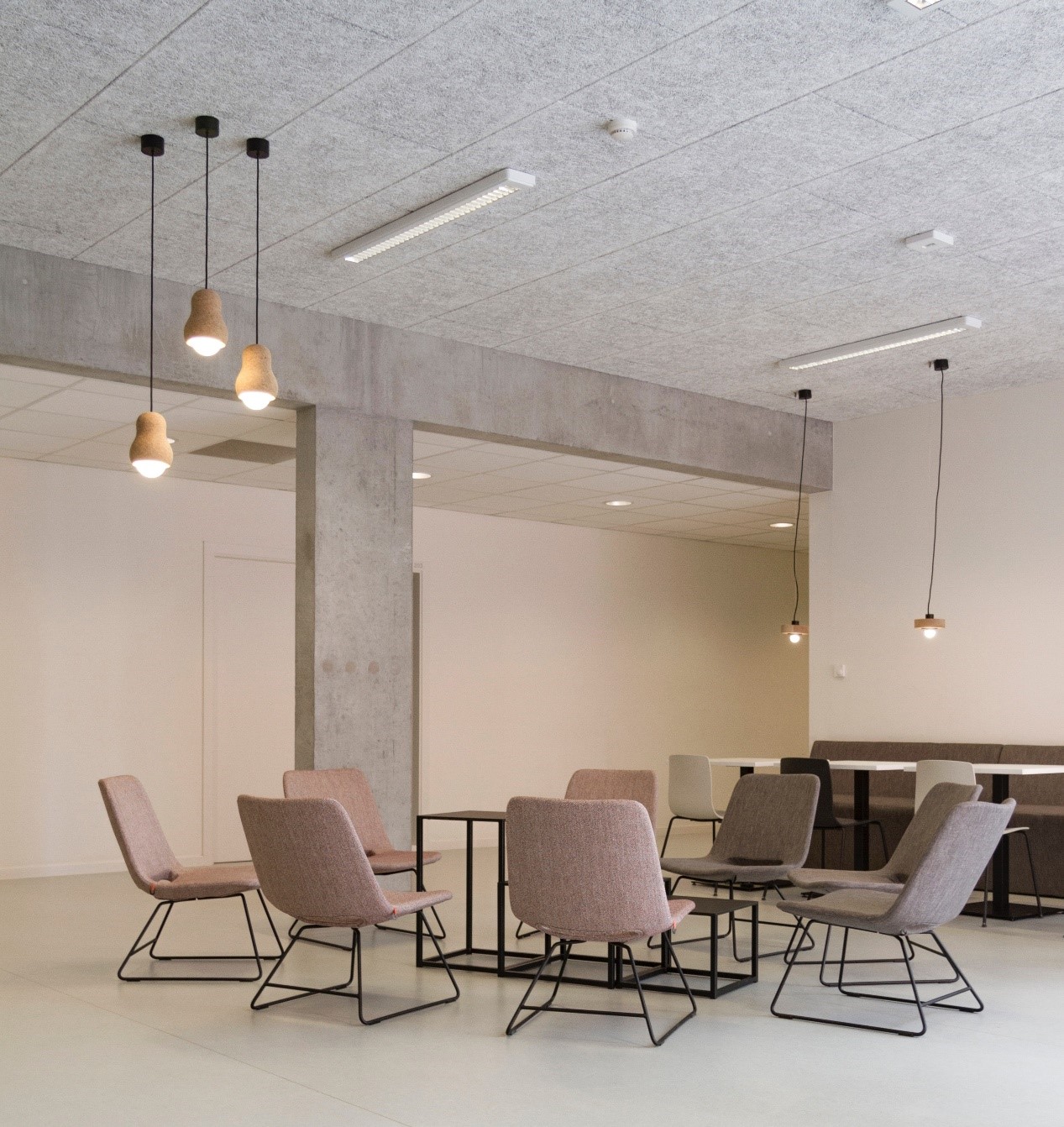 According to the judgment made by Gensler in the 2019 US Office Space Survey Report: Spaces that support multiple "models" are more likely to create wonderful experiences. Having a diversified workplace can better improve employee participation and performance.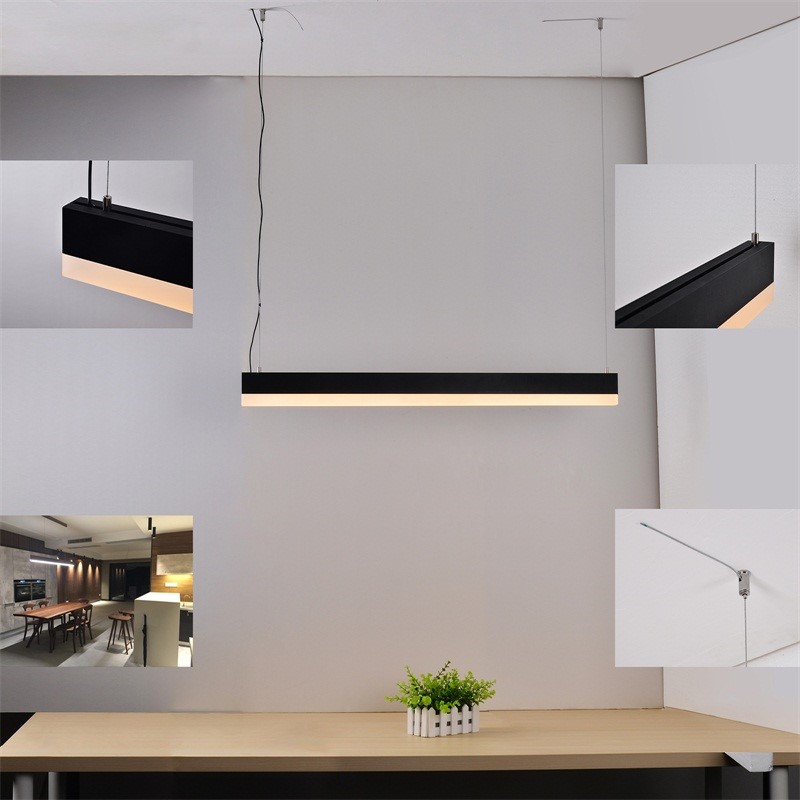 It is necessary to adapt the limited space to meet the rapid switching and use of multiple working methods, so that office comfort and work performance can be improved simultaneously.
In this regard, using an intelligent building system to carry out intelligent customized design, allowing people in the space to customize and combine space elements to support different work scene modes will be an effective solution.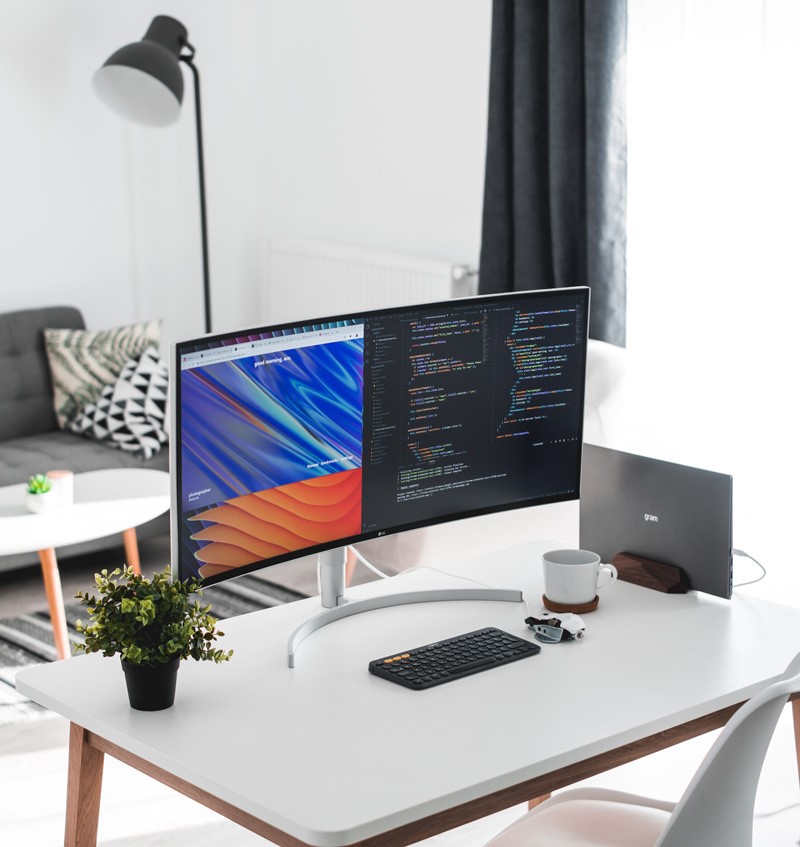 In office spaces, there are usually several high-frequency use spaces such as co-working spaces, independent offices, reception rooms, and meeting rooms. These spaces already have very mature application schemes for smart office, which can effectively enrich the office scene and realize the rapid switching of scenes.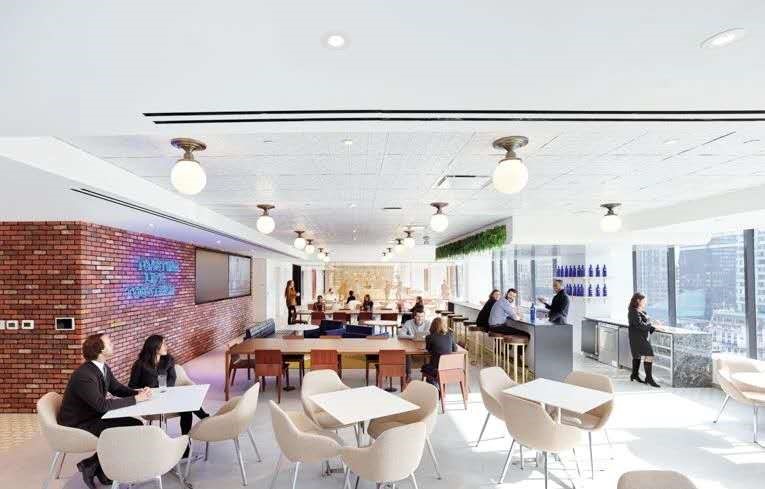 For example, in a joint office space, the detailed parameters of the lighting in the place can be adjusted through APP, and the cool-toned lighting atmosphere used in the daytime office can be adjusted to the color or warm-toned atmosphere required for night activities, so that the space meets the needs of instantaneous agility.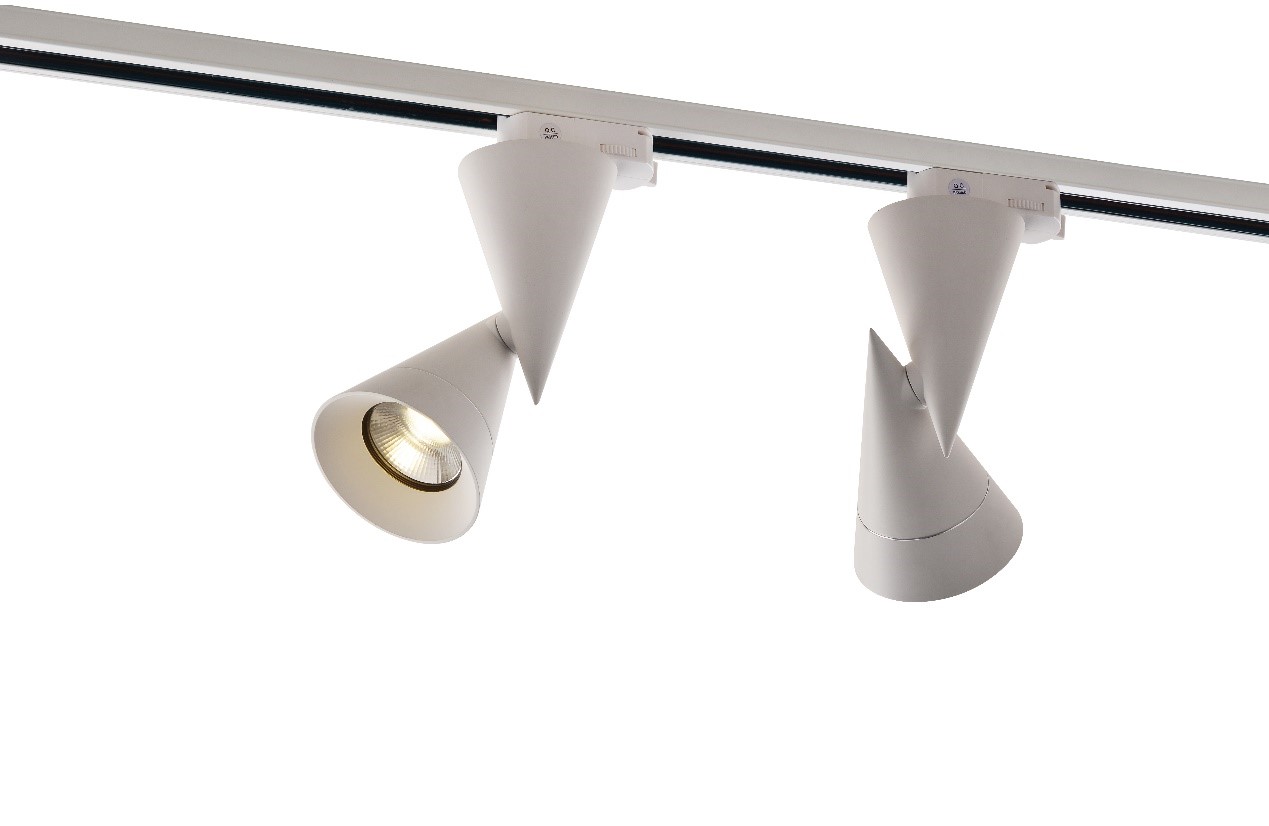 When a customer visits and needs to display the project in the conference room and play related video materials, the scene can be switched.
Turn on the speech mode through the smart panel or AI voice, lower the roller blinds by the floor-to-ceiling windows, and turn on the screen projection and other equipment to reduce the illuminance of the lights in the venue and focus everyone's attention.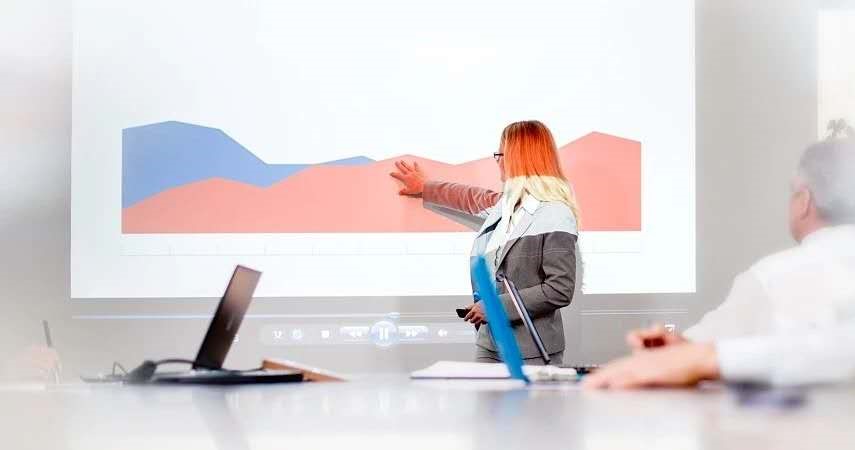 Through the management of all the equipment incorporated into the intelligent system in the place, the status of lighting, curtains, air conditioning, audio and video and other equipment can be adjusted to realize various scenes in a space.
And employees can add frequently used scenes to the smart panel, or customize the combined device status on the mobile APP to develop more niche new scenes, so that the environment can change quickly and become more dynamic.