Green Earth's products ranged from LED Downlights, LED Pendants, LED Wall Lamps, LED Floor Lamps, LED Track Lights to LED Strips are exported to Europe, North America and Middle East. By the year end of 2016, Green Earth's products and services have dotted over 60 countries.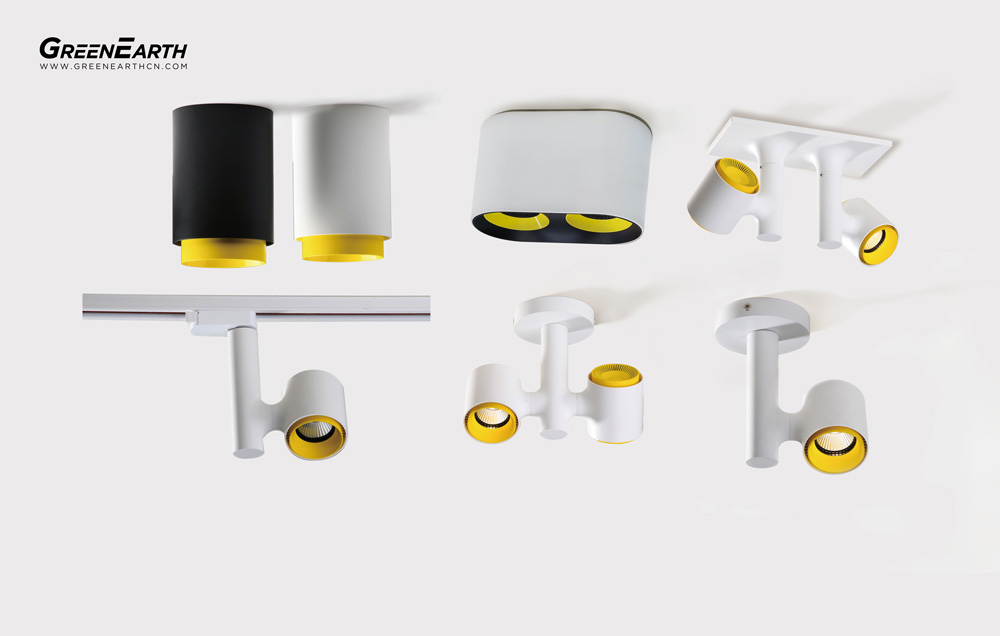 With more than 10 years'well-experienced in lighting industry, benefiting from case to case as well as our tactical and practical strategy, we are fully capable to operate globally with oversea business partners.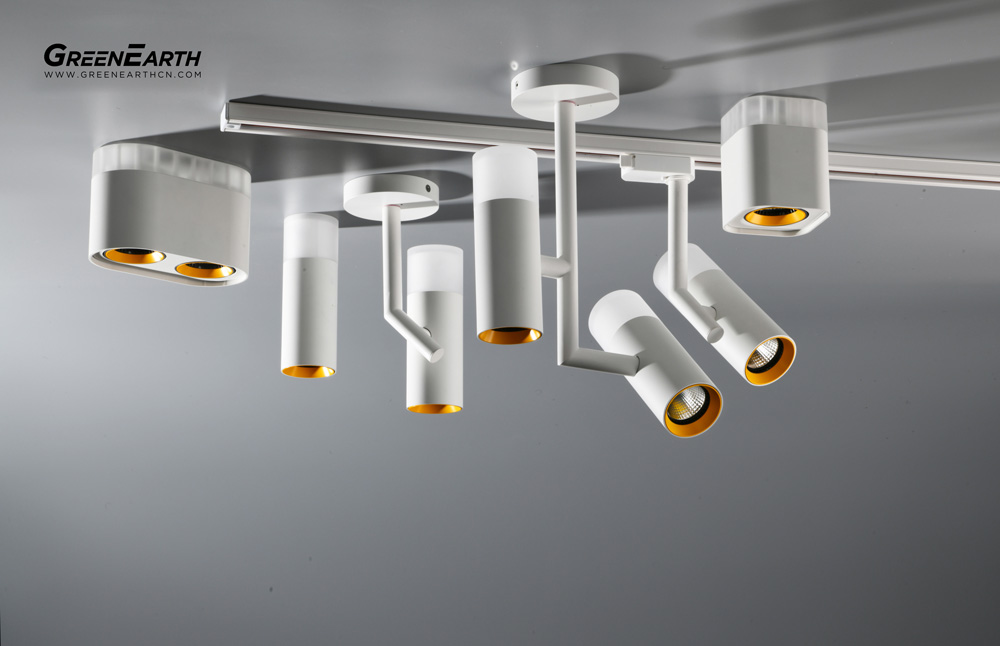 Green Earth is continuously approaching different markets in various ways, we will keep on researching and designing innovative products, bring a better light to human beings.