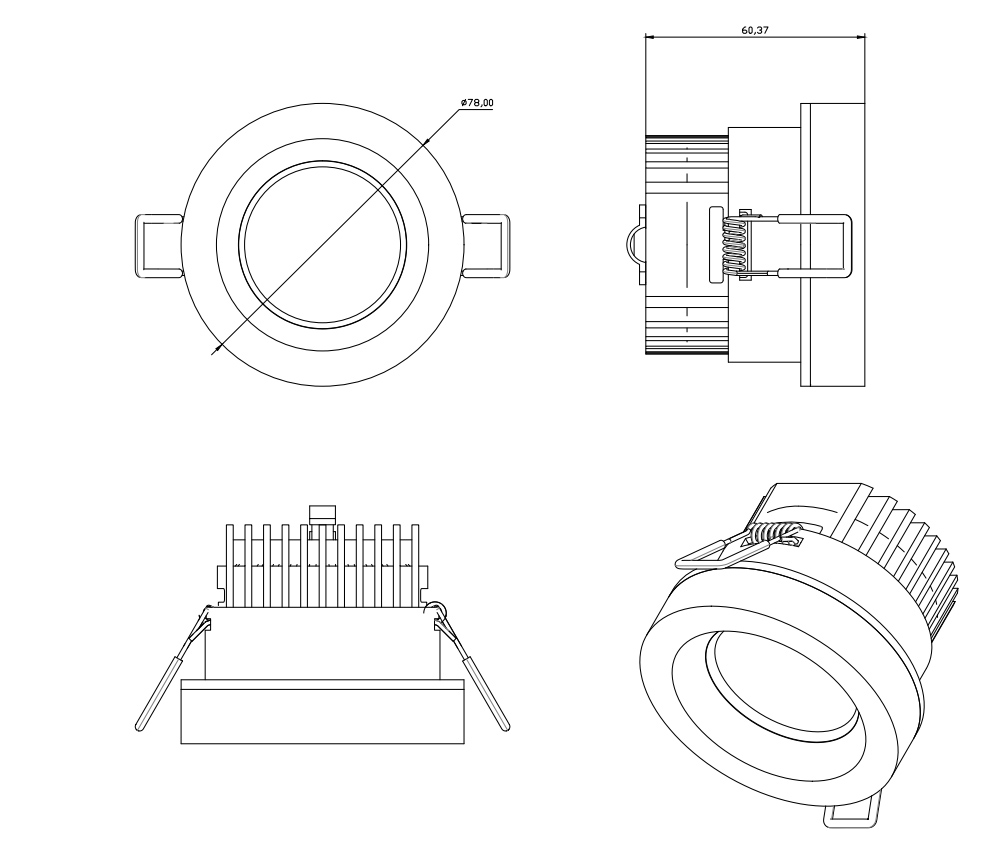 The color of the light is the unit of color temperature (K).
The color temperature commonly used in homes is generally warm yellow light, (neutral light) and (white light).
Personally, I suggest using white light as little as possible at home. Because the atmosphere from the white light is relatively flat, there is no family warmth.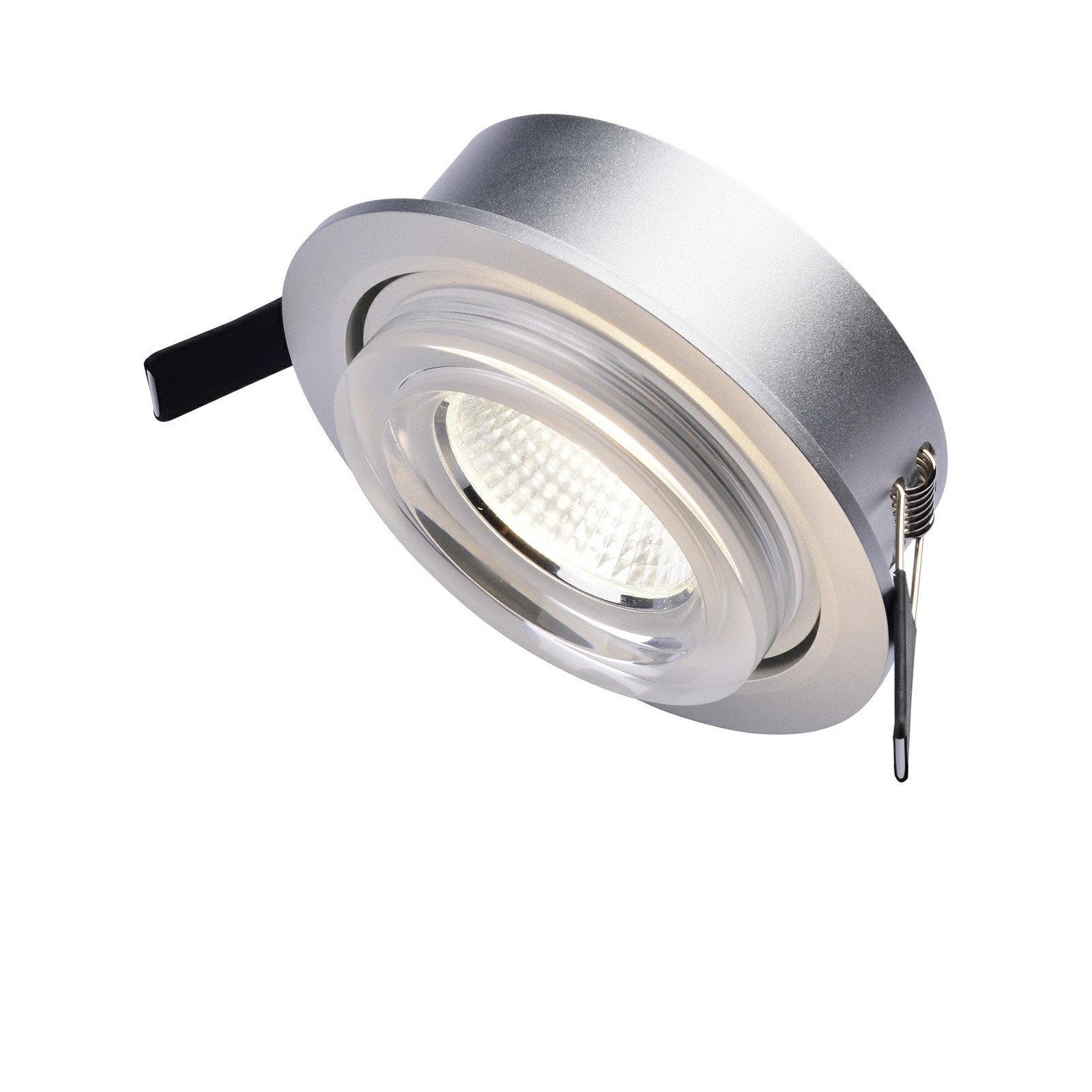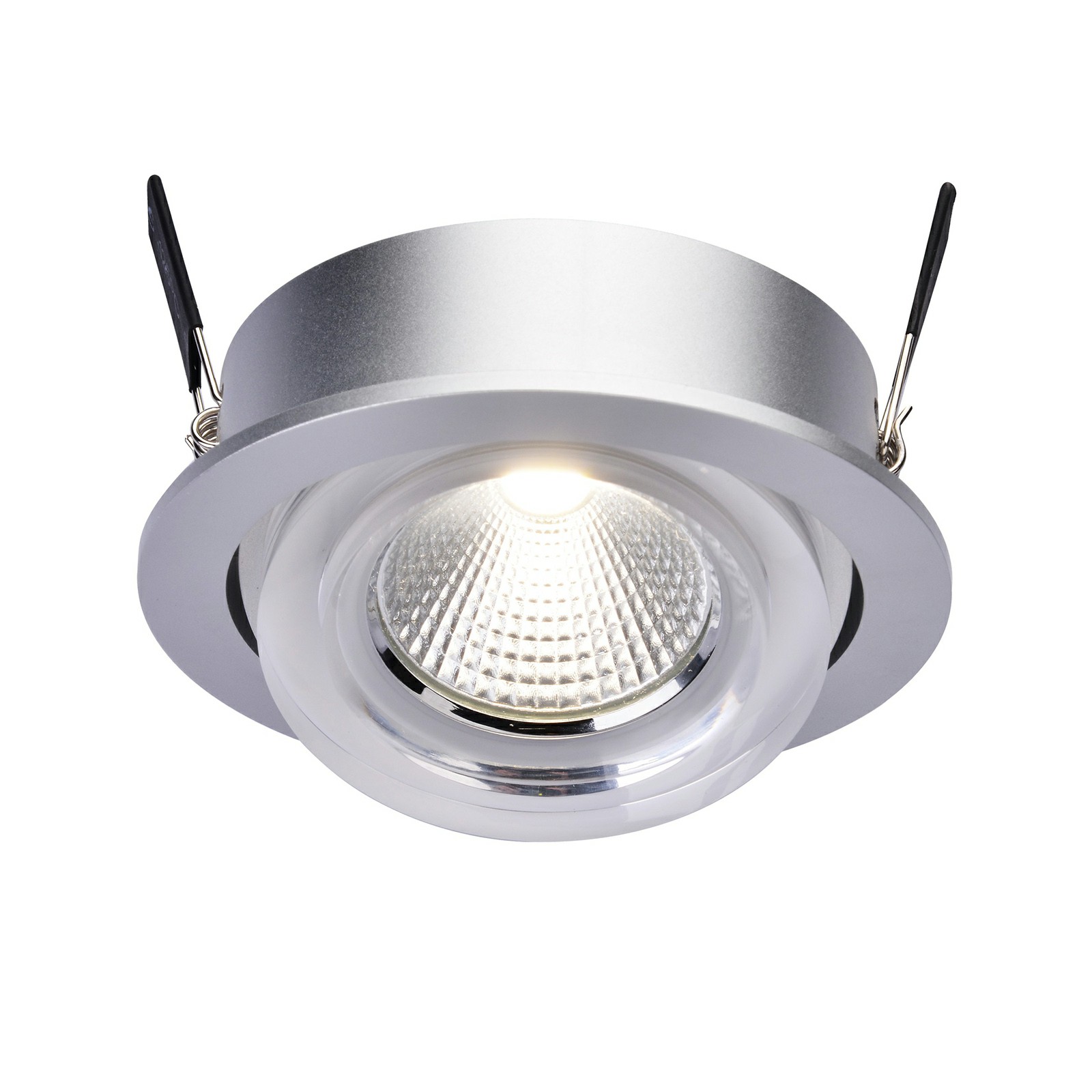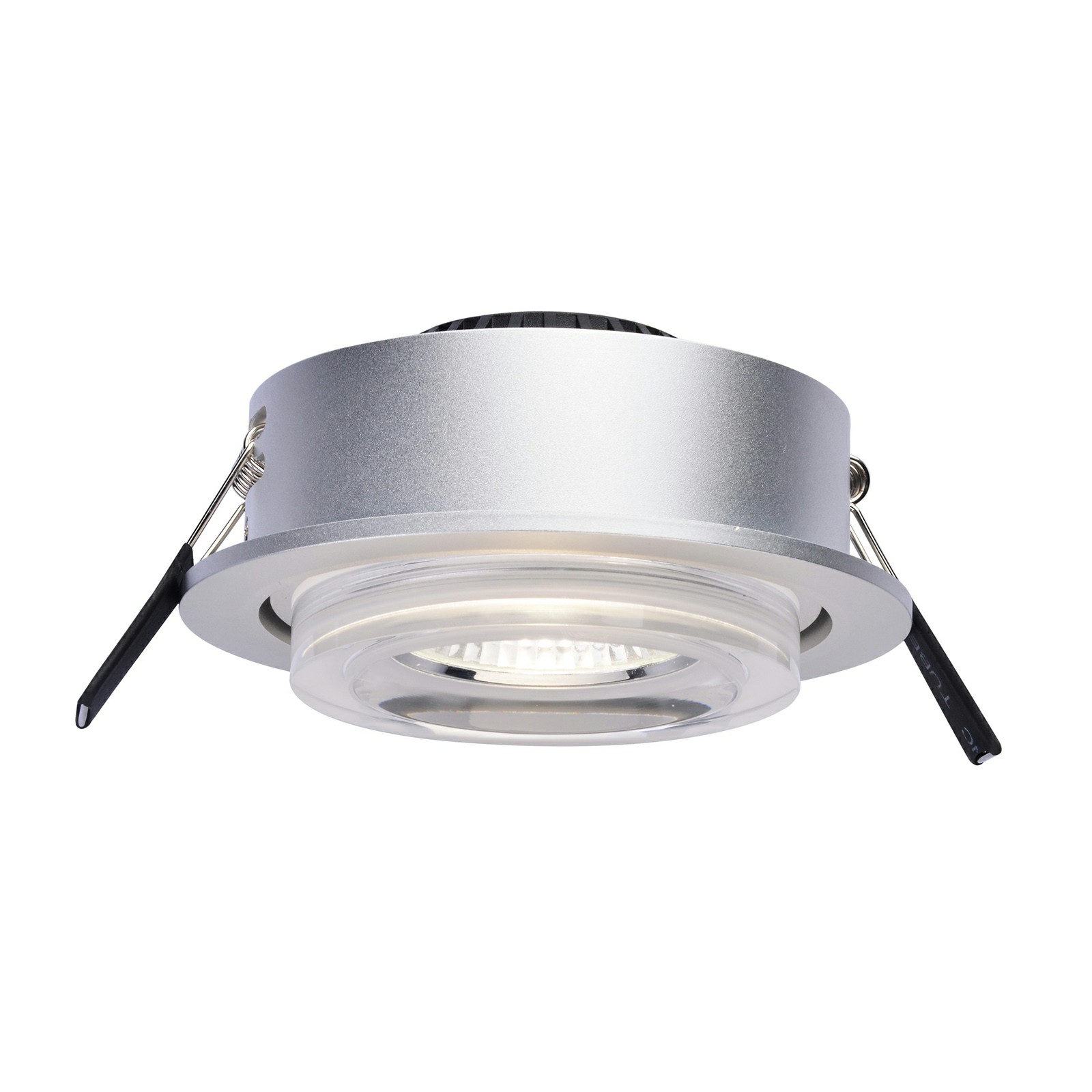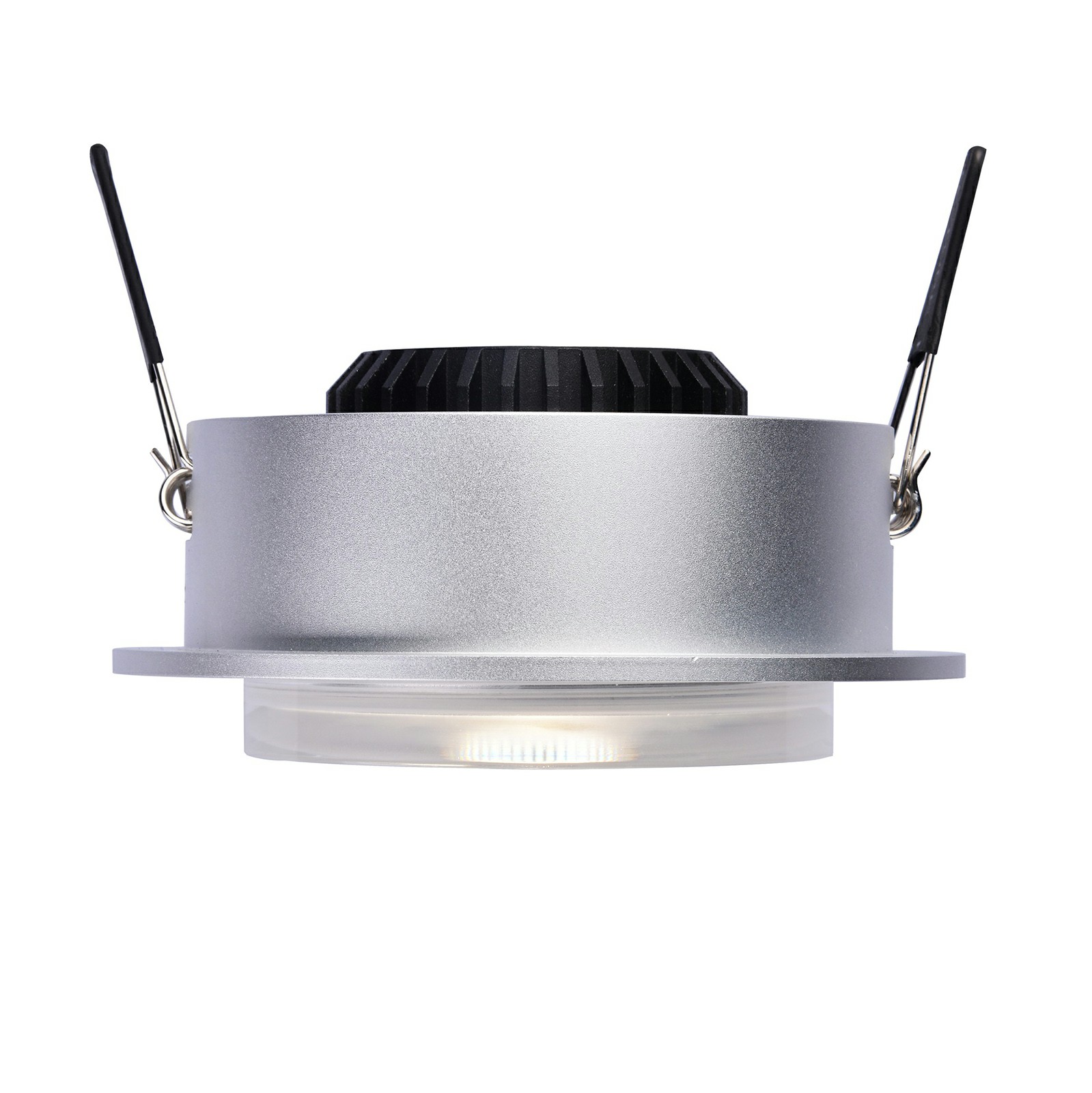 To create a stylish and tasteful space, it is recommended to use neutral light, which is between yellow light and white light. The lighting effect is very ideal!
The use of warm yellow light is recommended for decorative light sources, together with neutral light. The space will appear more layered.