Although LED flood light and LED wall washer can often be seen in the market today, many friends confuse the two. Although LED flood light and LED wall washer have many similarities, they are not the same. It means that the two are exactly the same. In fact, as long as you look closely, there are still many differences between the two. Then the editor will specifically talk about the differences between LED floodlights and LED wall washers.
1. Illumination range
Since the LED wall washer is usually rectangular, and the LED flood light is usually round or square, when there is light, the light emitted by the LED wall washer is a strip of light, if it is a lot of LED wall washer Putting them together will make the entire wall look like it has been washed with water, but often the range of light is not far; while LED floodlights are different, because they are irradiated far apart, the area is larger. Bigger.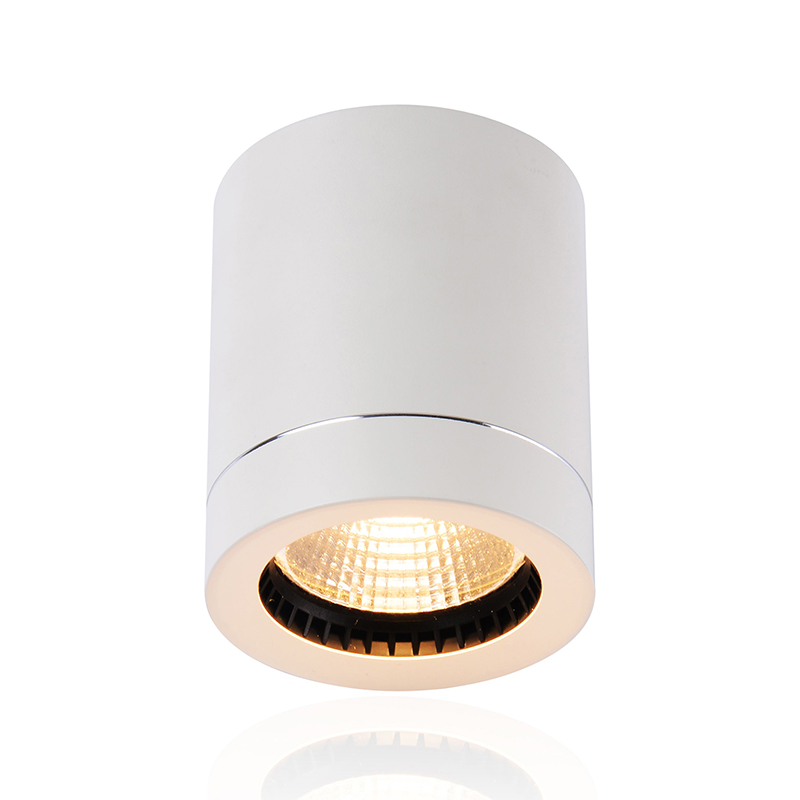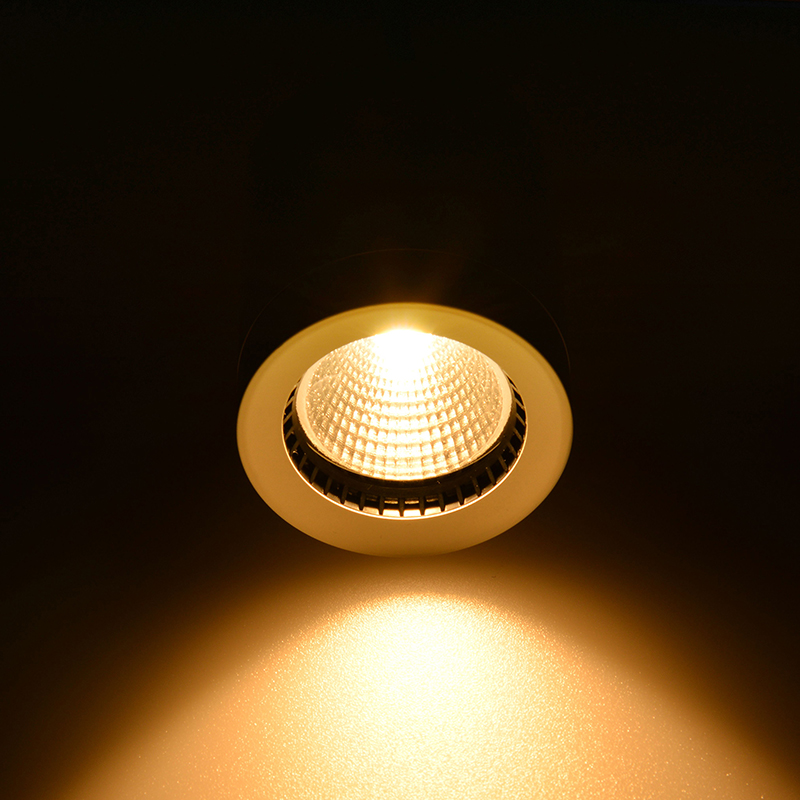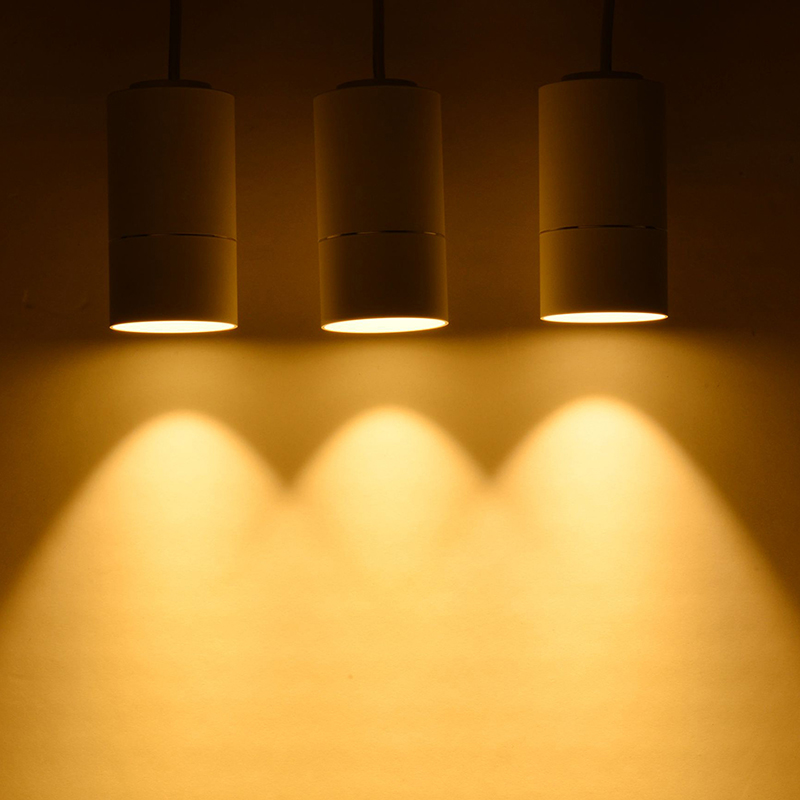 2. Scope of application
LED floodlights have a wide range of applications, and are usually used in some sporty places, such as squares, lawns, billboards, docks, etc., while LED wall washers are mainly used for architectural decoration lighting, and can also be used for hooks. To trace the outline of a large building, its technical parameters are similar to those of a floodlight.