The main light source has a poor effect on creating a home atmosphere, and it is more used to meet the needs of life. But the decorative effect of the large chandelier is still good.
Auxiliary light source refers to the lamp tube, lamp strip, spotlight and other lights that hide the light.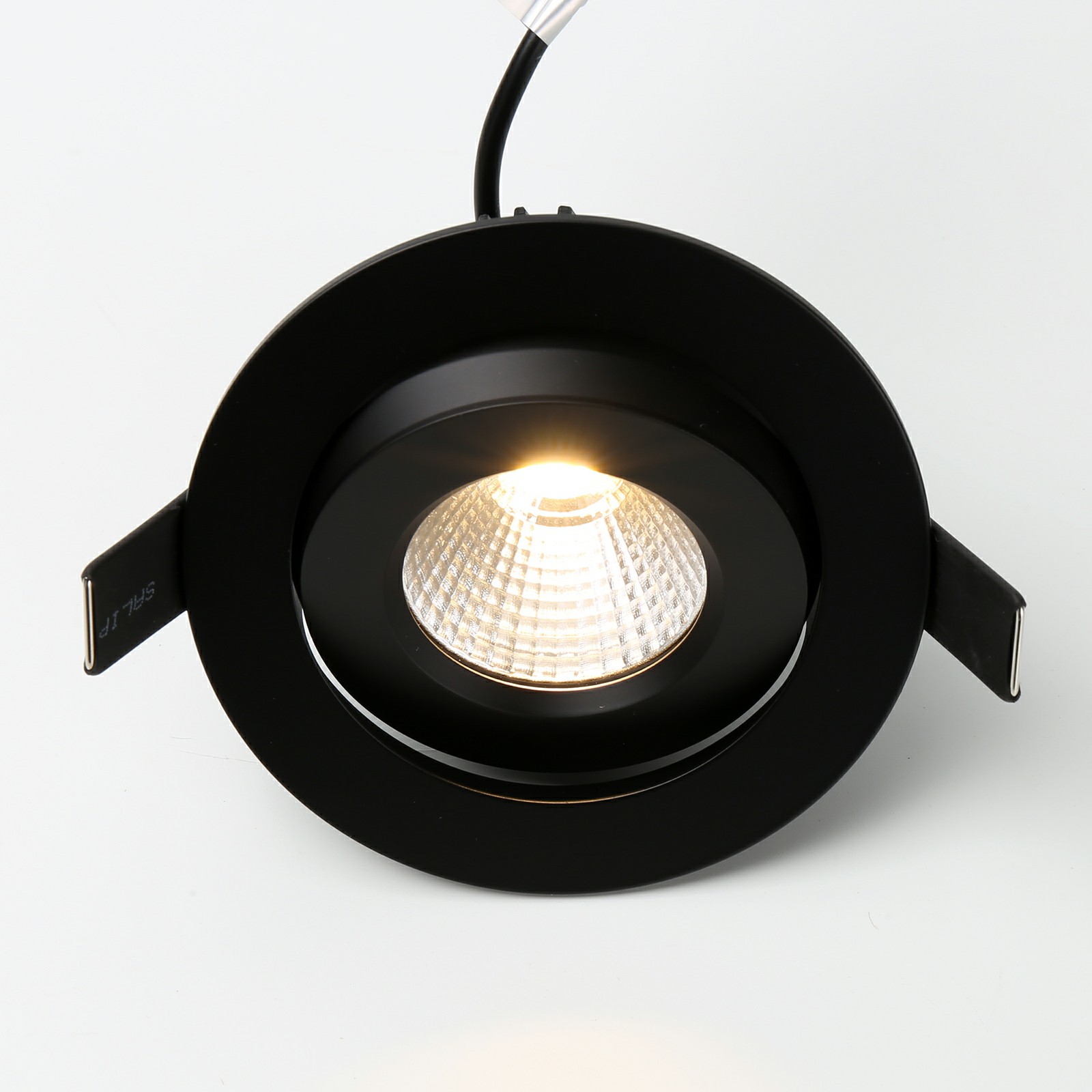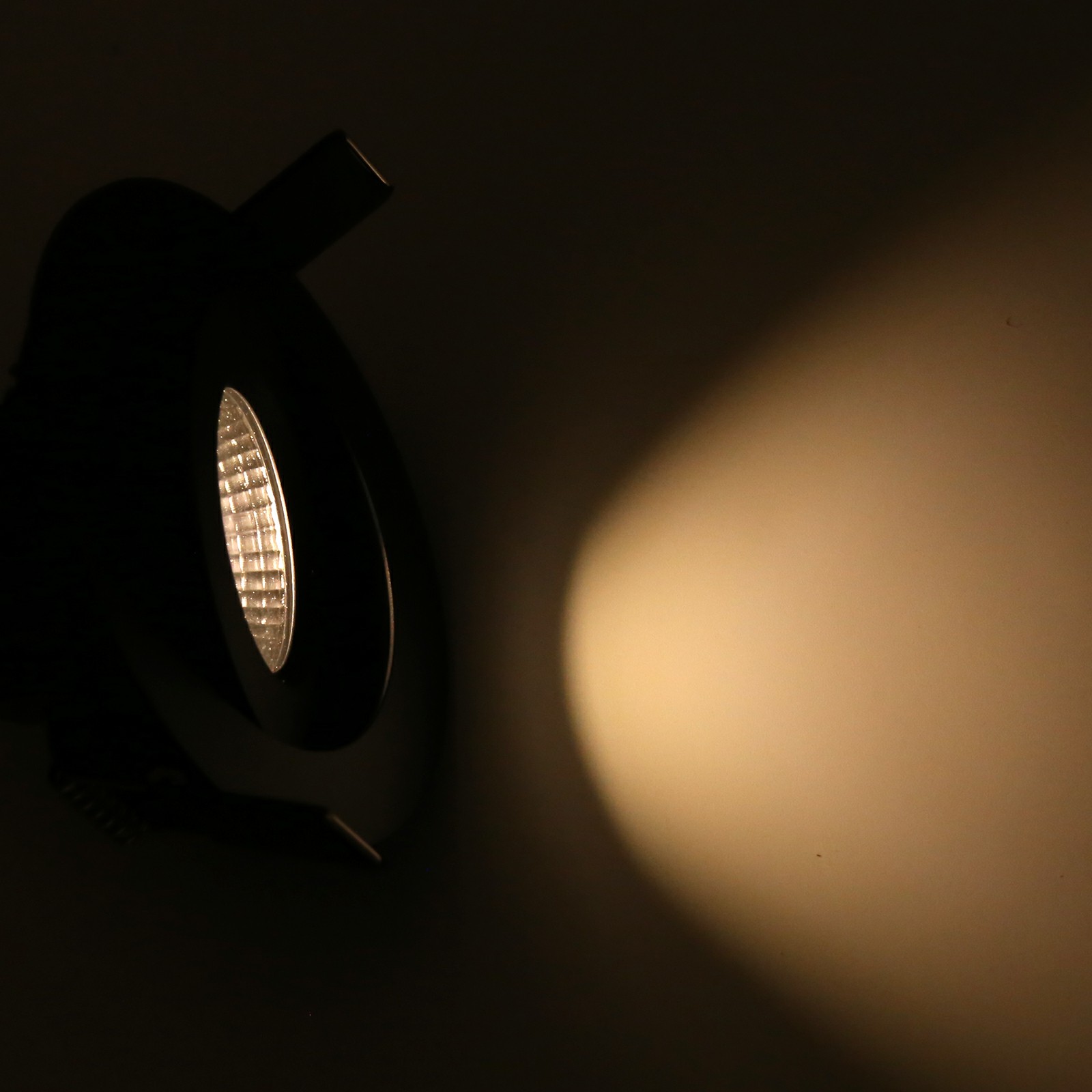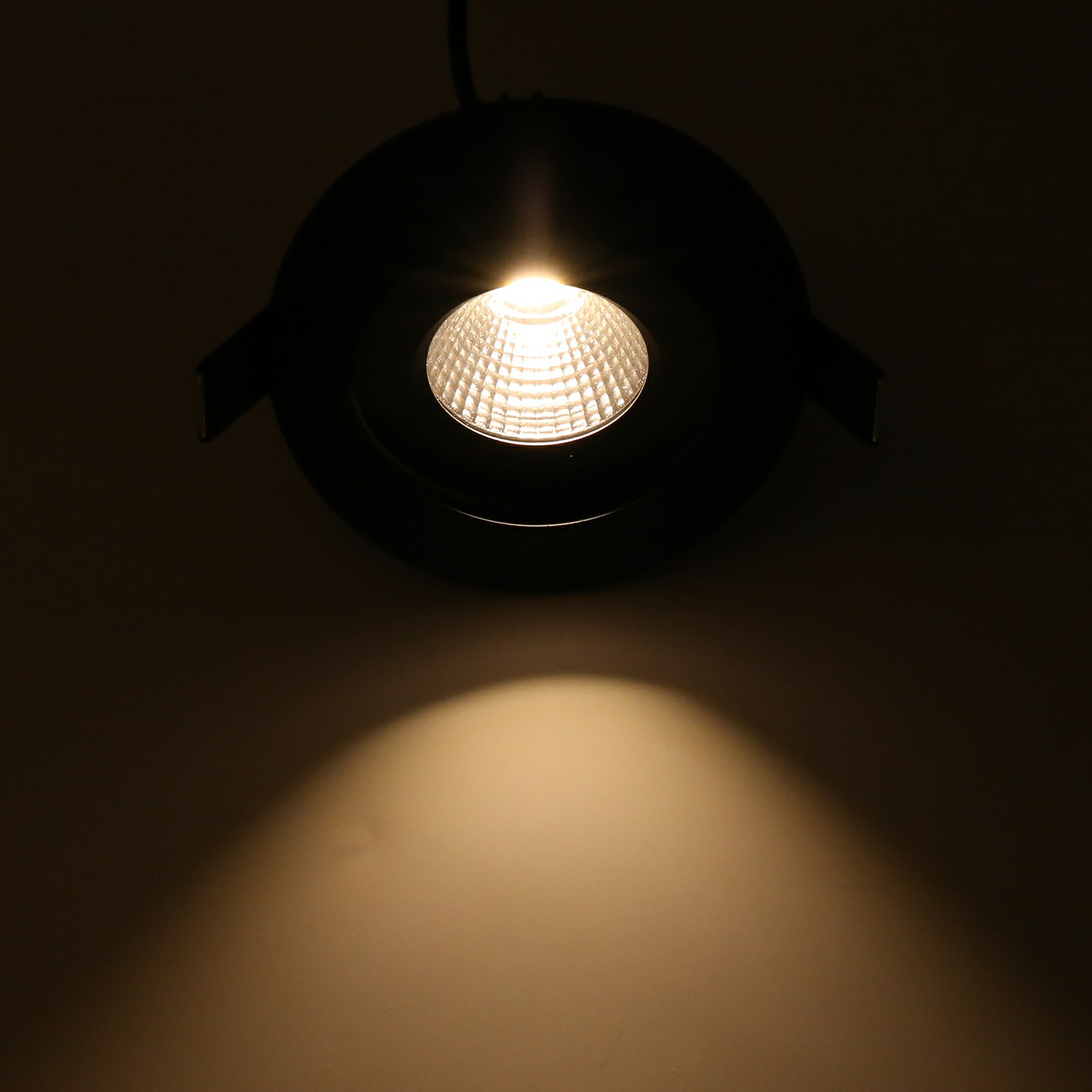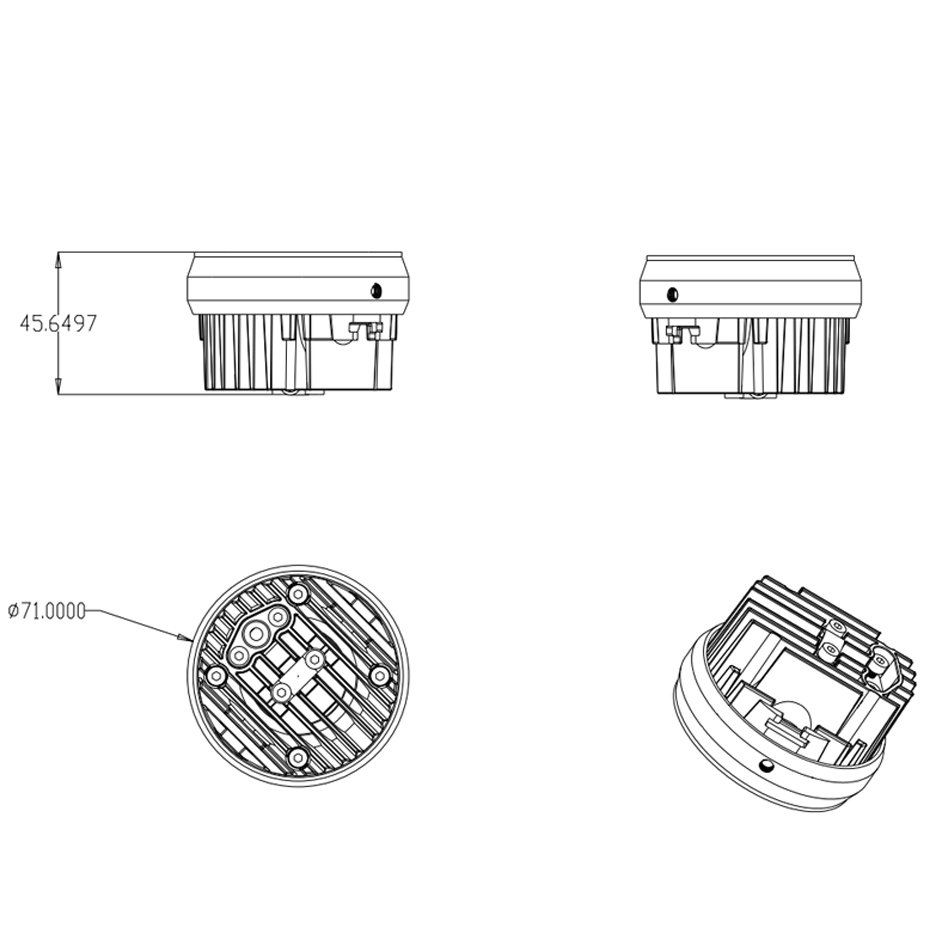 The light source of the ceiling lamp pool is generally a light tube or LED light strip. This kind of light source is relatively soft, because it is the light reflected by the light source, which cannot be seen directly by the eyes, and is also called secondary light. This kind of light source is also often used in home furnishings. It has a certain brightness and the effect can create some atmosphere!