Product details of the Downlight Solutions
Quick Detail
The driver of Green Earth Downlight Solutions is carefully designed by our research and development team. Its high efficient LED driver makes the product consumes low power. It has an improved heat dissipation capacity because it has a thermal pad which enables the heat of the die to disperse out, and thus, the pad can keep the product from over high temperature. The Downlight Solutions produced by our company can be used in many fields. Green Earth strictly controls the production process and sets up a quality inspection team to carry out strict quality tests. All this ensures the superior quality of Downlight Solutions.
Product Introduction
Next, Green Earth will present you with the specific details of Downlight Solutions.

Shower or bathroom light fixture, IP65 waterproof and dustproof, ideal solution for wetlocations, lighting up your bathroom and shower room, and other damp areasavailable. Beam angle: 45° (condenser), cutout: 3 inches, anti-glare neutralwhite light 4000K, spay white.
The unit is sealed, air can't goabove ceiling and won't create thermal issue or energy loss. DIMMABLE: dimmingrange is 5%-100%, no warm-up time needed, instant on, no flickering and humming. Down light can be dimmable when one or more light fixtures were connected to an led dimmer switch.
Fast, easy, and safe installation; It was mounted in a cutout 3-inch hole with spring retaining clips.JUNCTION BOX is necessary for US electrical code, excellent product.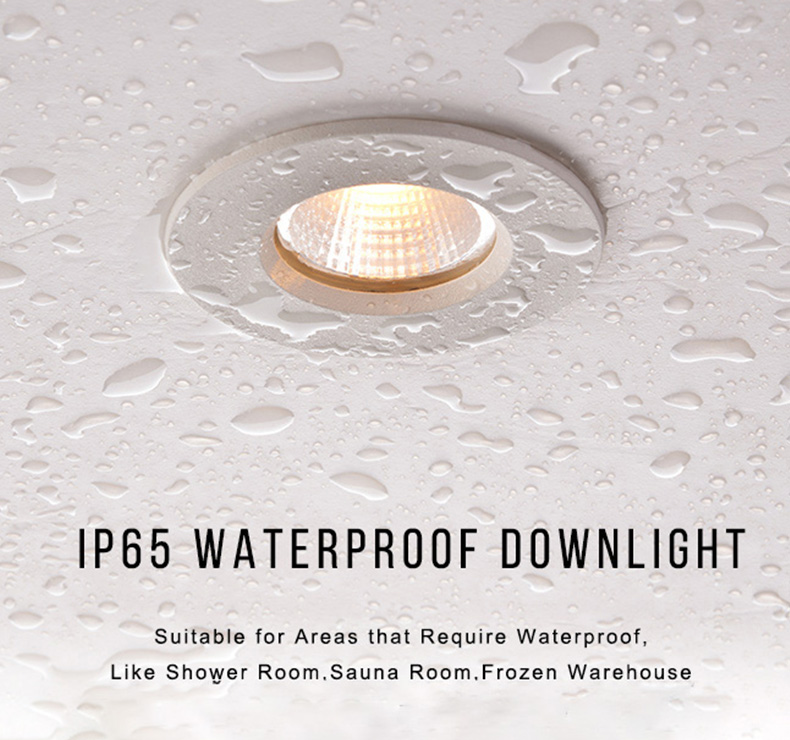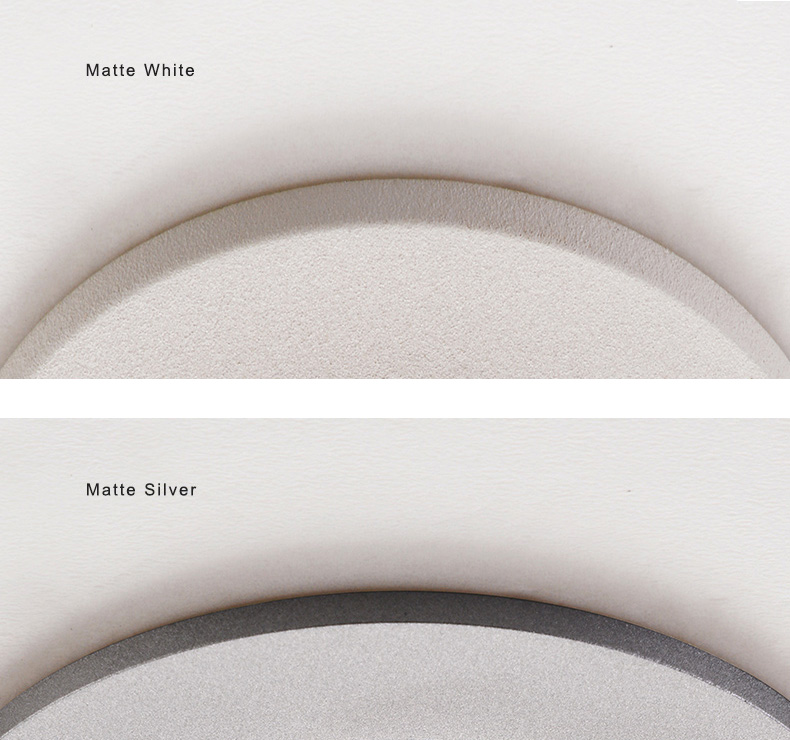 1 Nominal Source Lumens at 4000K 2 Nominal Delivered Lumens at 4000K 3 Contact Factory for Additional Options
4 See Mounting Page for Details on Components and Finishes 5 Contact Factory for Special Finishes
Actual performance may differ as a result of end-user environment and application. All values are design or typical values,measured under
laboratory conditions at 25℃. Specification subject to change without notice.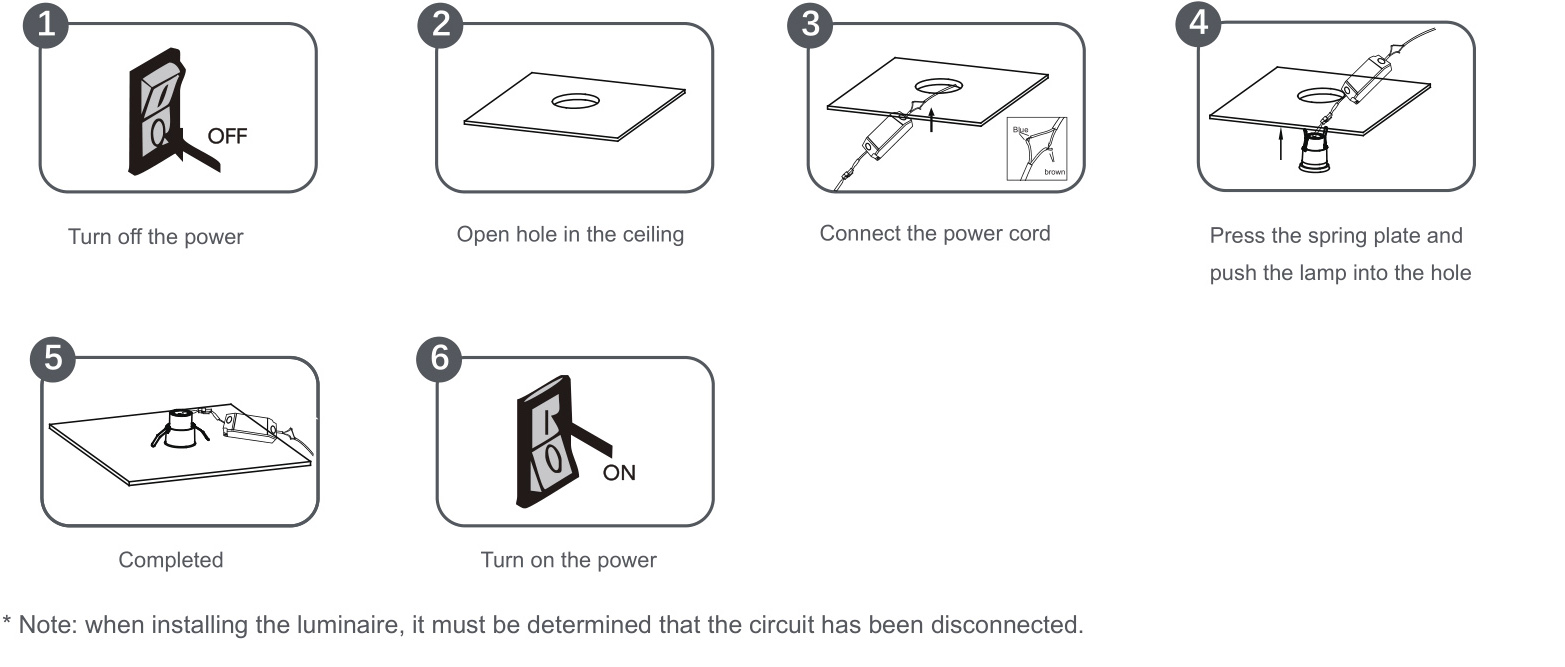 LED downlight light source is energy-saving and environment-friendly, no UV light, widely used in indoor lighting of shopping malls, offices, factories, hospitals, etc.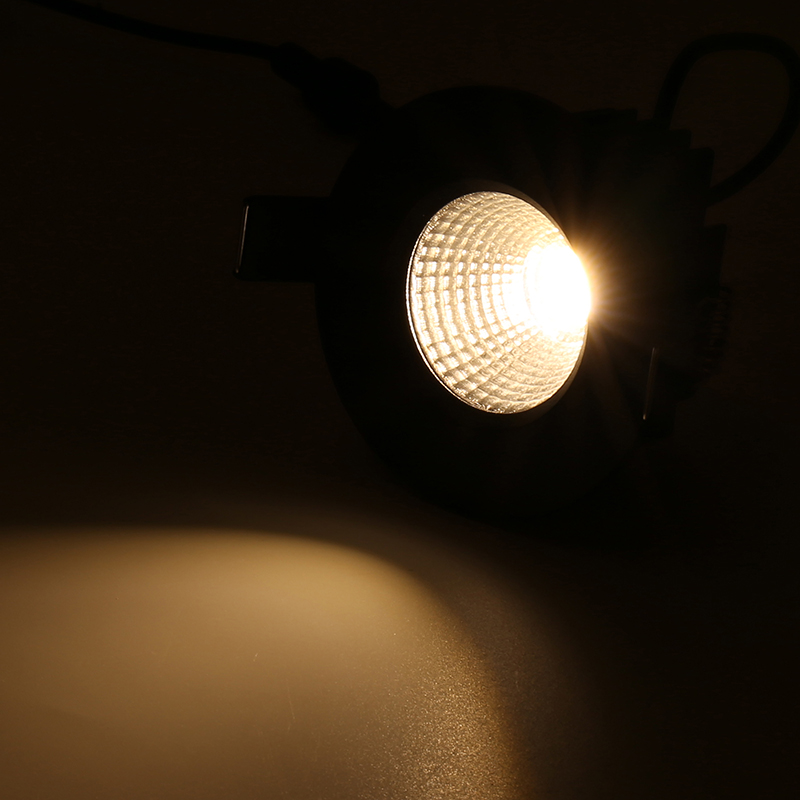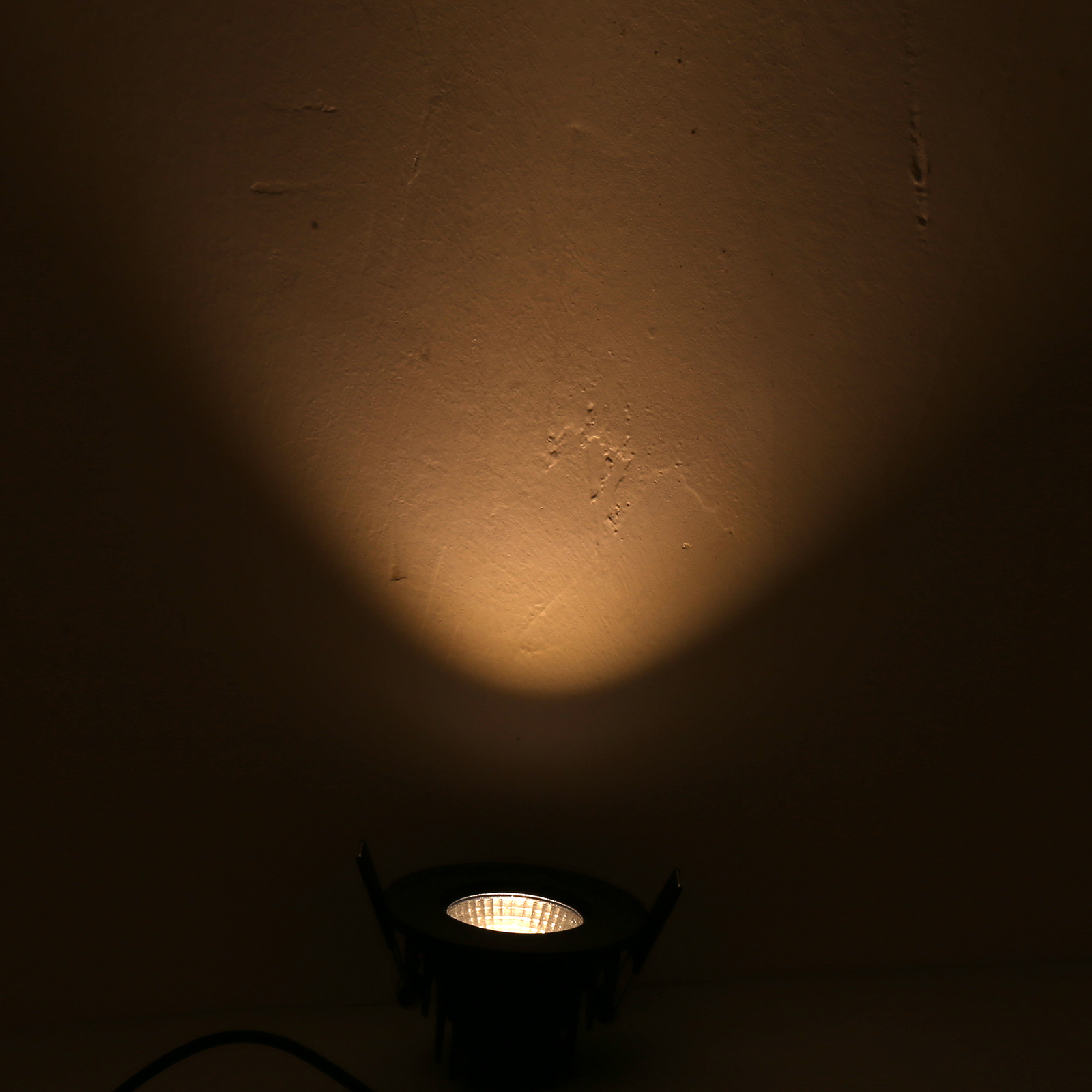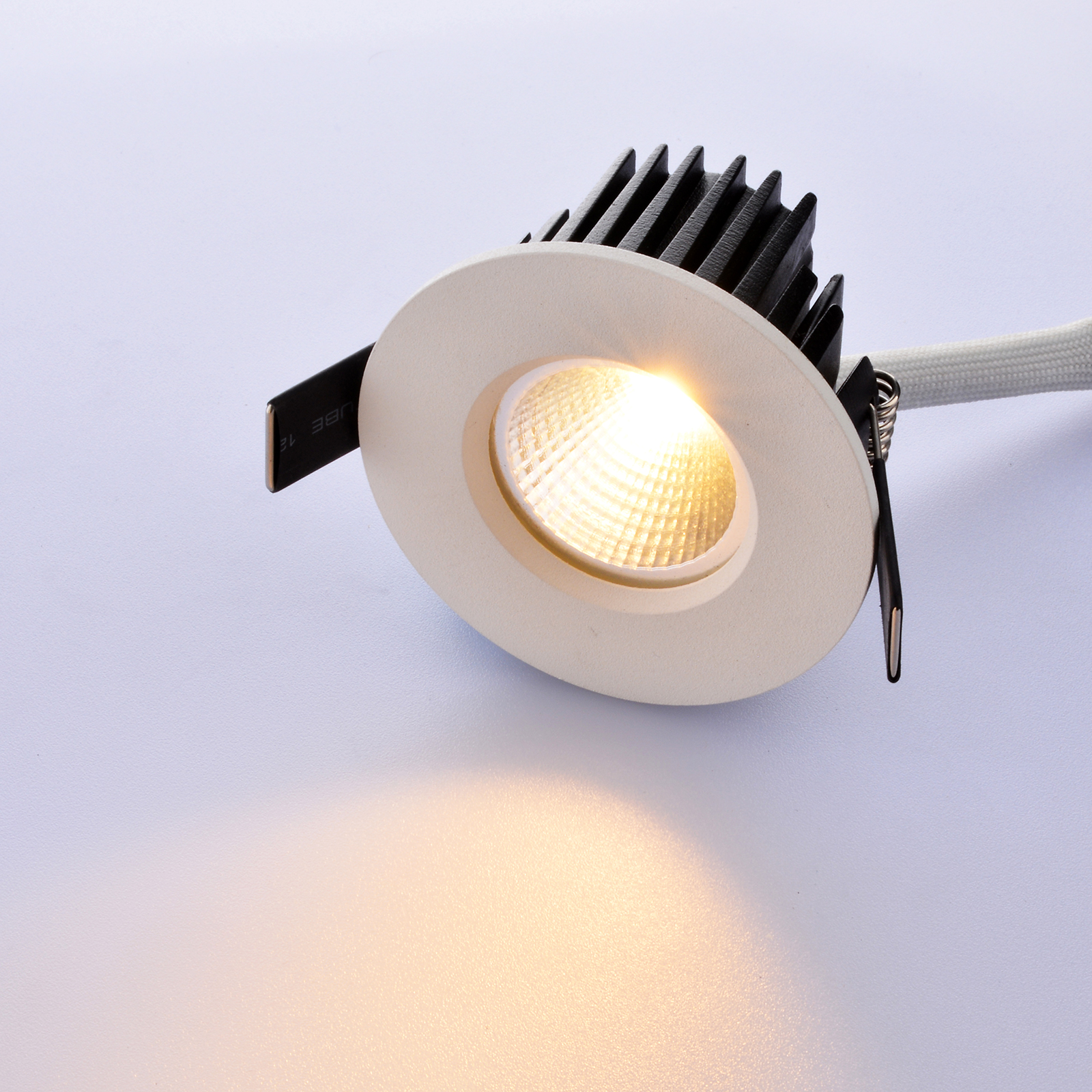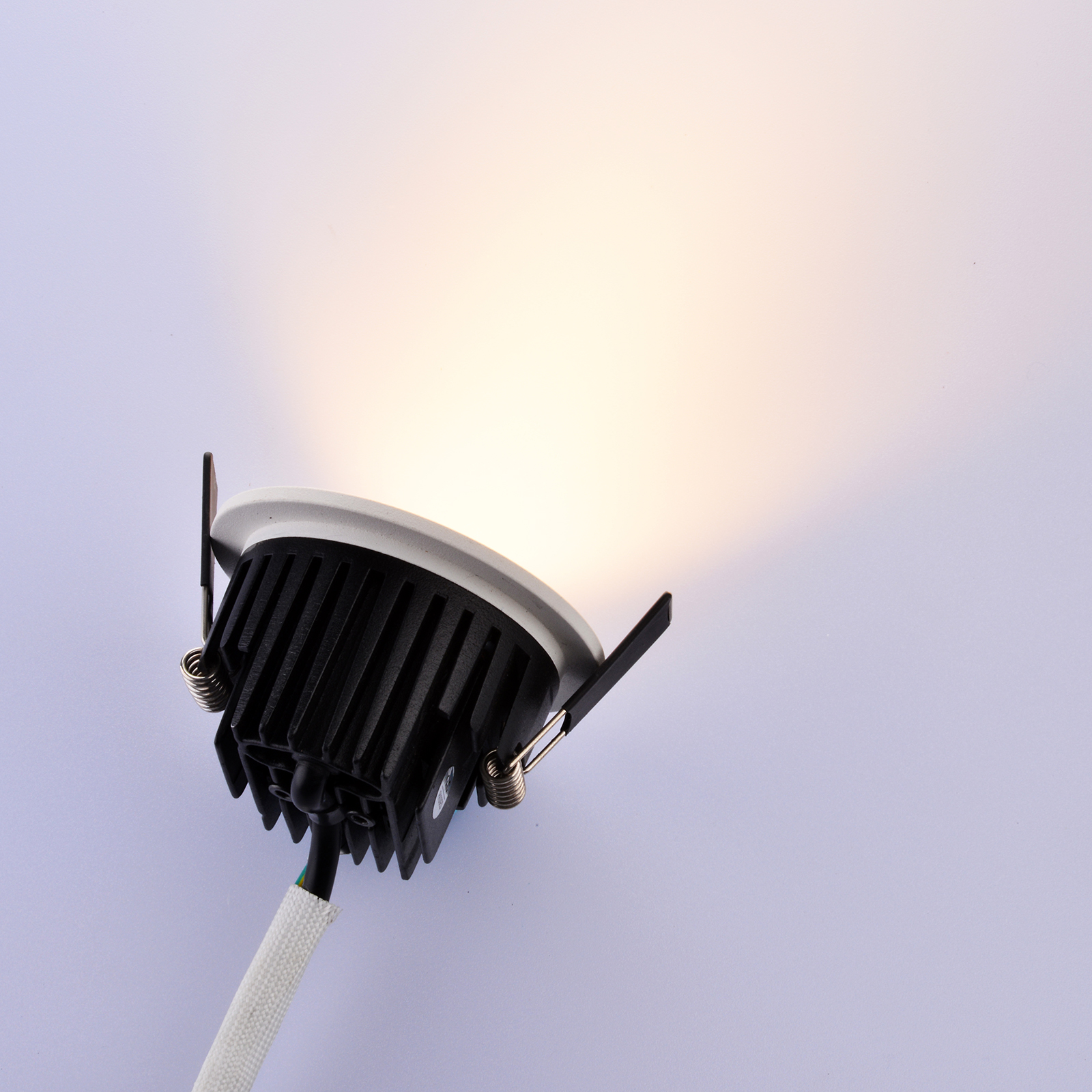 1. Installed by professionals,please do not miss or replace the parts of the lamp during installation.
2. Do not get too close to the heating element, in case of dangerous.
3. Do not use chemicals to clean the lamp. Chemicals such as trichloroethylene, acetone etc. may damage the colloidal surface and cause fading.
4. Do not change the structure and parts of the lamp. If any broken, please let professionals to handle of it.
Company Introduction
Shenzhen Green Earth Opto-Electronic Co., Ltd, lying in shen zhen, is a company that mainly produces and sells LED Downlights,LED Pendant Lights,LED Strip Lights. Green Earth has sales service centers in multiple cities in the country. This enables us to promptly and efficiently provide consumers with quality products and services. If you are in need for products of reliable quality and affordable price, please contact us at any time!